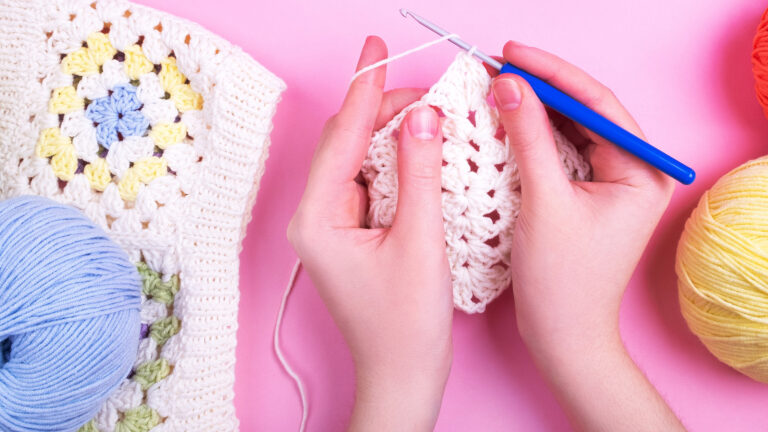 In-depth Instruction; over 1348 mins
On-demand video access anytime
Bonus downloadable PDF resources
Access to class Q&A
Available for purchase: $39.99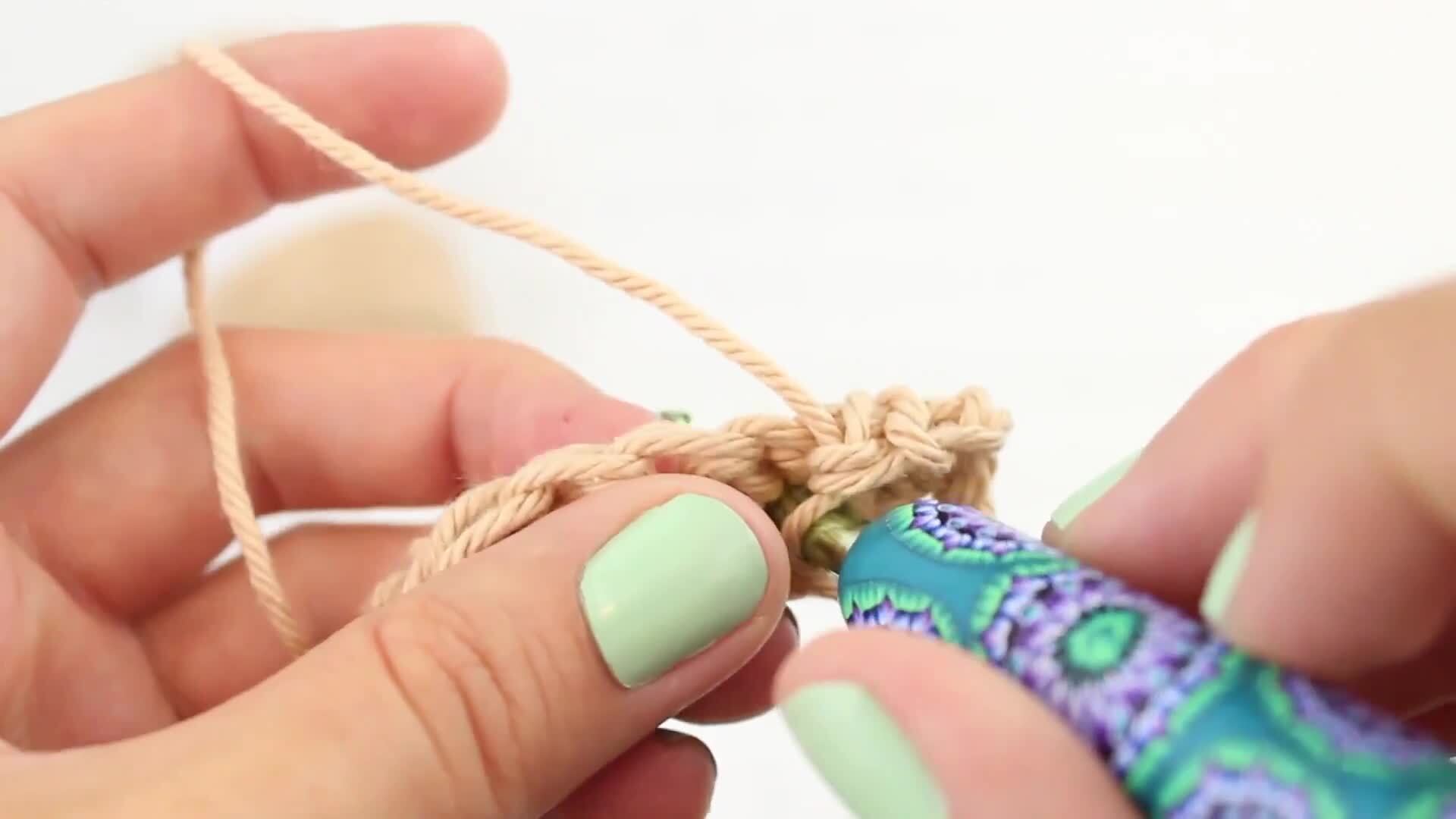 Alternating Spike Stitch
15:22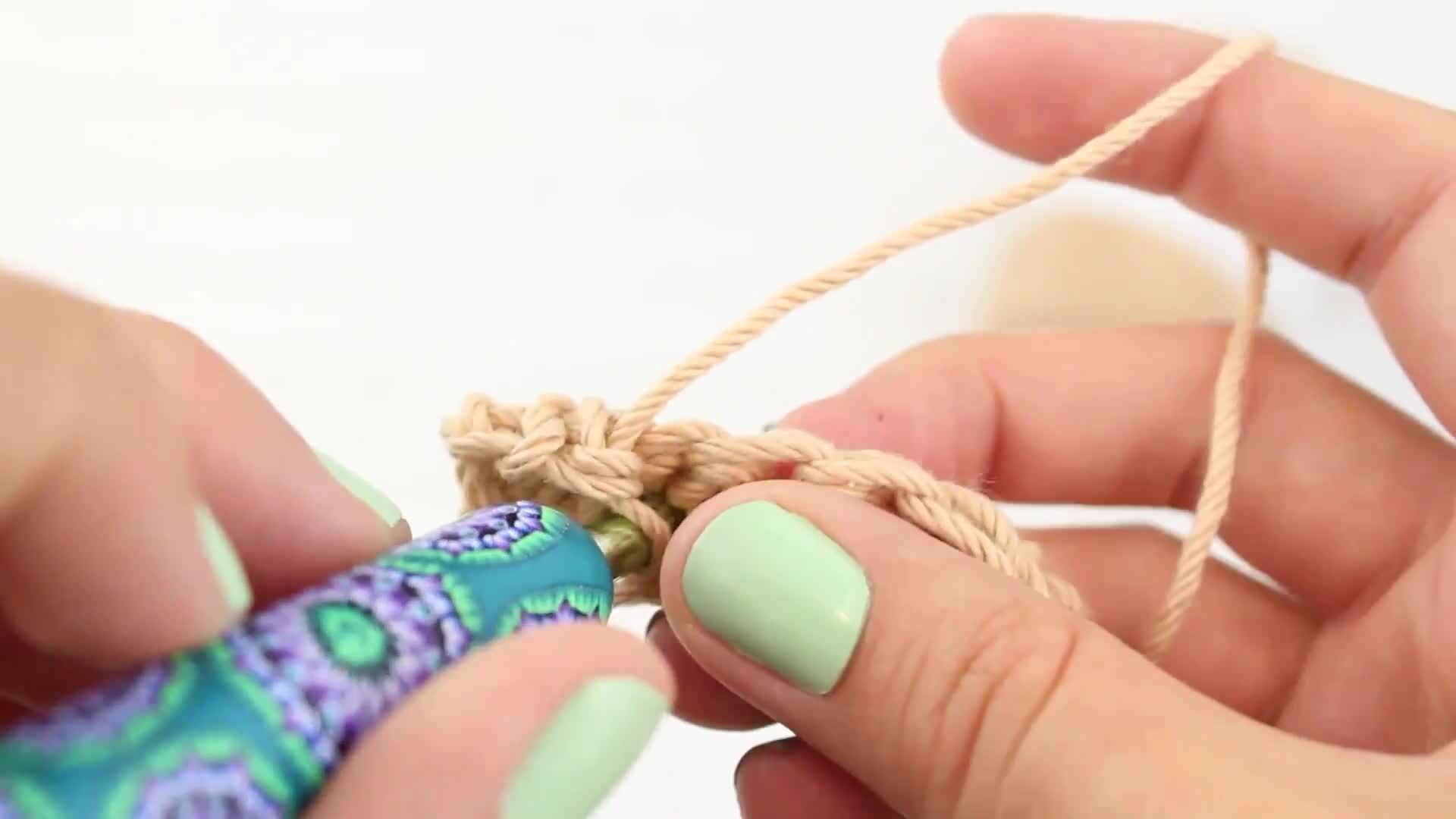 Alternating Spike Stitch (Left-Handed)
15:22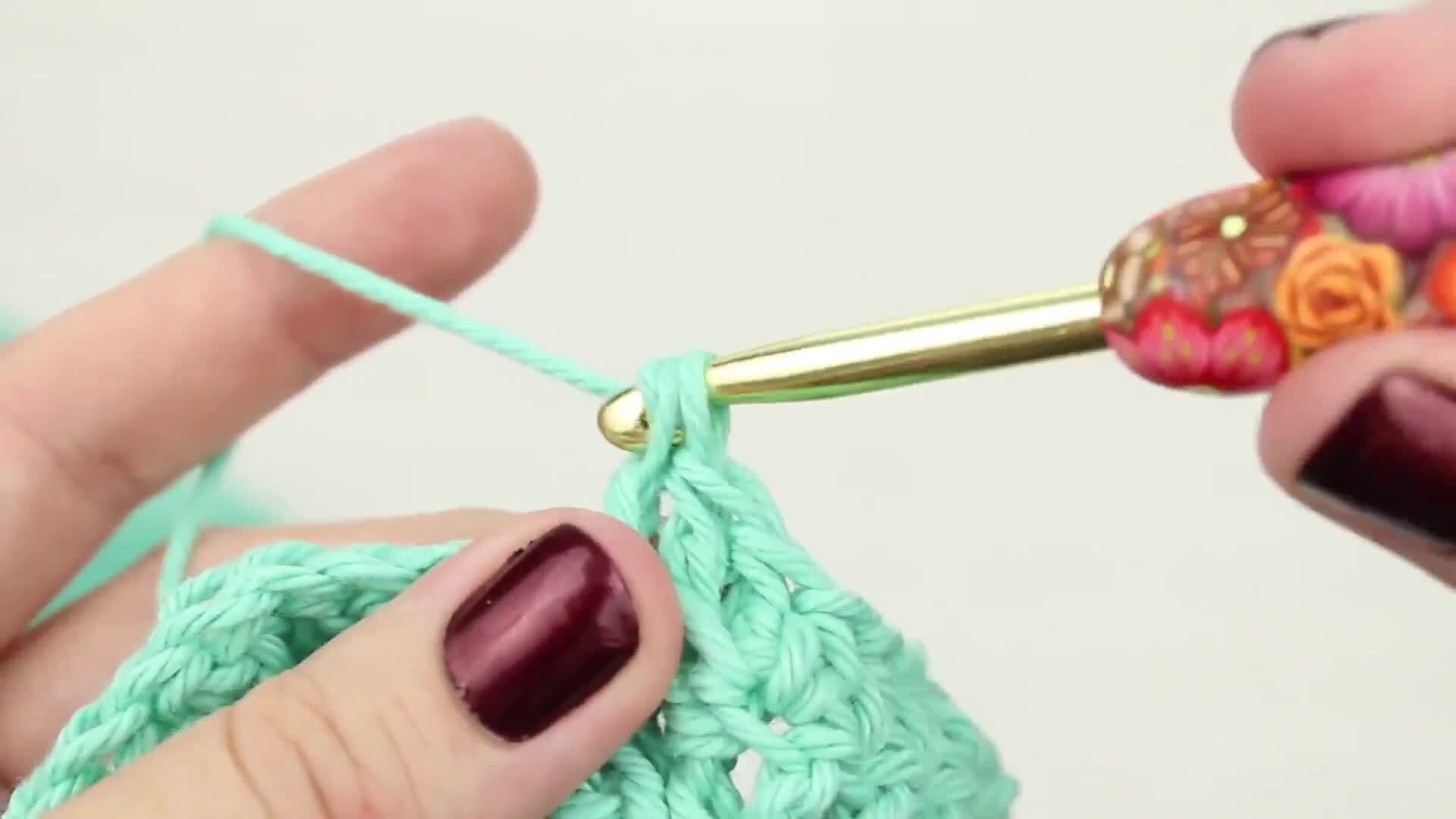 Arabel Cable Stitch
20:27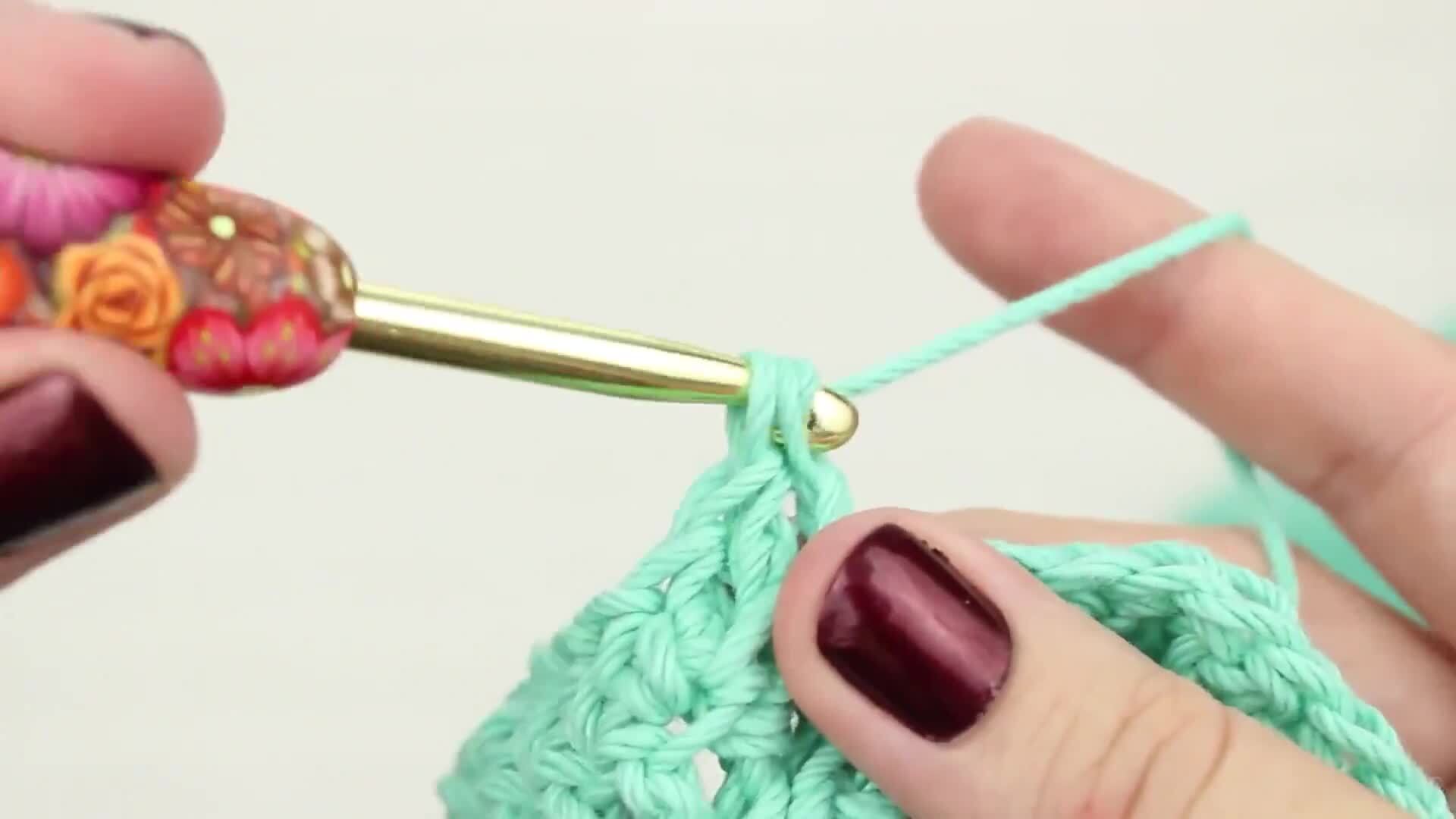 Arabel Cable Stitch (Left-Handed)
20:27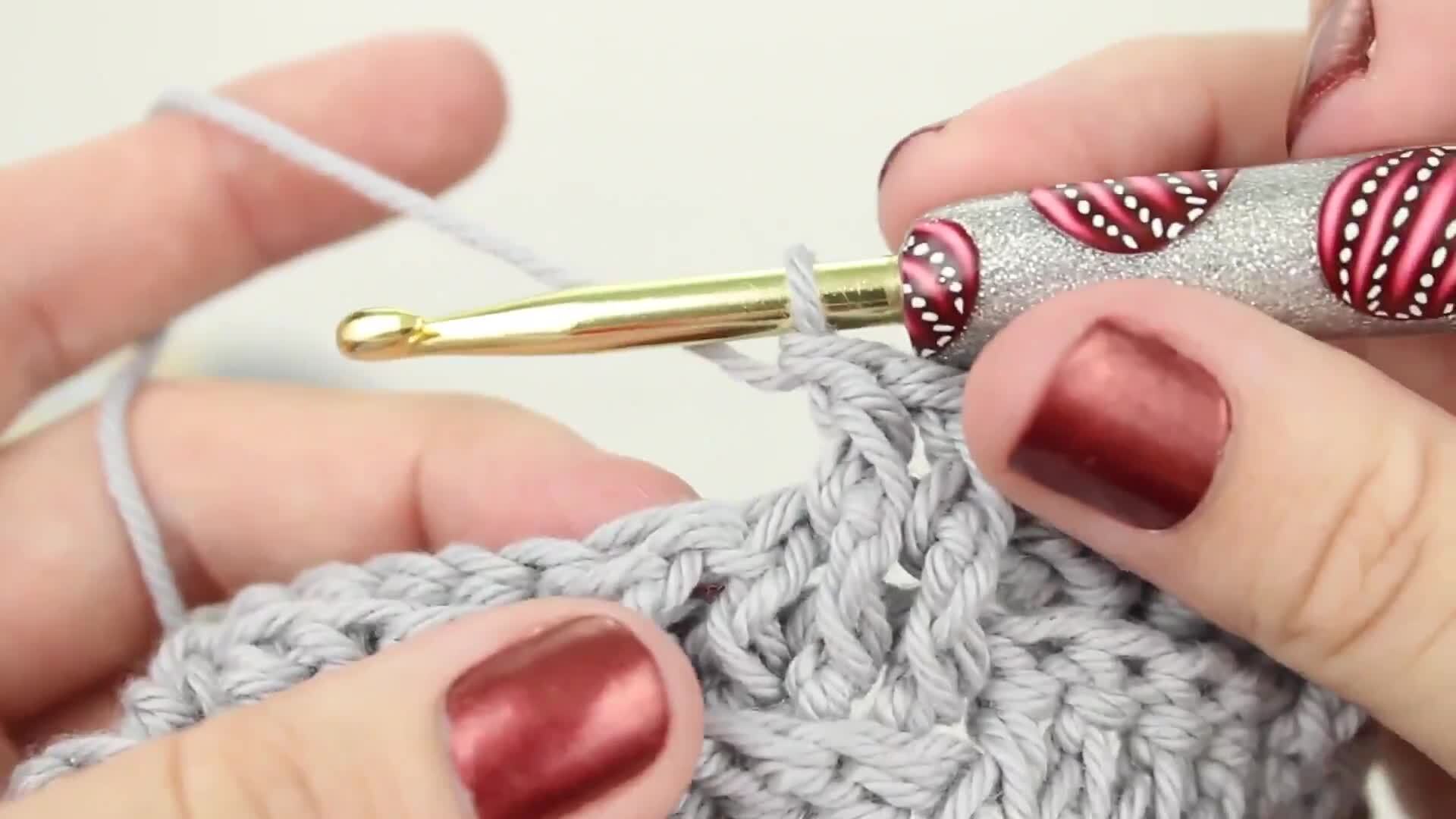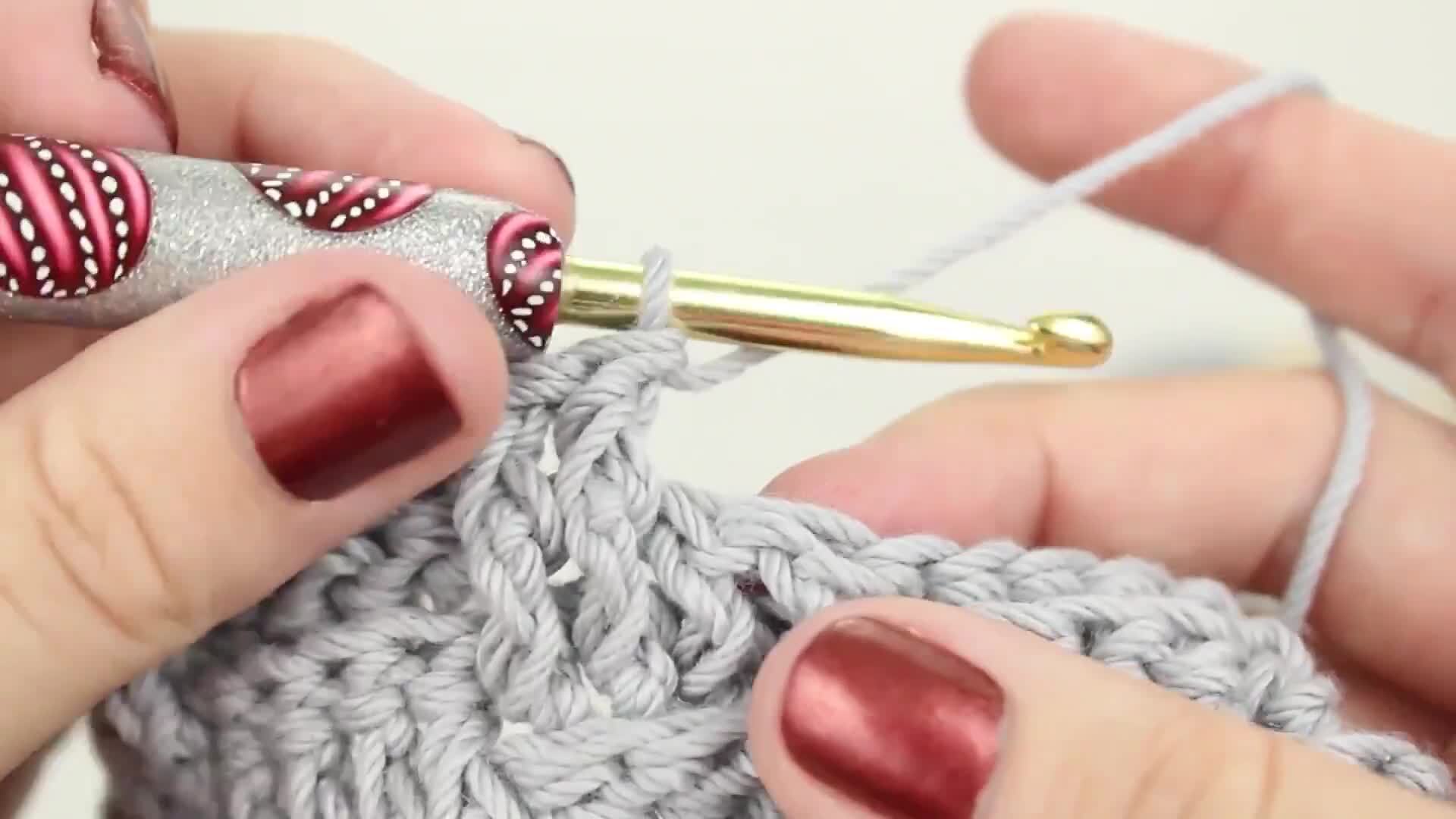 Basketweave Stitch (Left-Handed)
21:54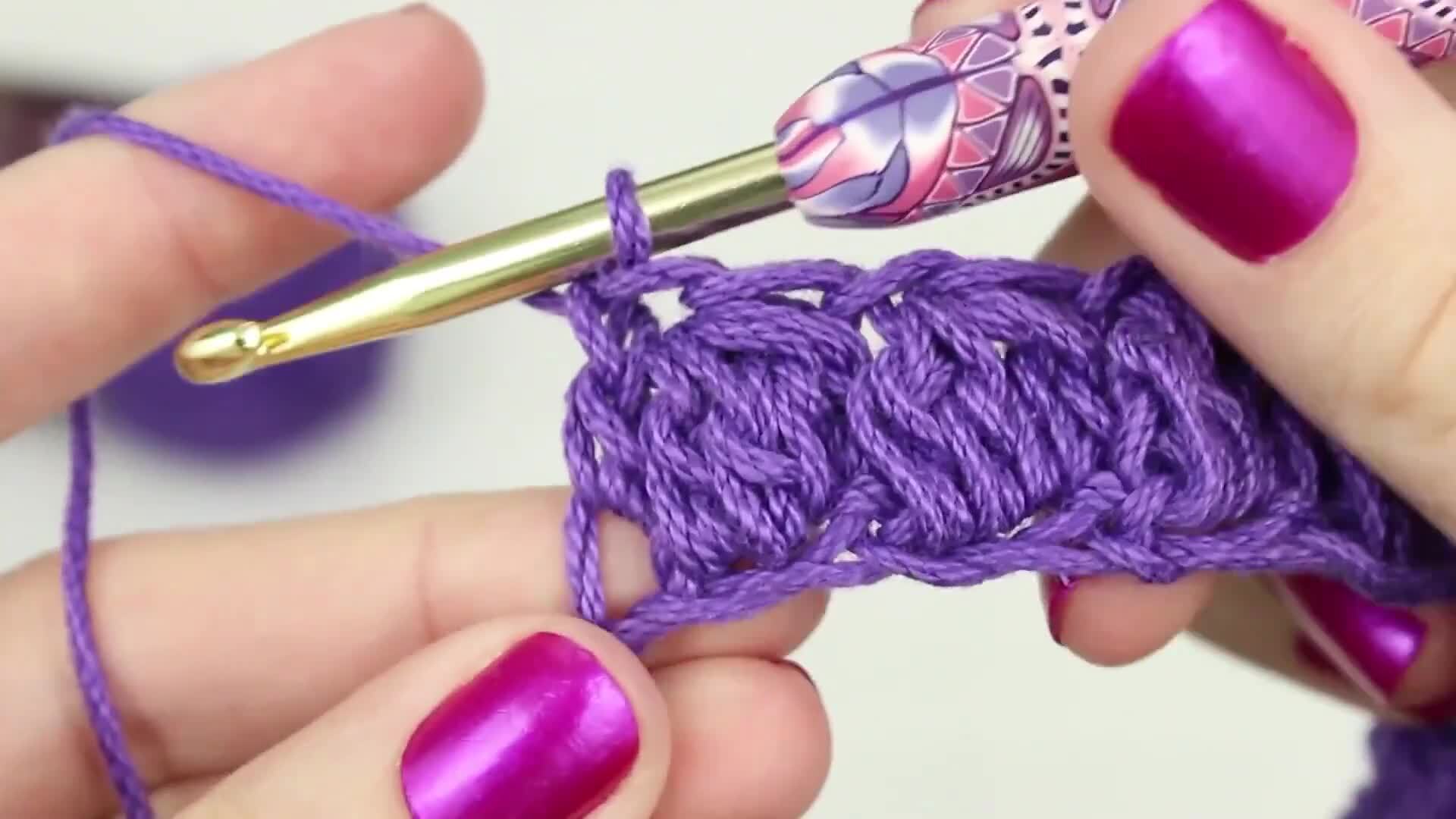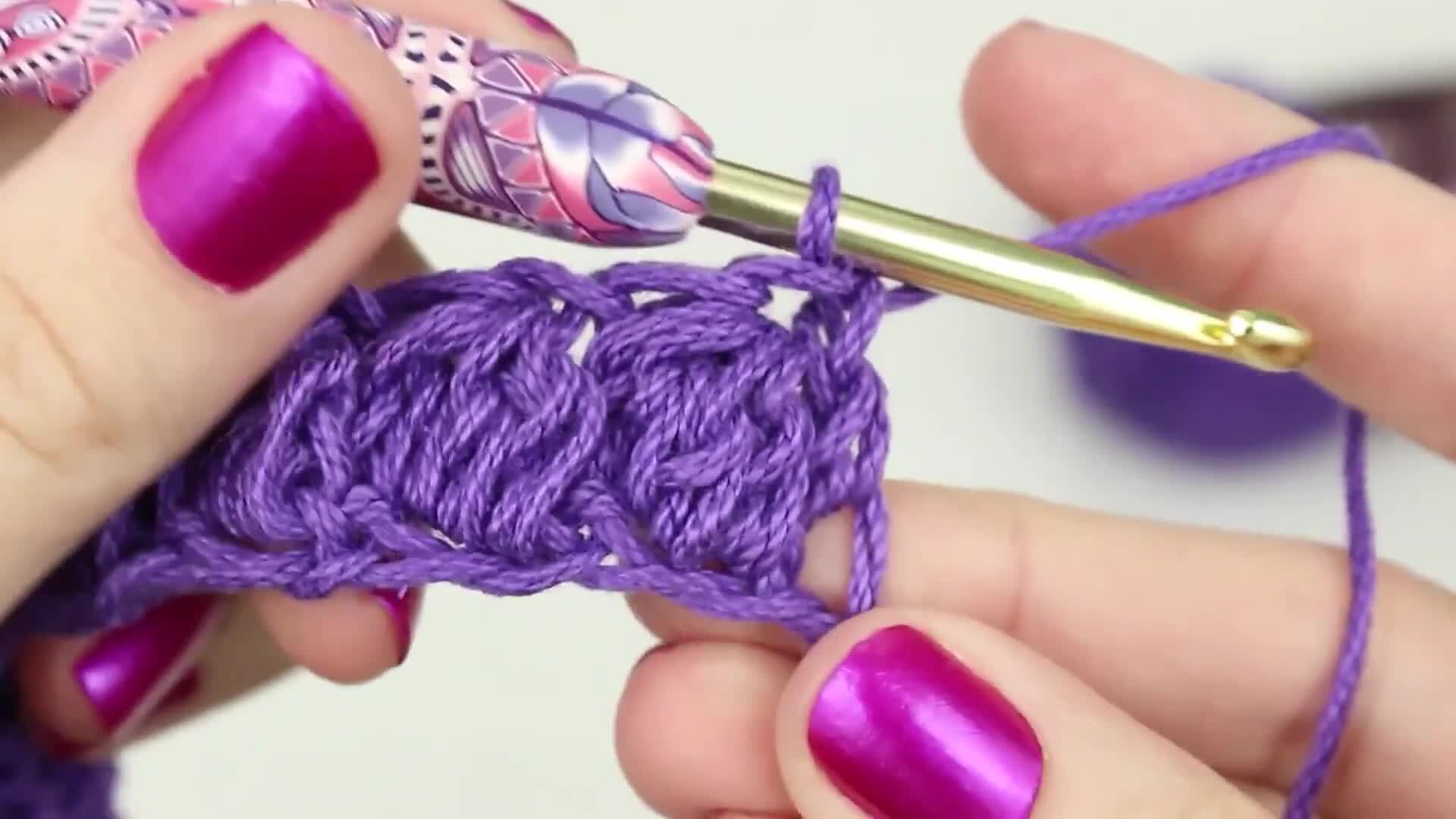 Bobble Stitch (Left-Handed)
29:40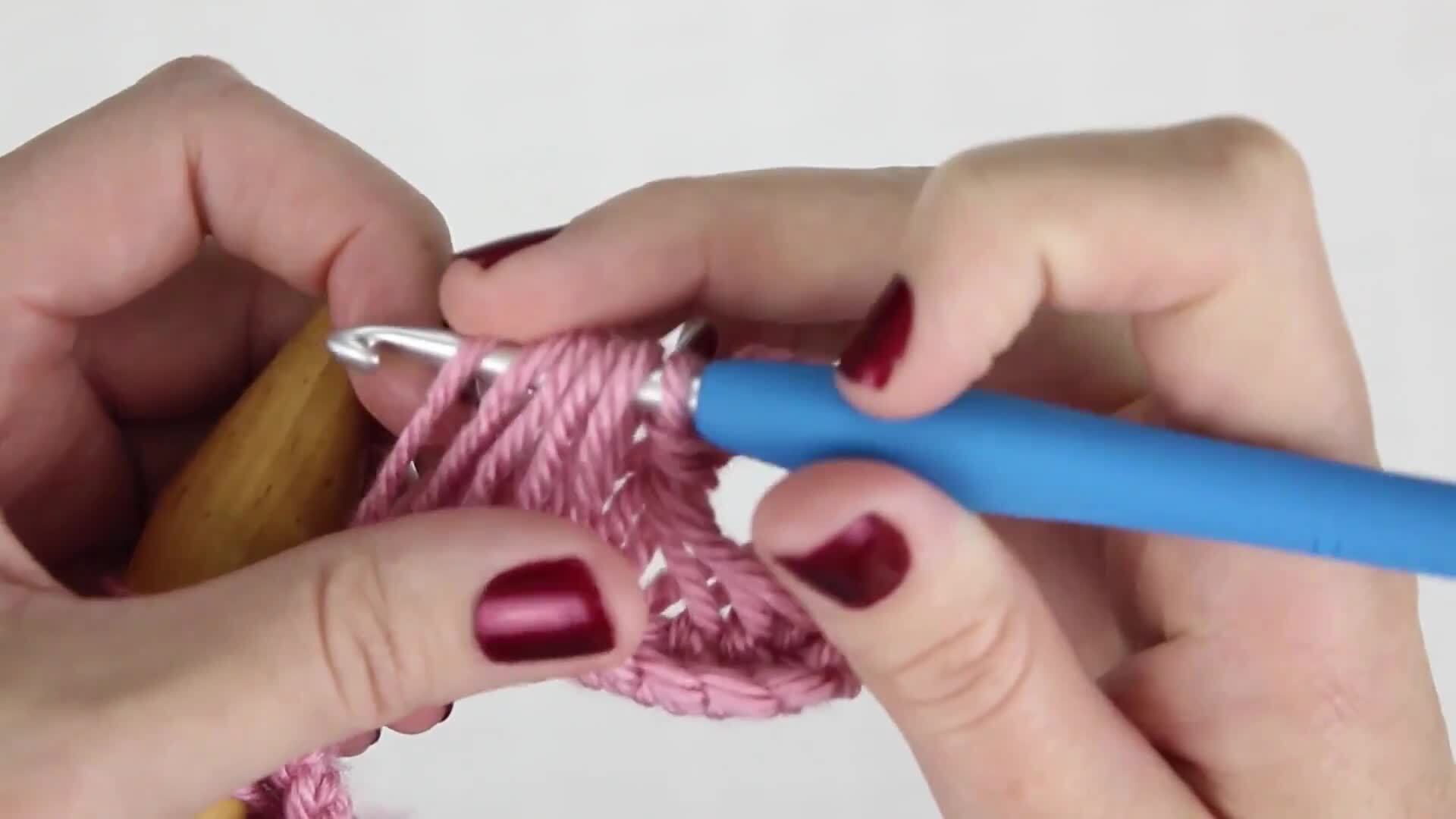 Broomstick Lace Stitch
11:18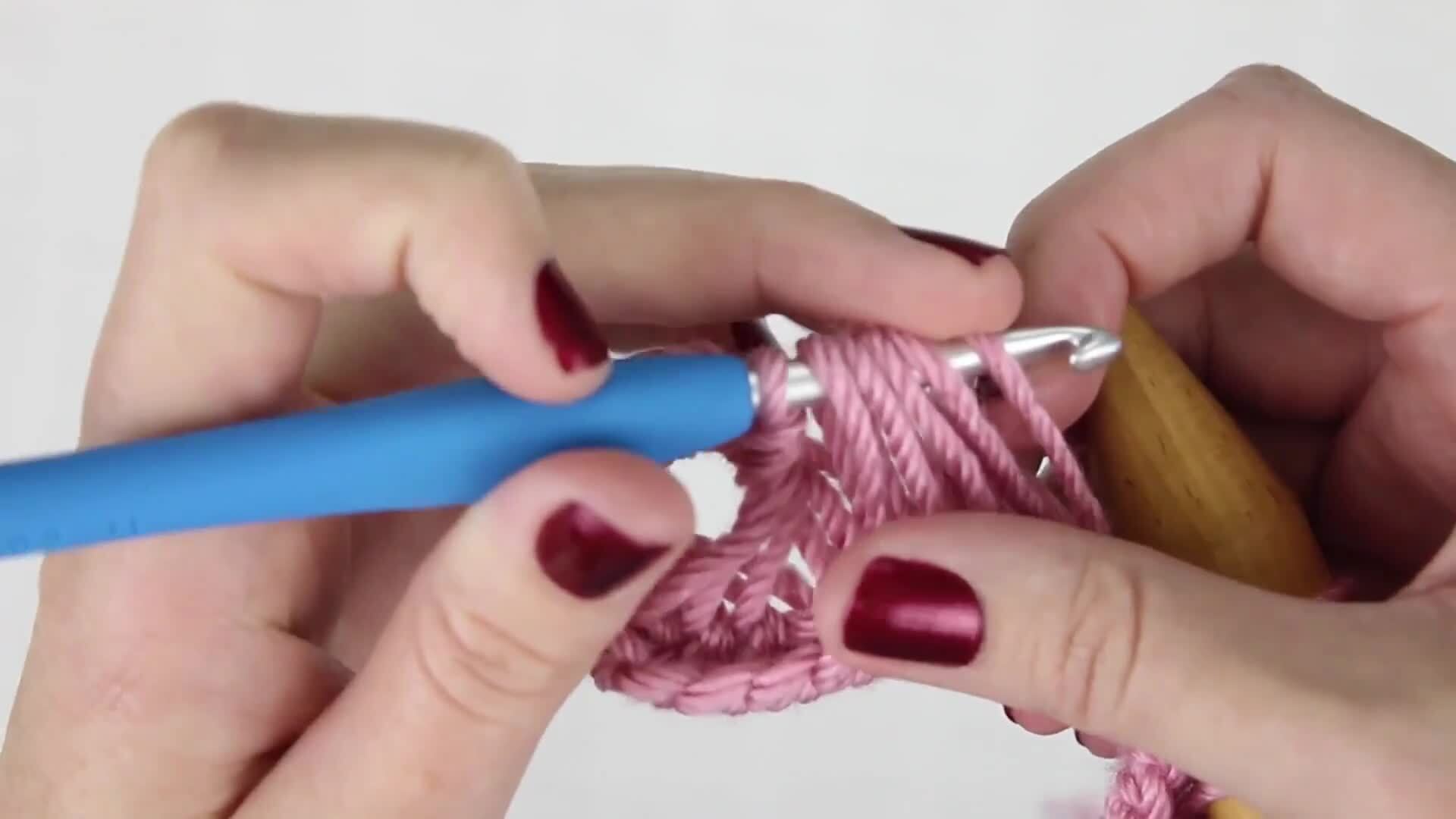 Broomstick Lace Stitch (Left-Handed)
11:18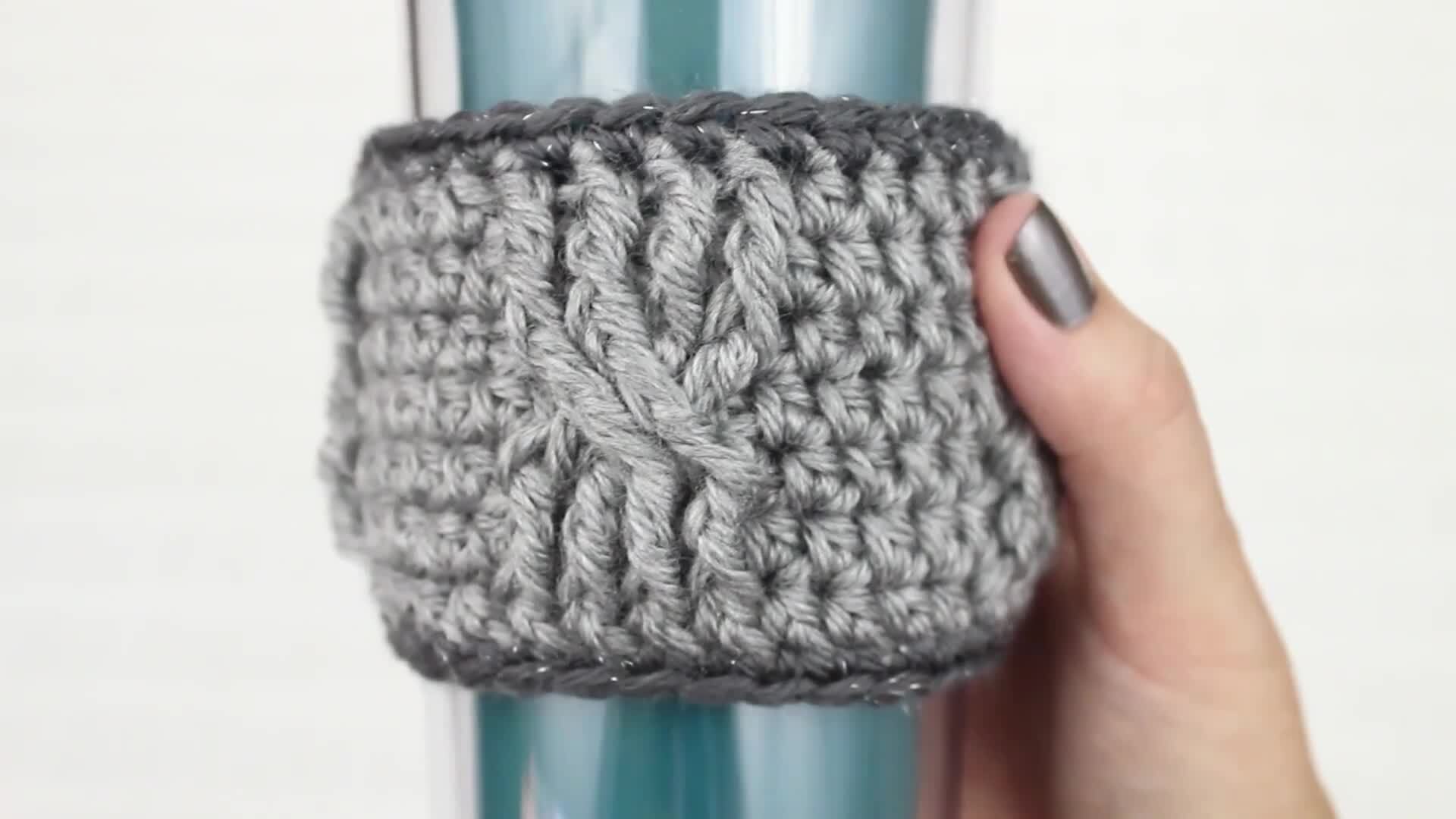 Cable Towers Stitch
36:11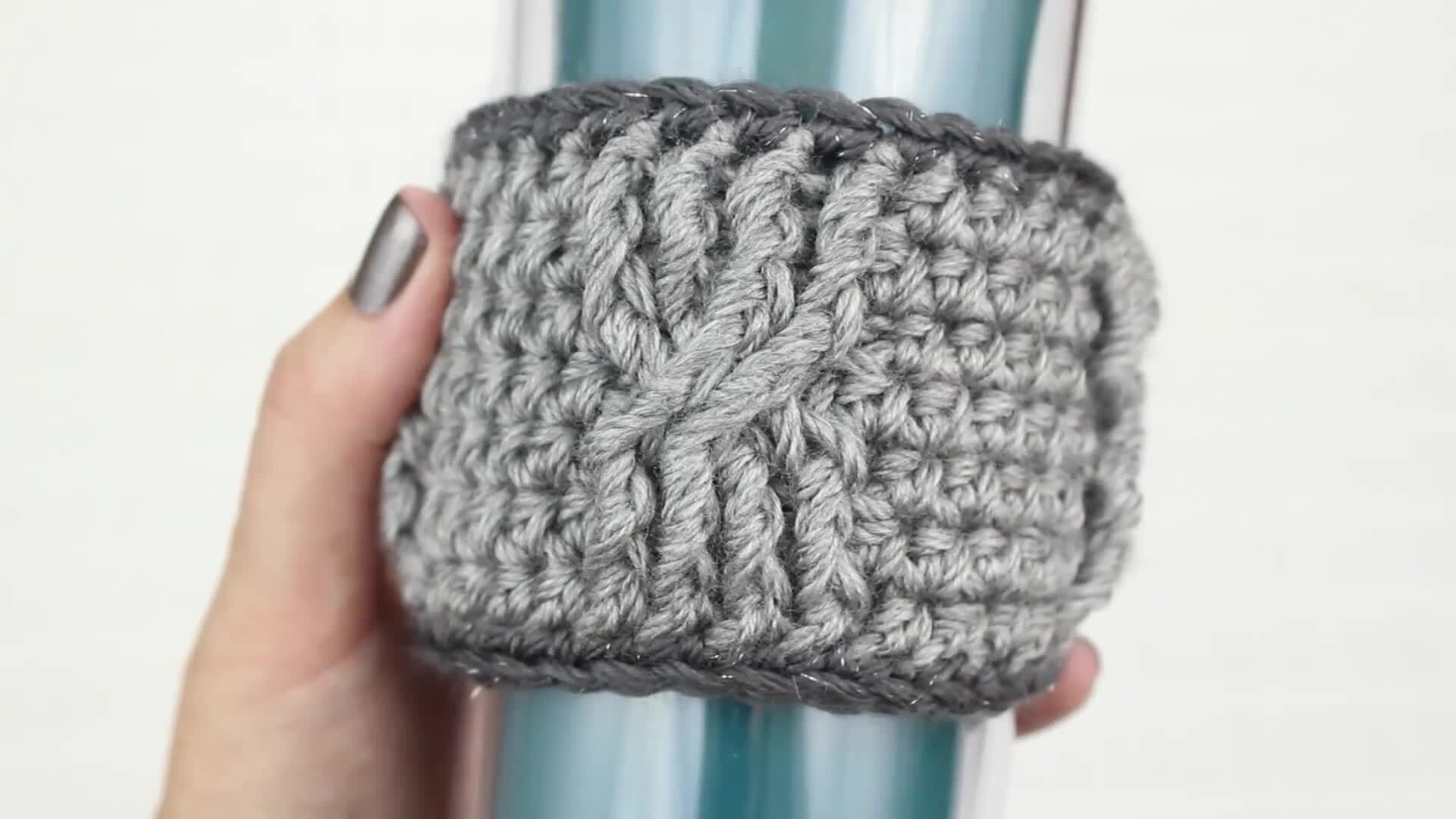 Cable Towers Stitch (Left-Handed)
36:11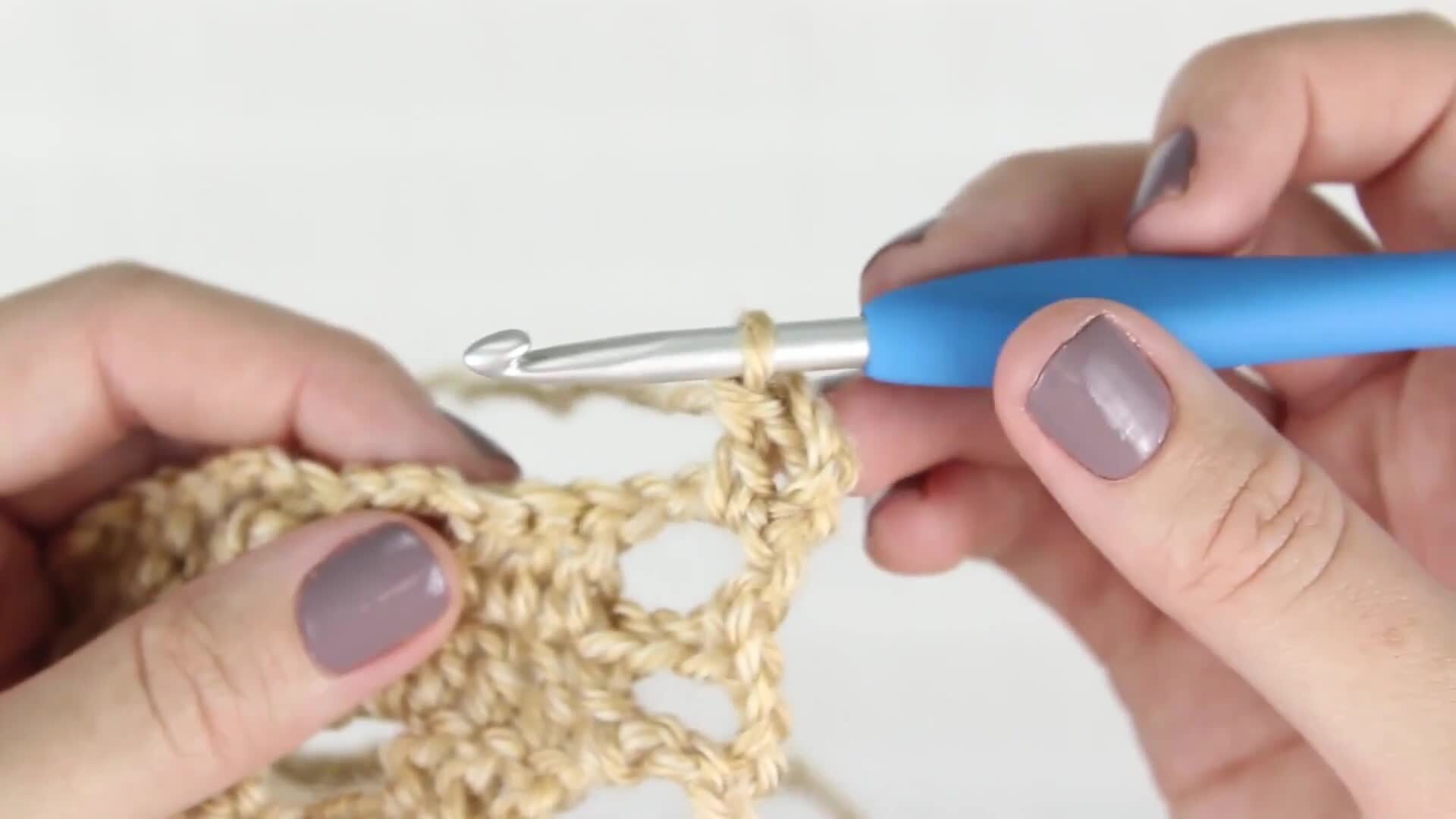 Diamond Lace Stitch
14:04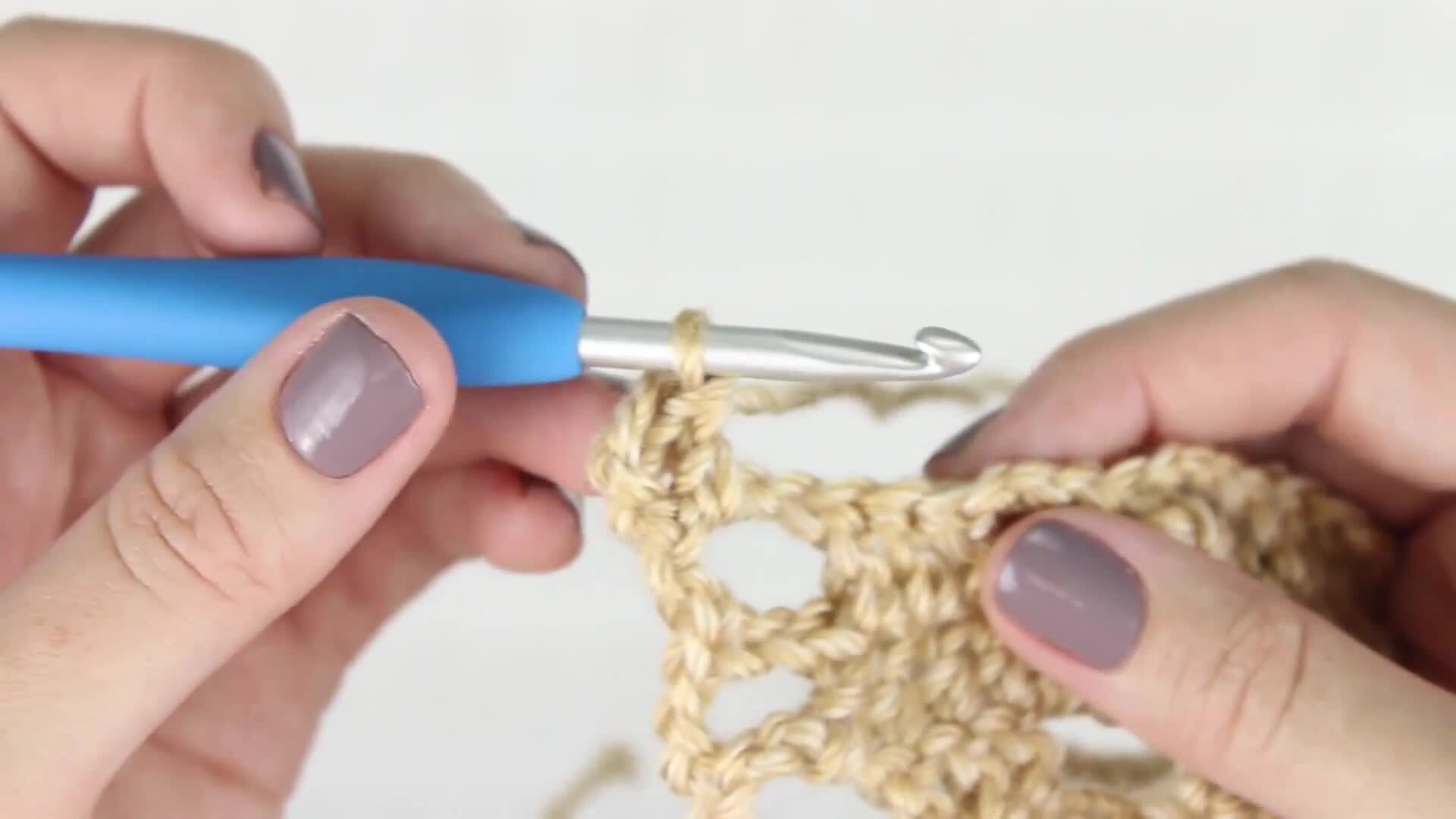 Diamond Lace Stitch (Left-Handed)
14:04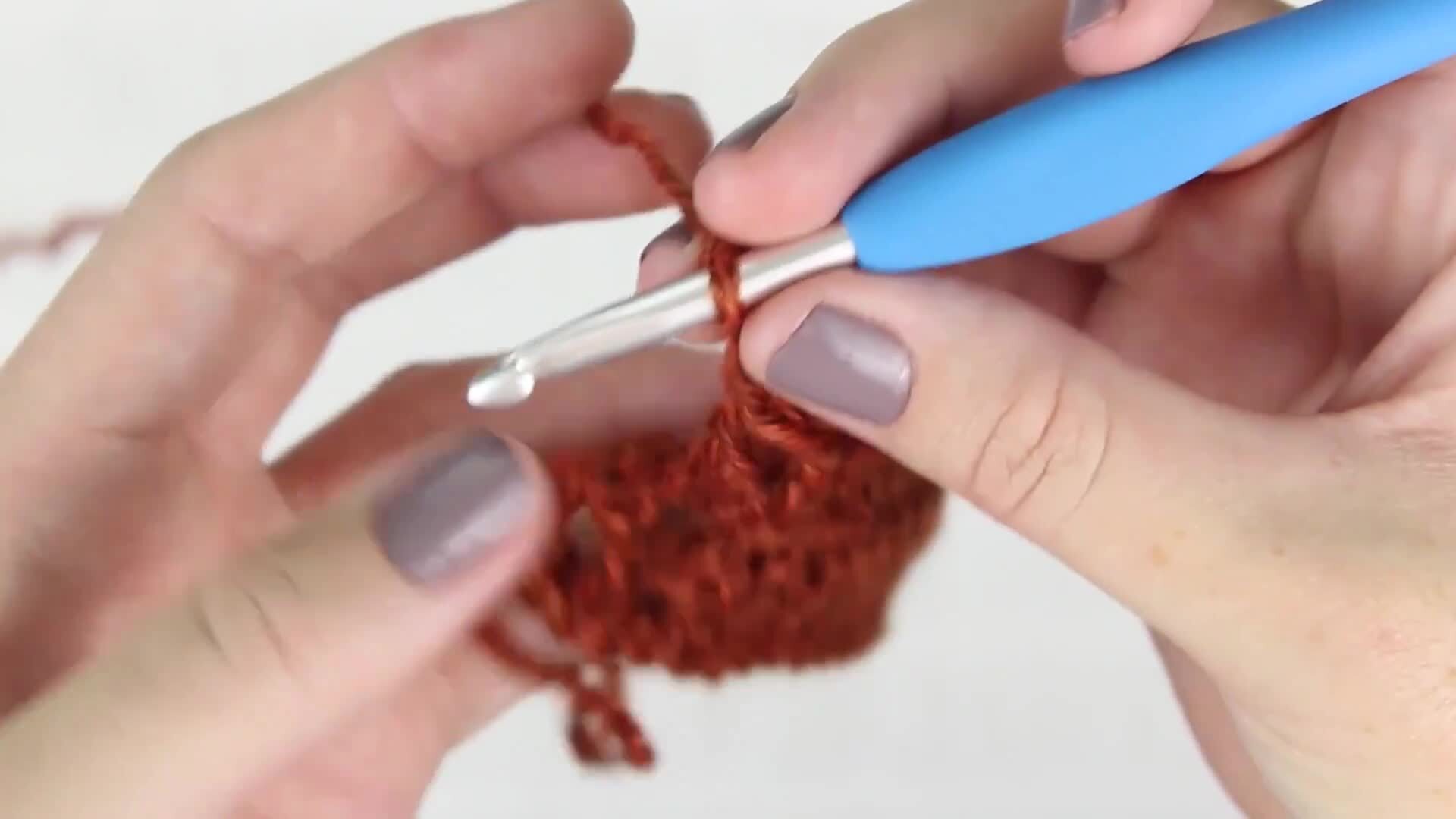 Filet Squares Stitch
14:40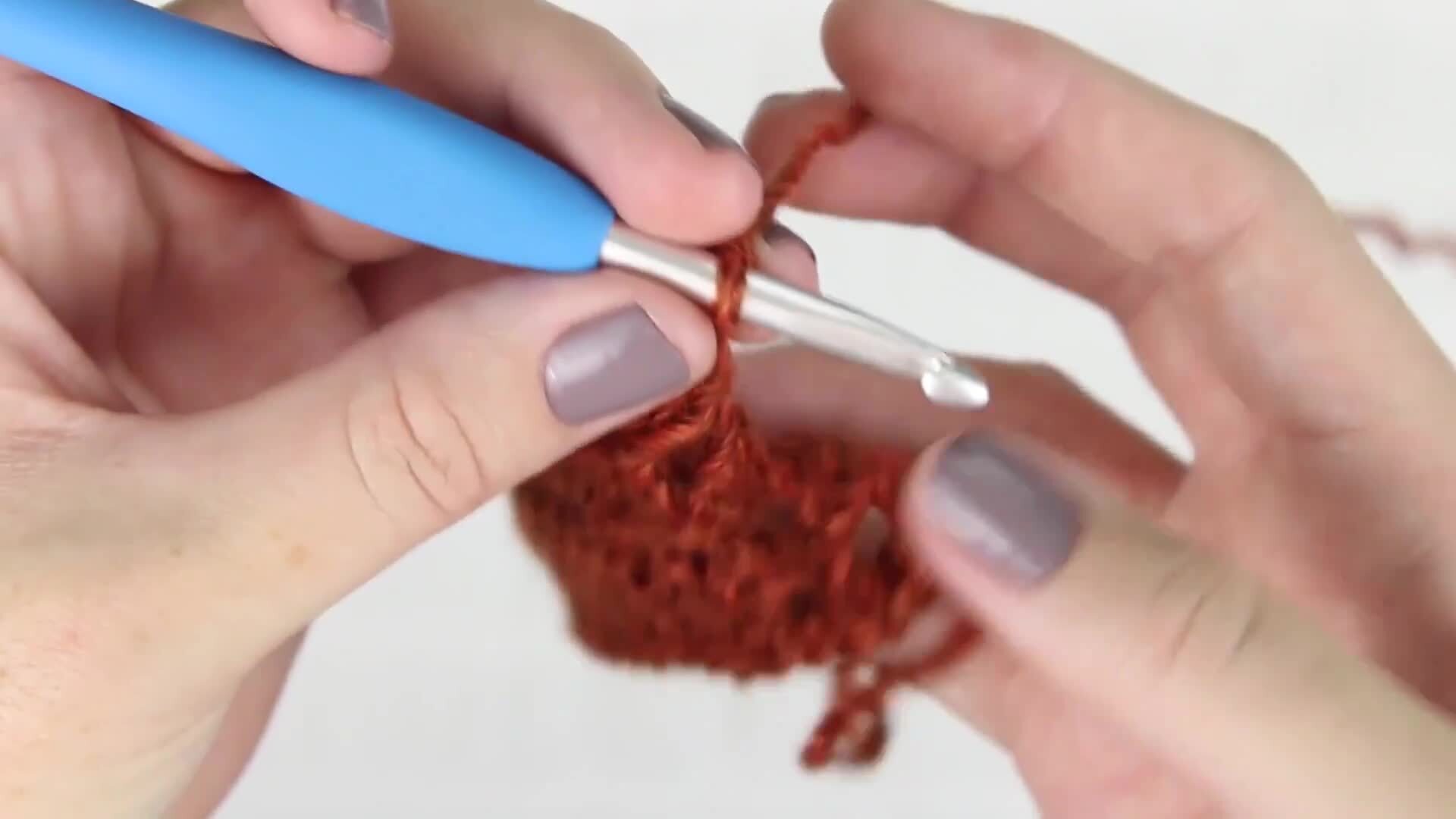 Filet Squares Stitch (Left-Handed)
14:40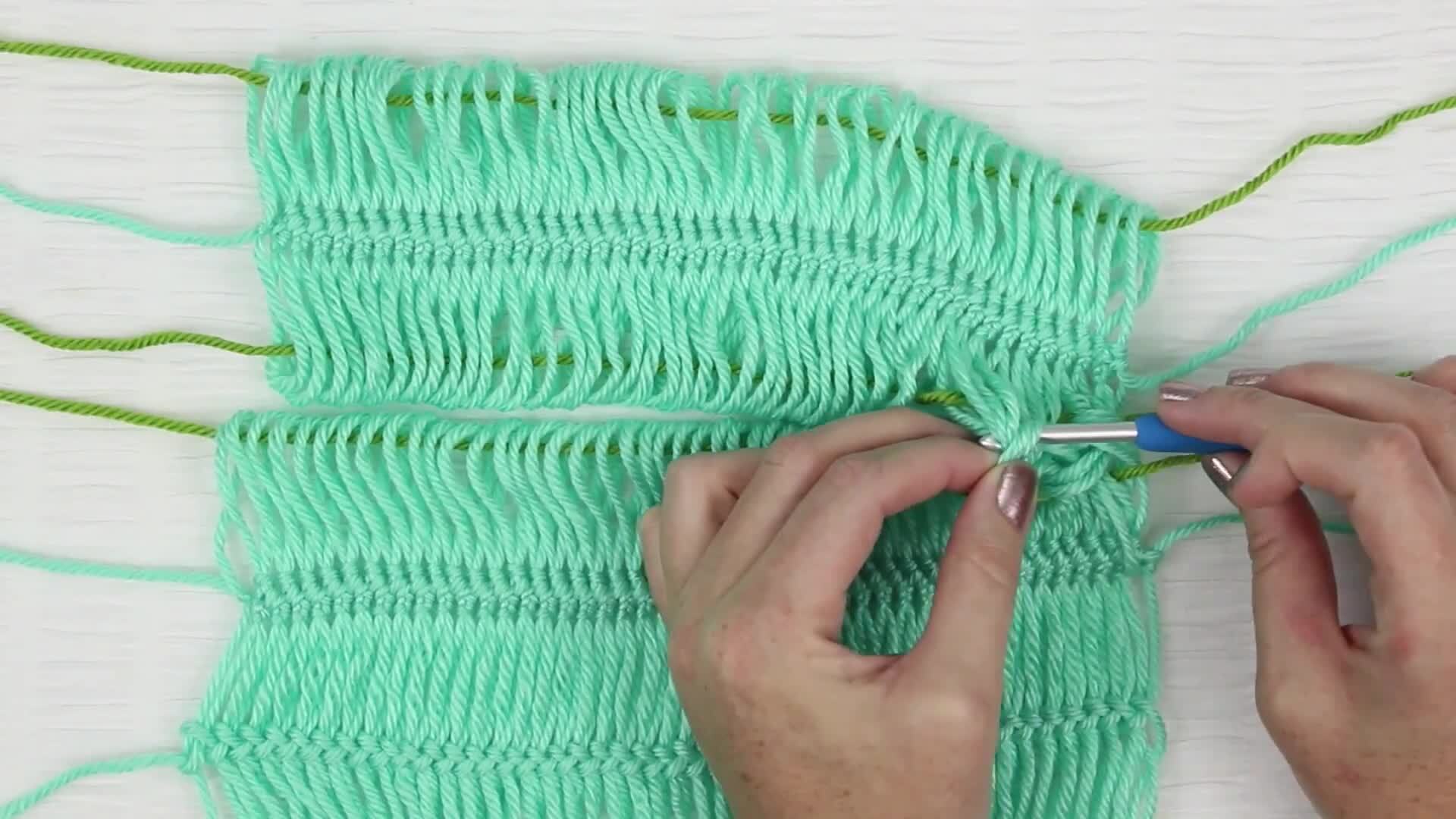 Hairpin Lace Joins Stitch
9:43
Hairpin Lace Joins Stitch (Left-Handed)
9:43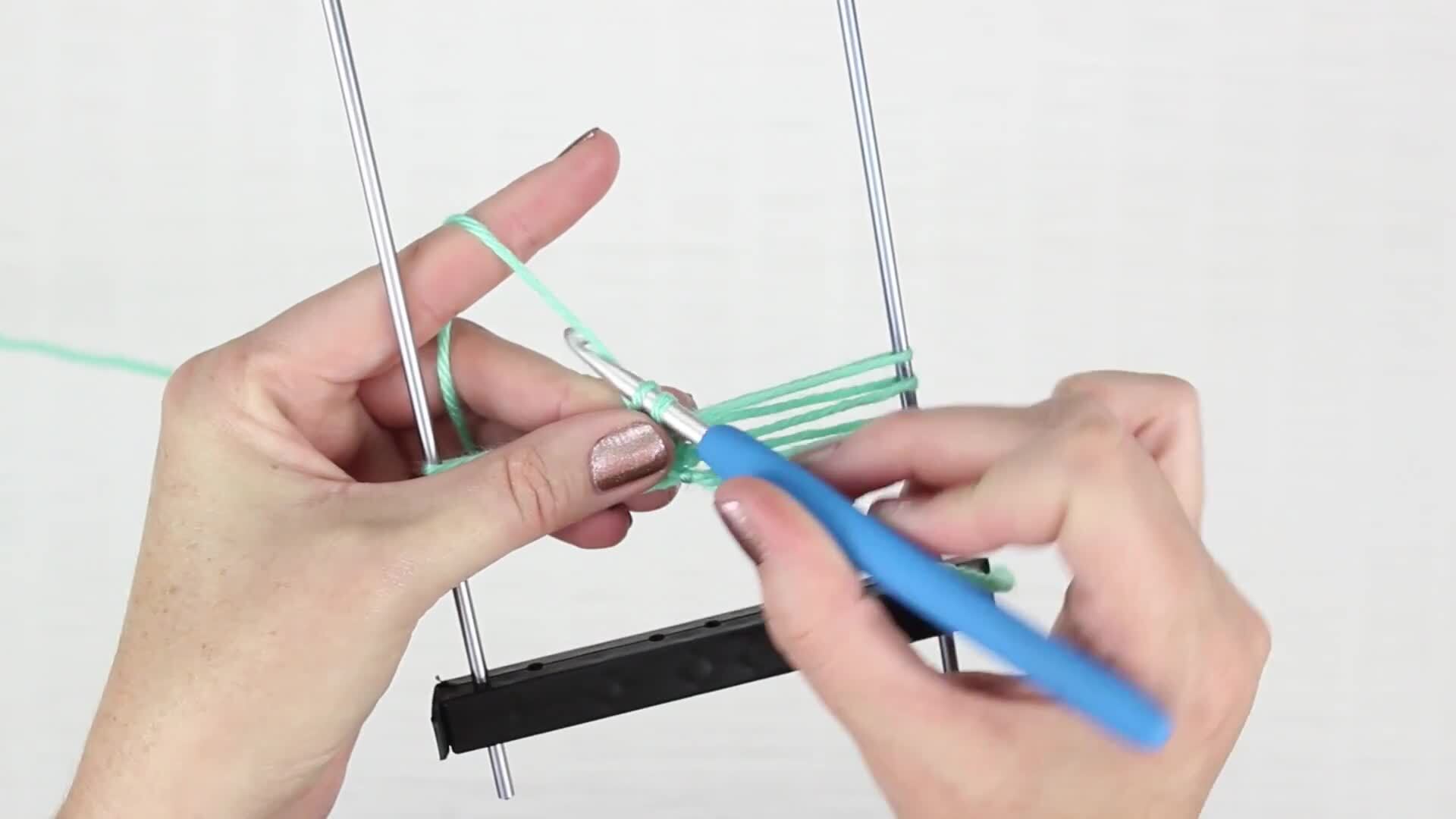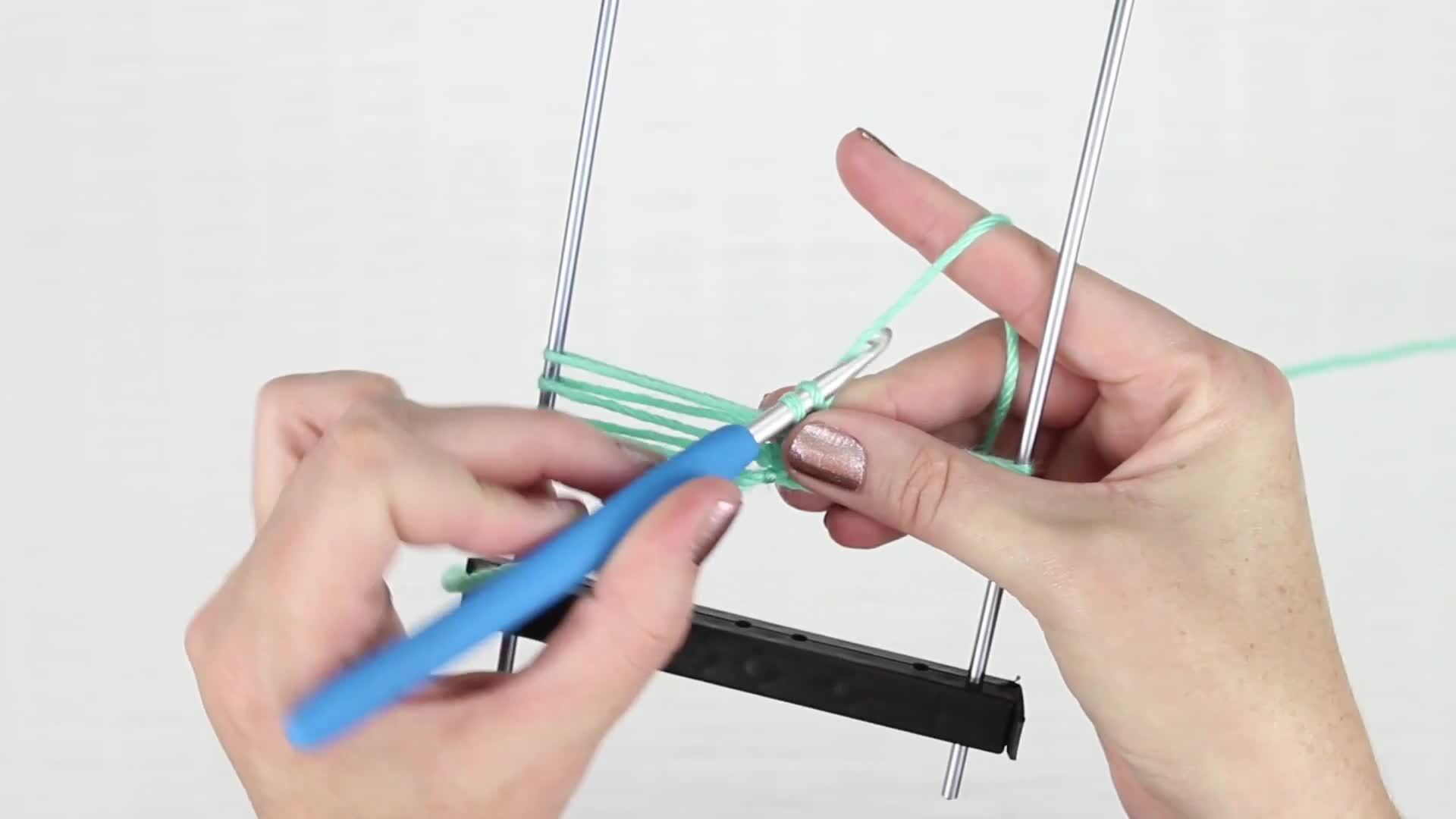 Hairpin Lace Stitch (Left-Handed)
8:23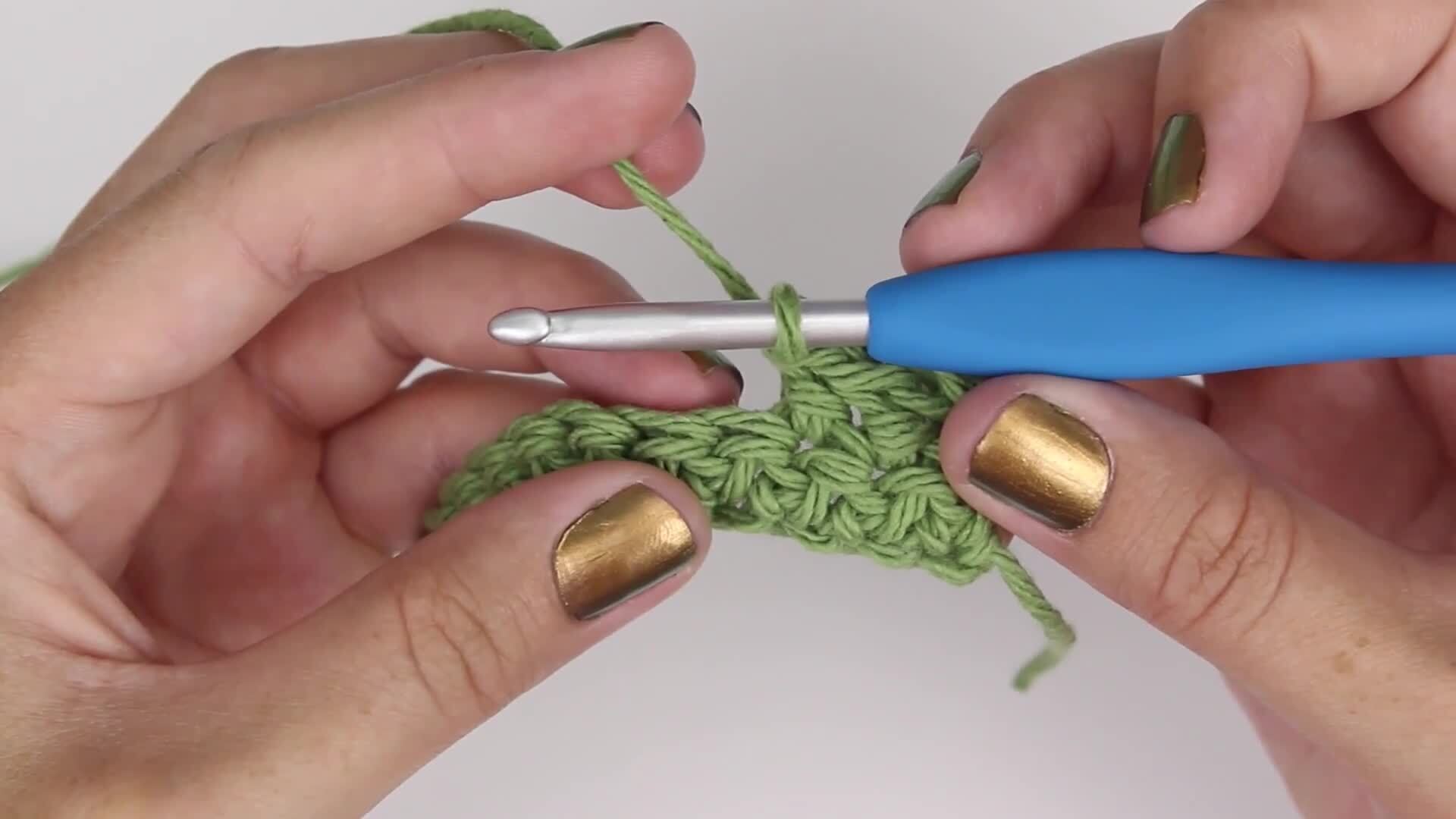 Herringbone HDC (Left-Handed)
18:16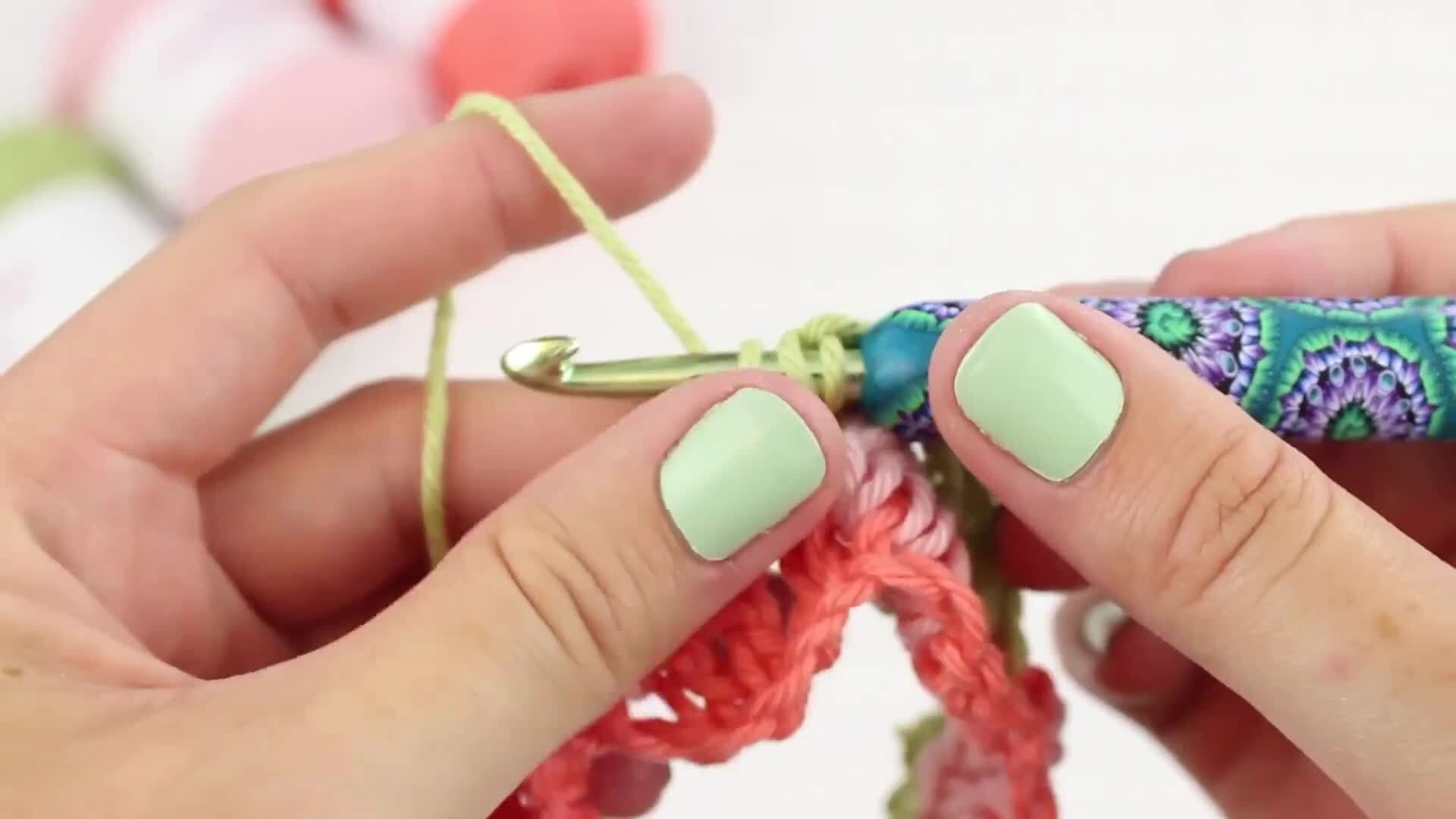 Interlocking Block Stitch
25:42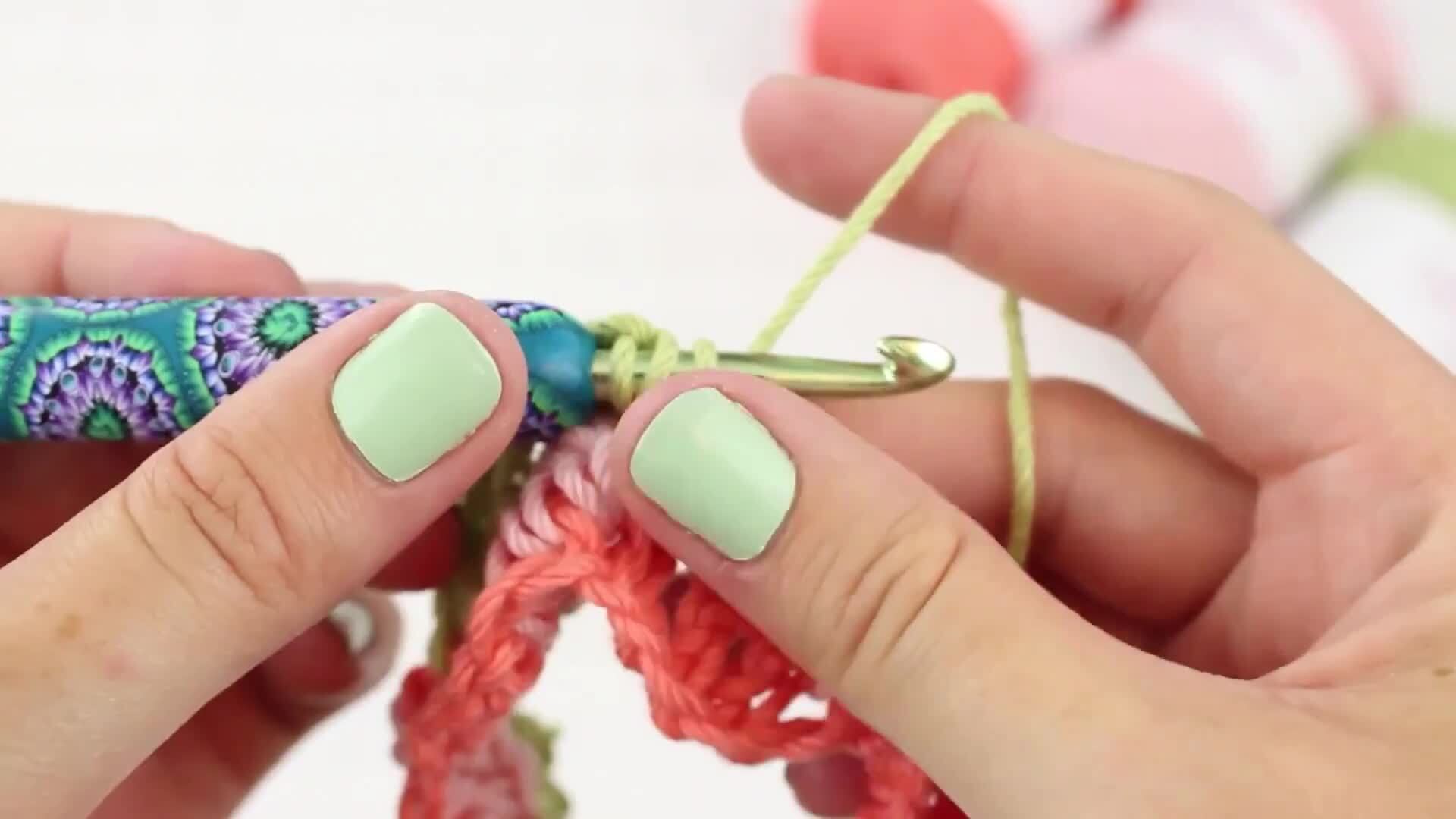 Interlocking Block Stitch (Left-Handed)
25:42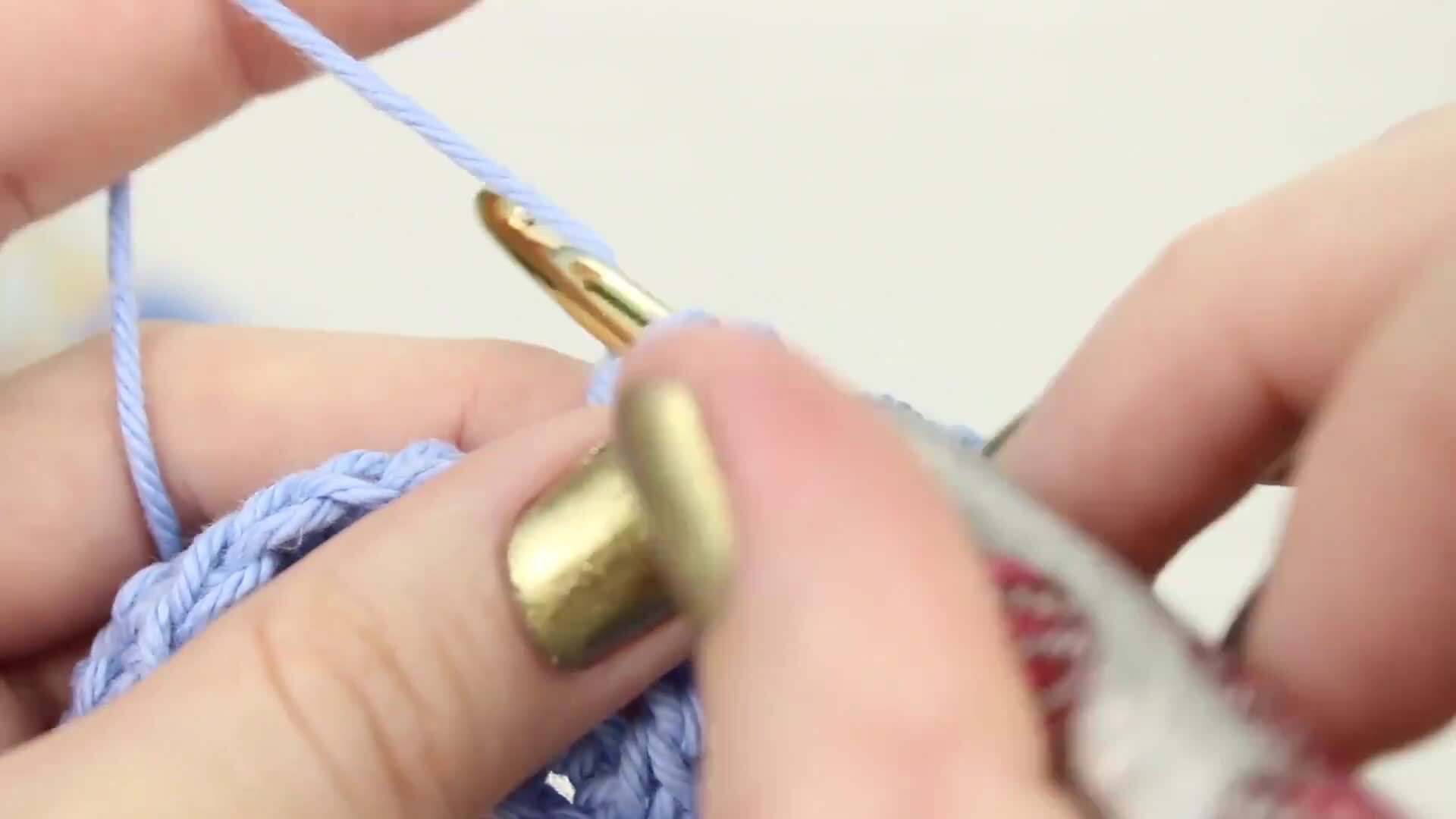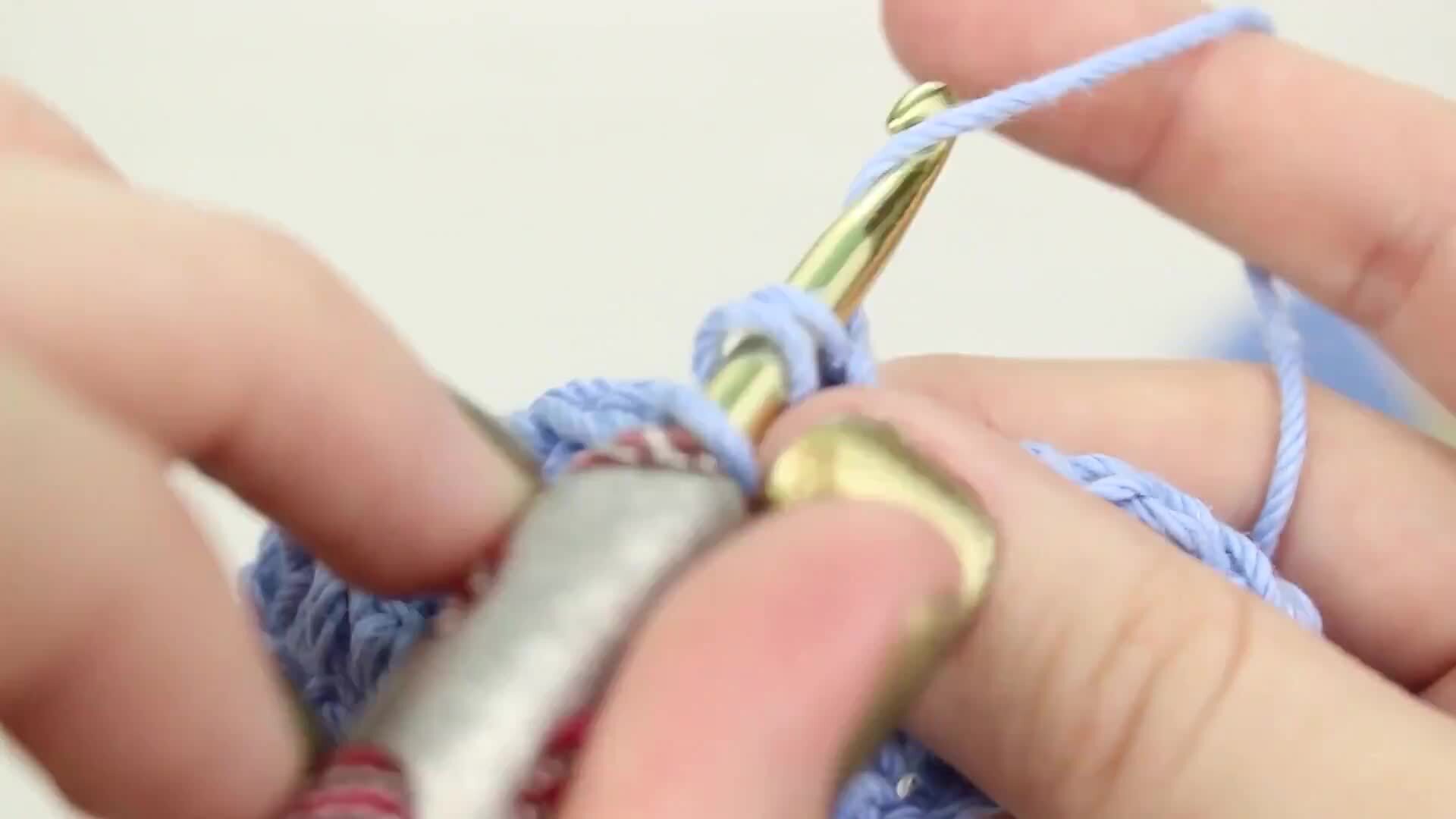 Jeobneun Stitch (Left-Handed)
43:10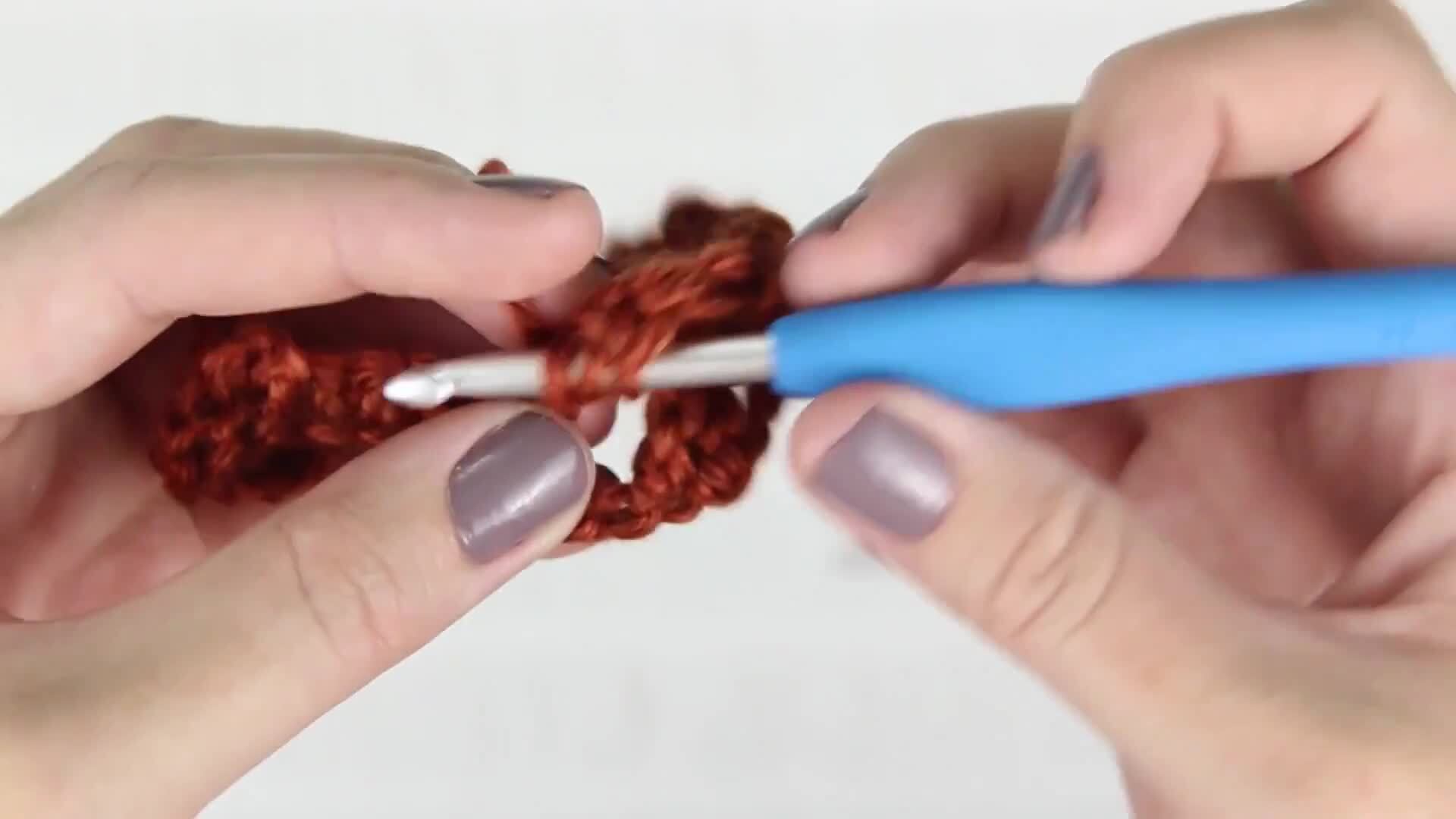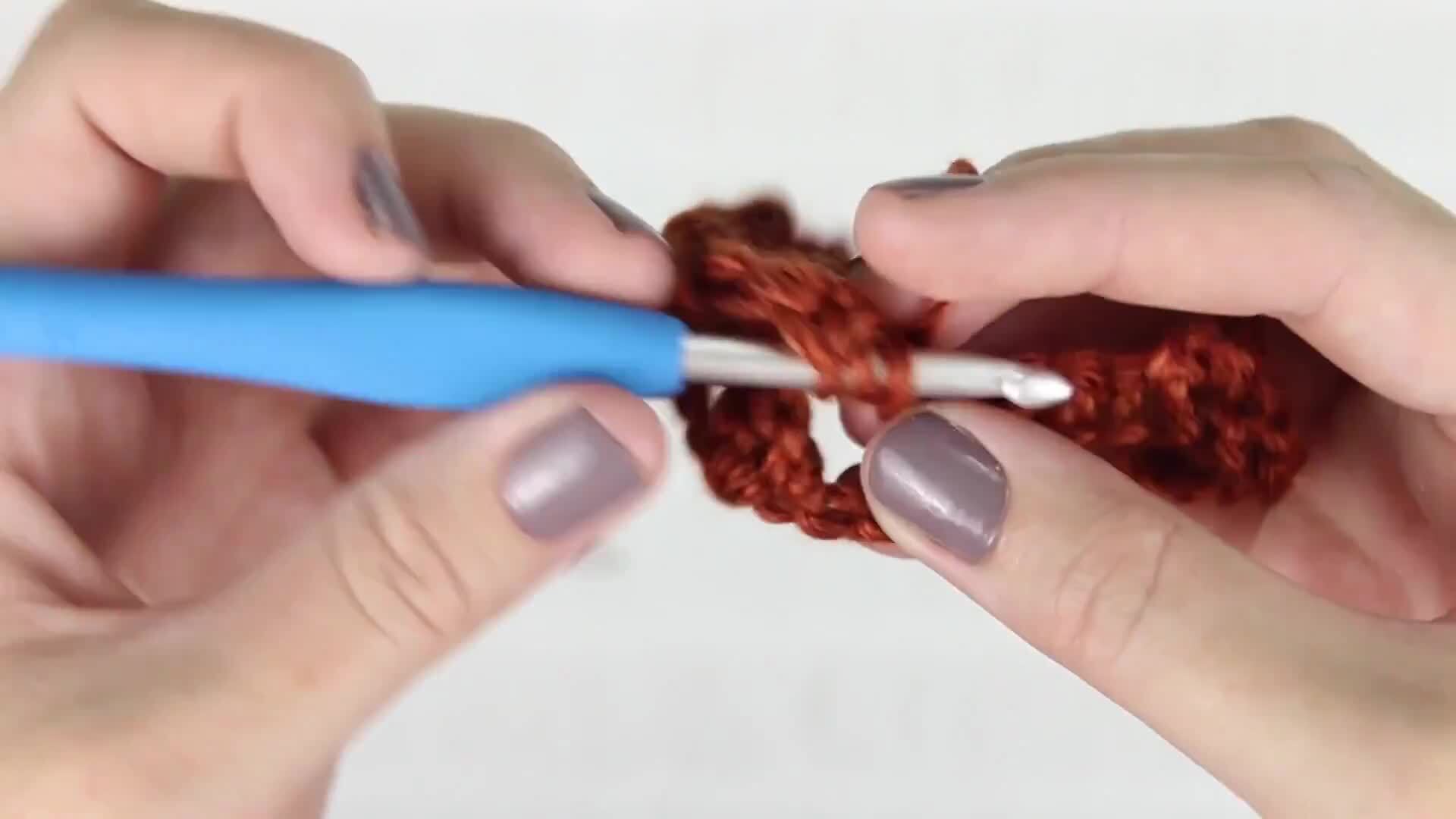 Lacy Wave Stitch (Left-Handed)
7:18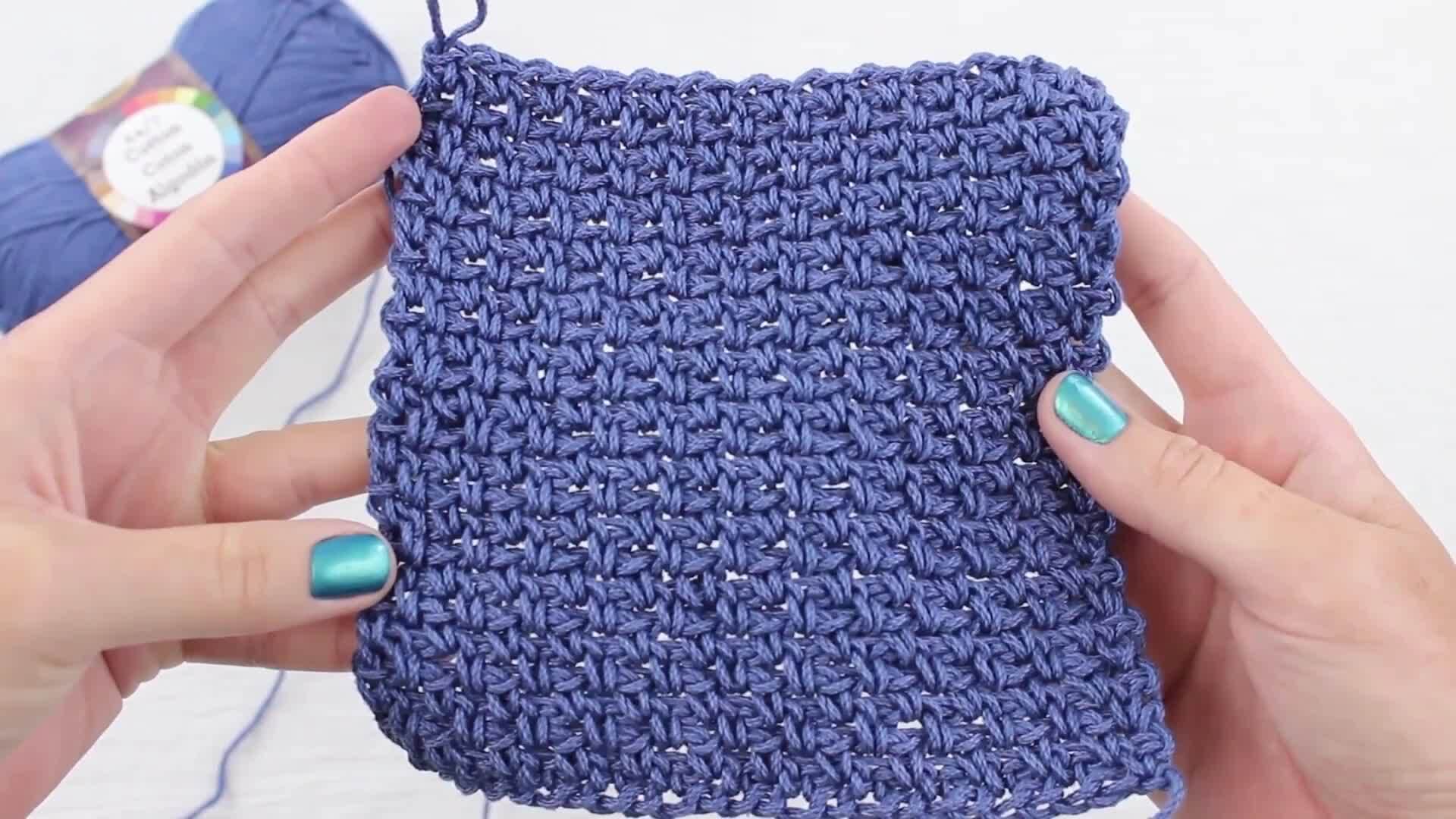 Linen or Moss Stitch
14:17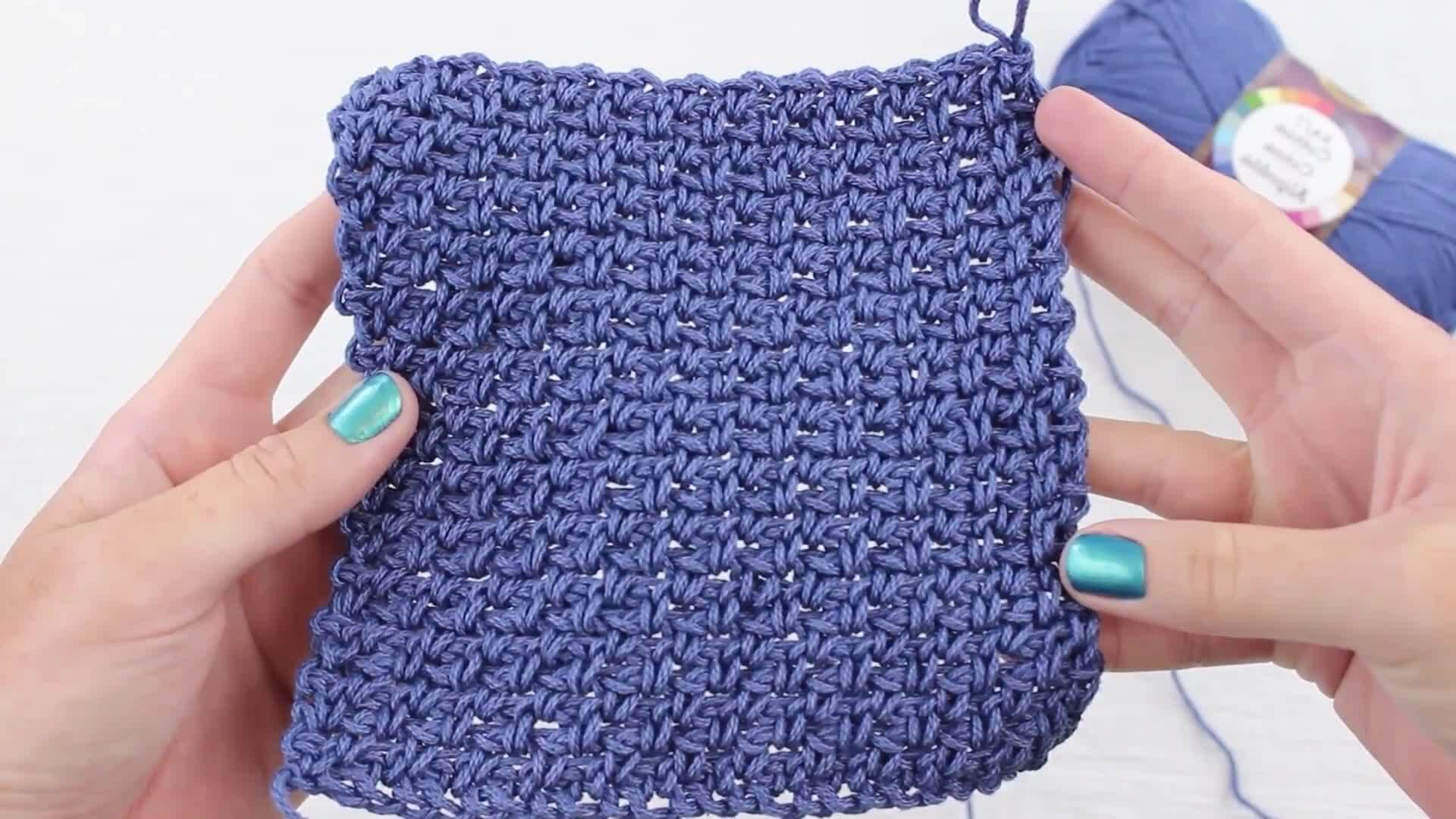 Linen or Moss Stitch (Left-Handed)
14:17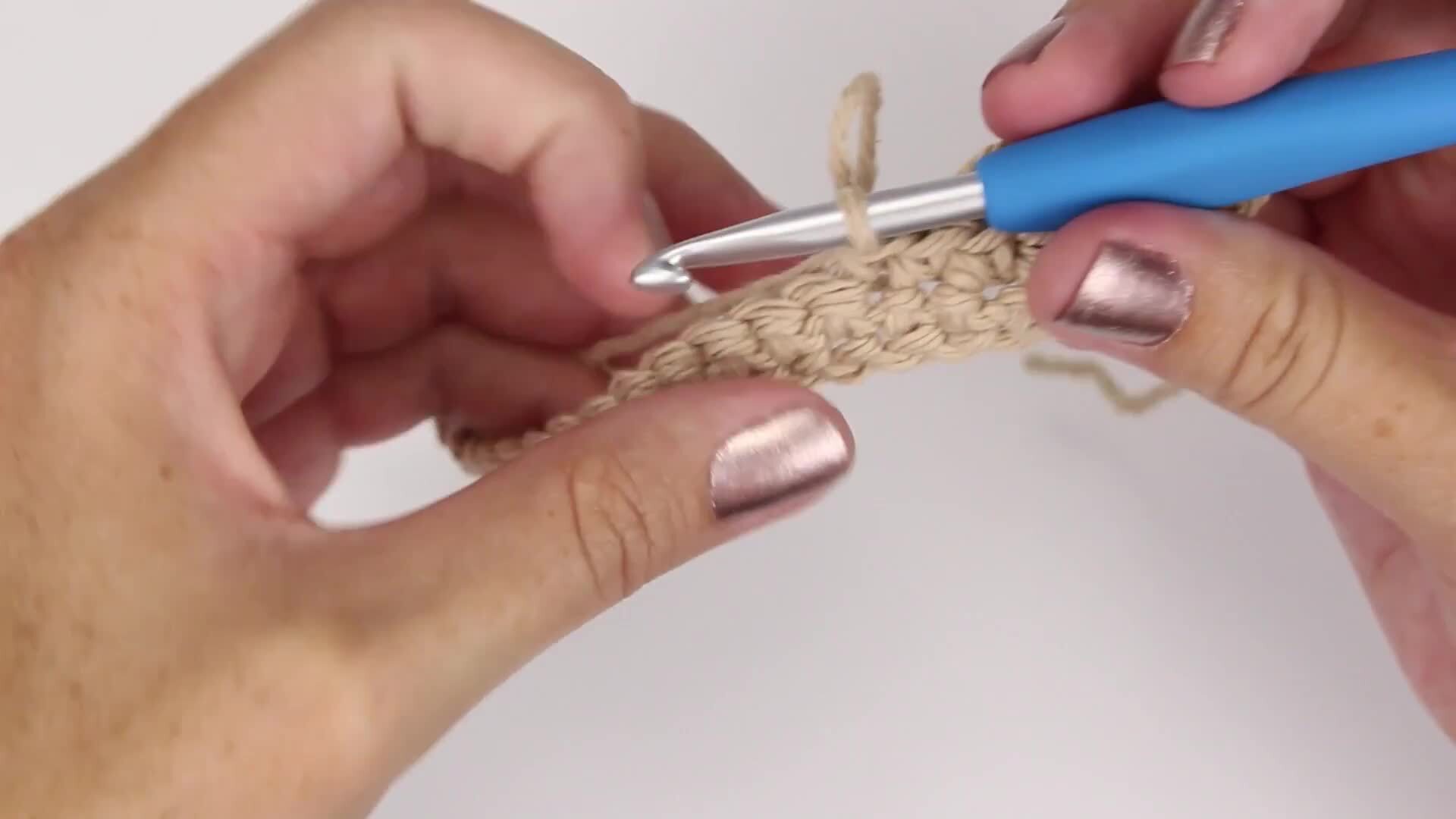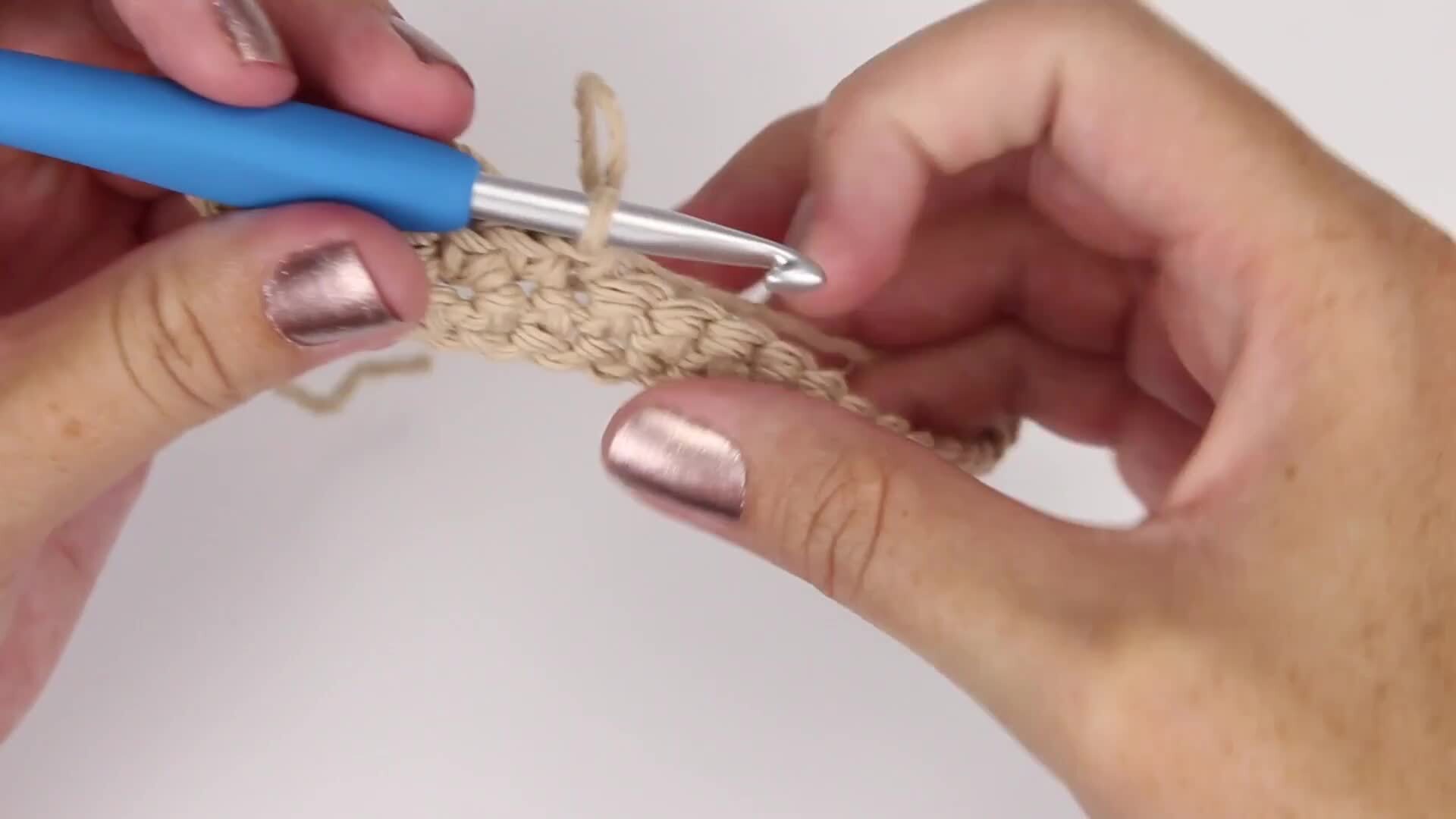 Loop Stitch (Left-Handed)
23:45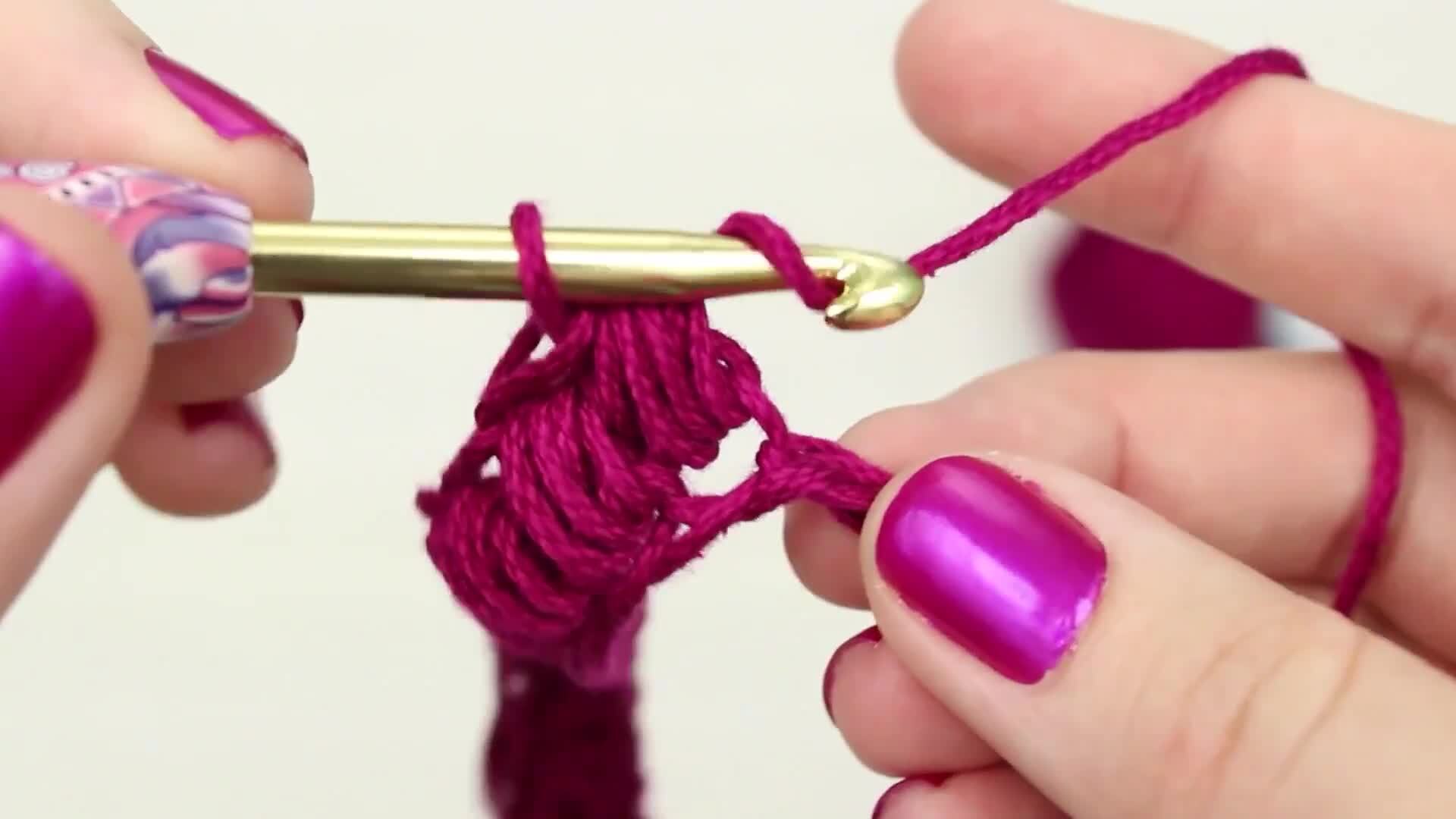 Puff Stitch (Left-Handed)
21:22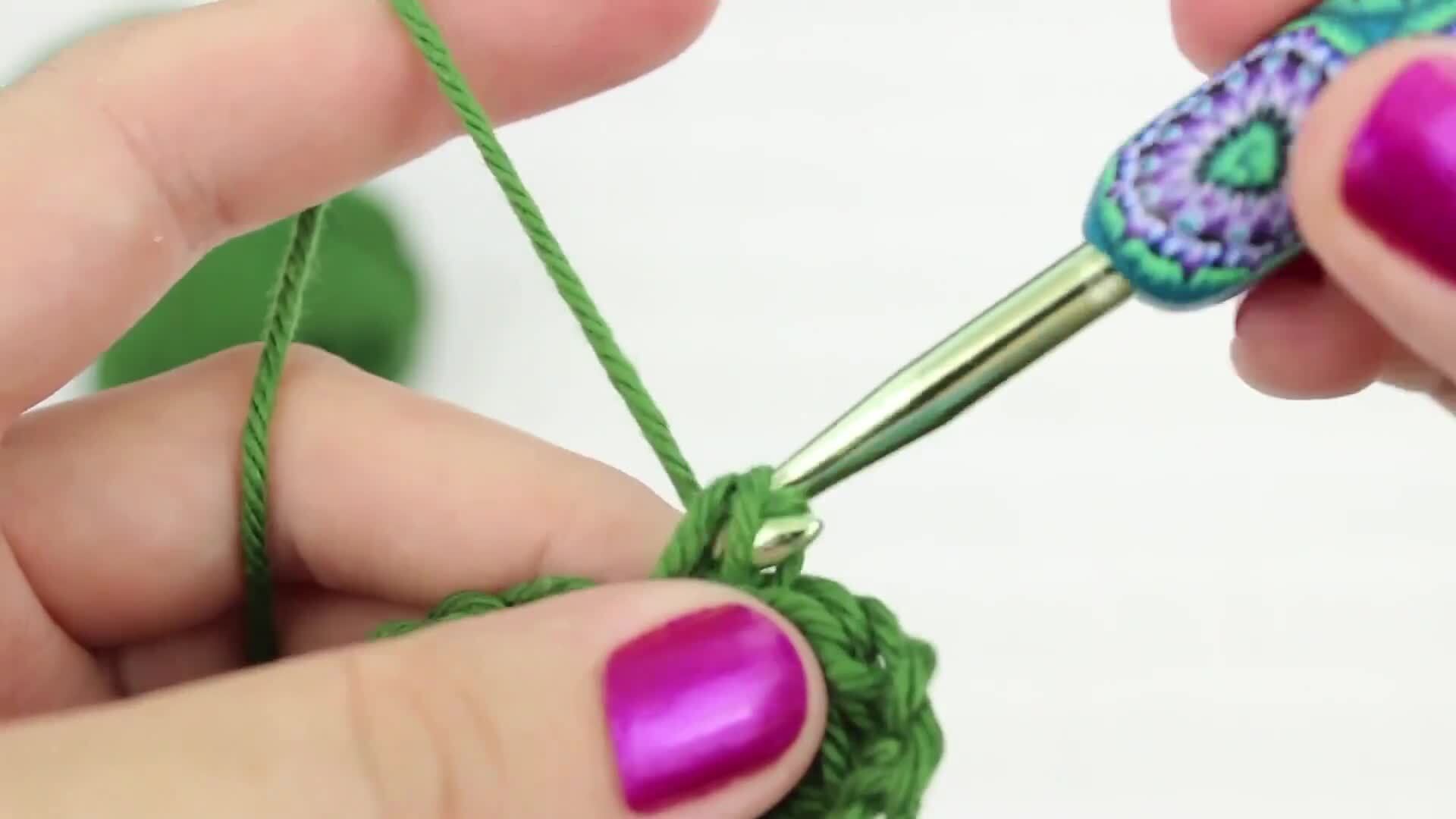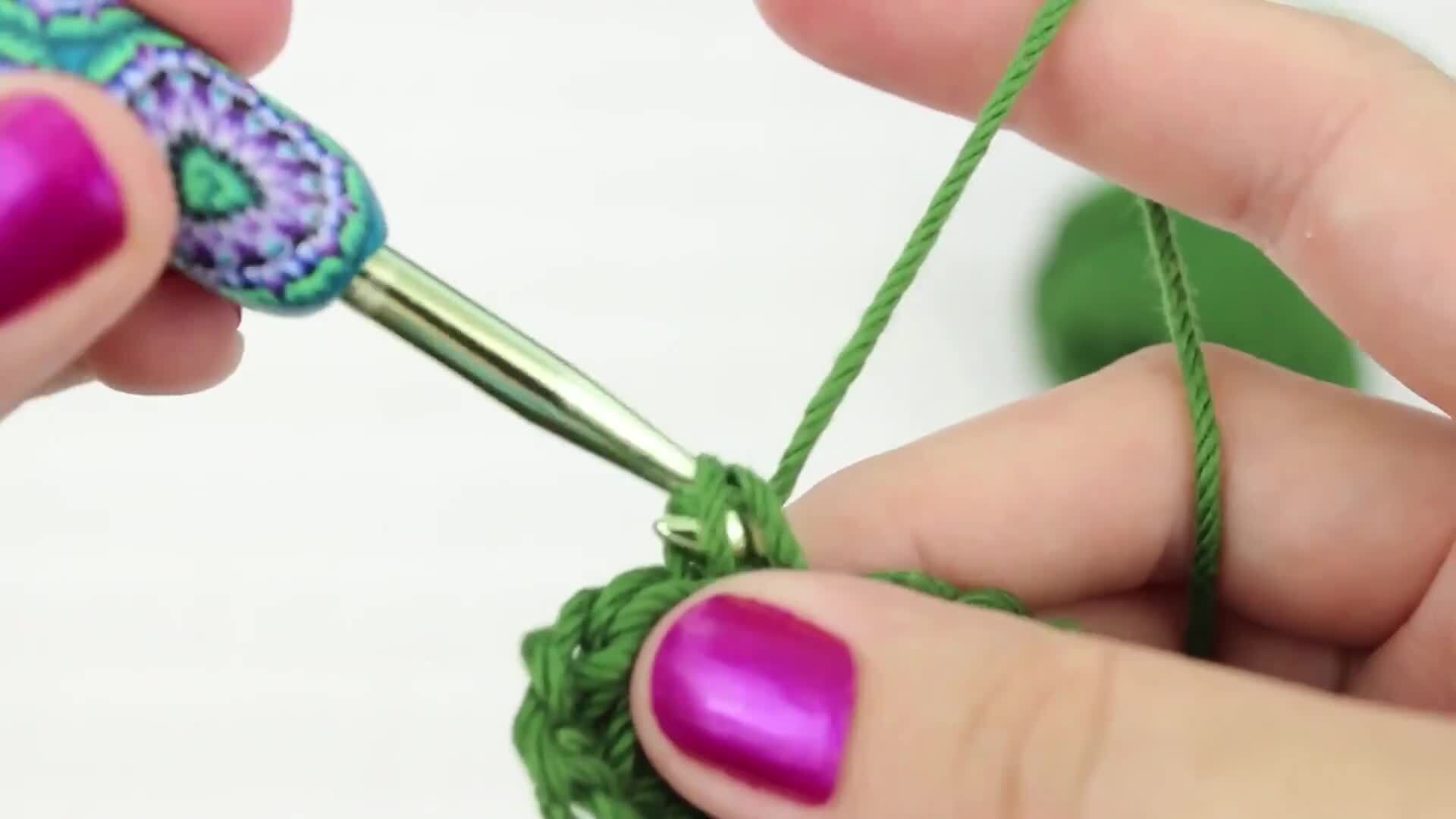 Sedge Stitch (Left-Handed)
20:44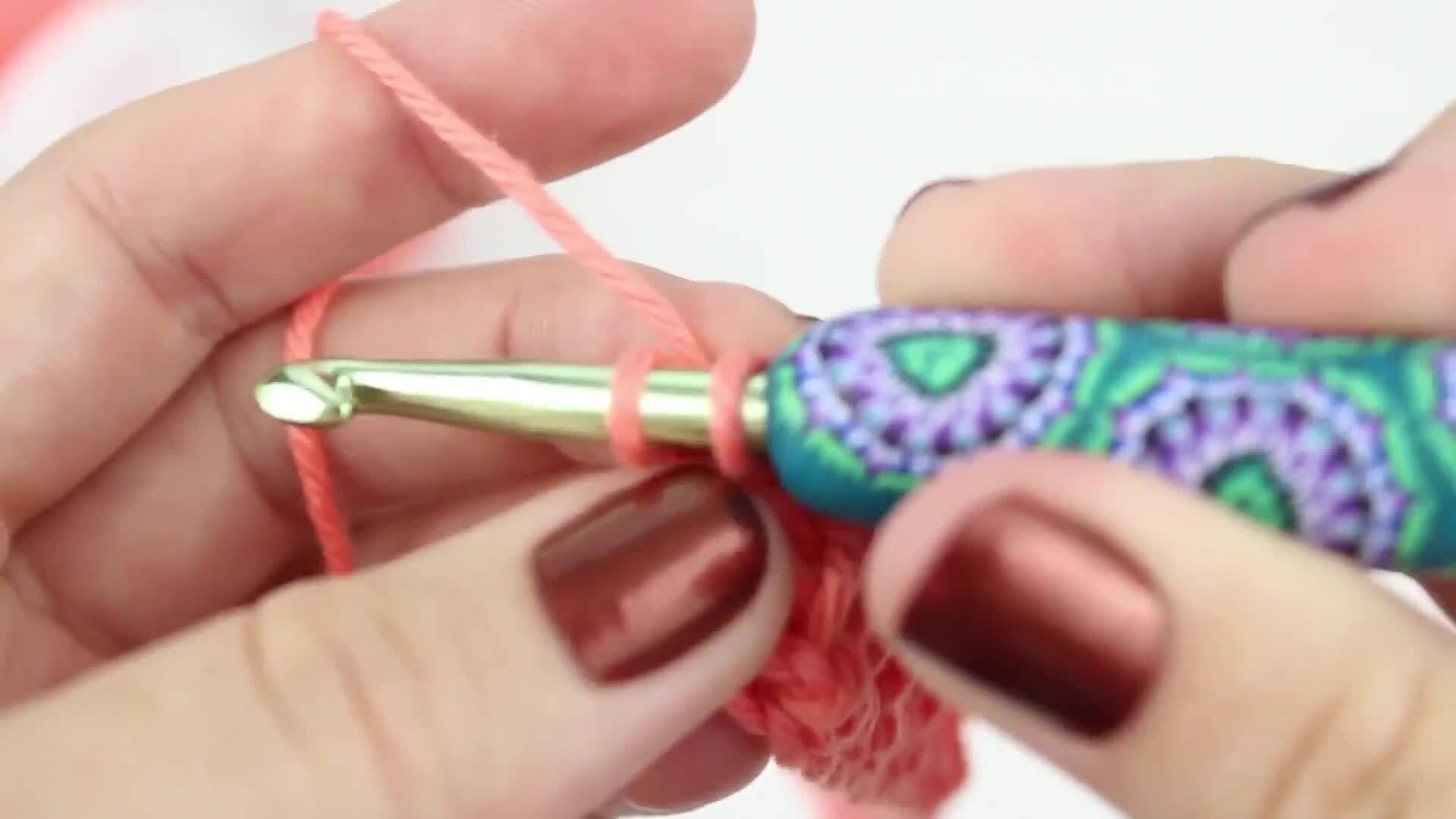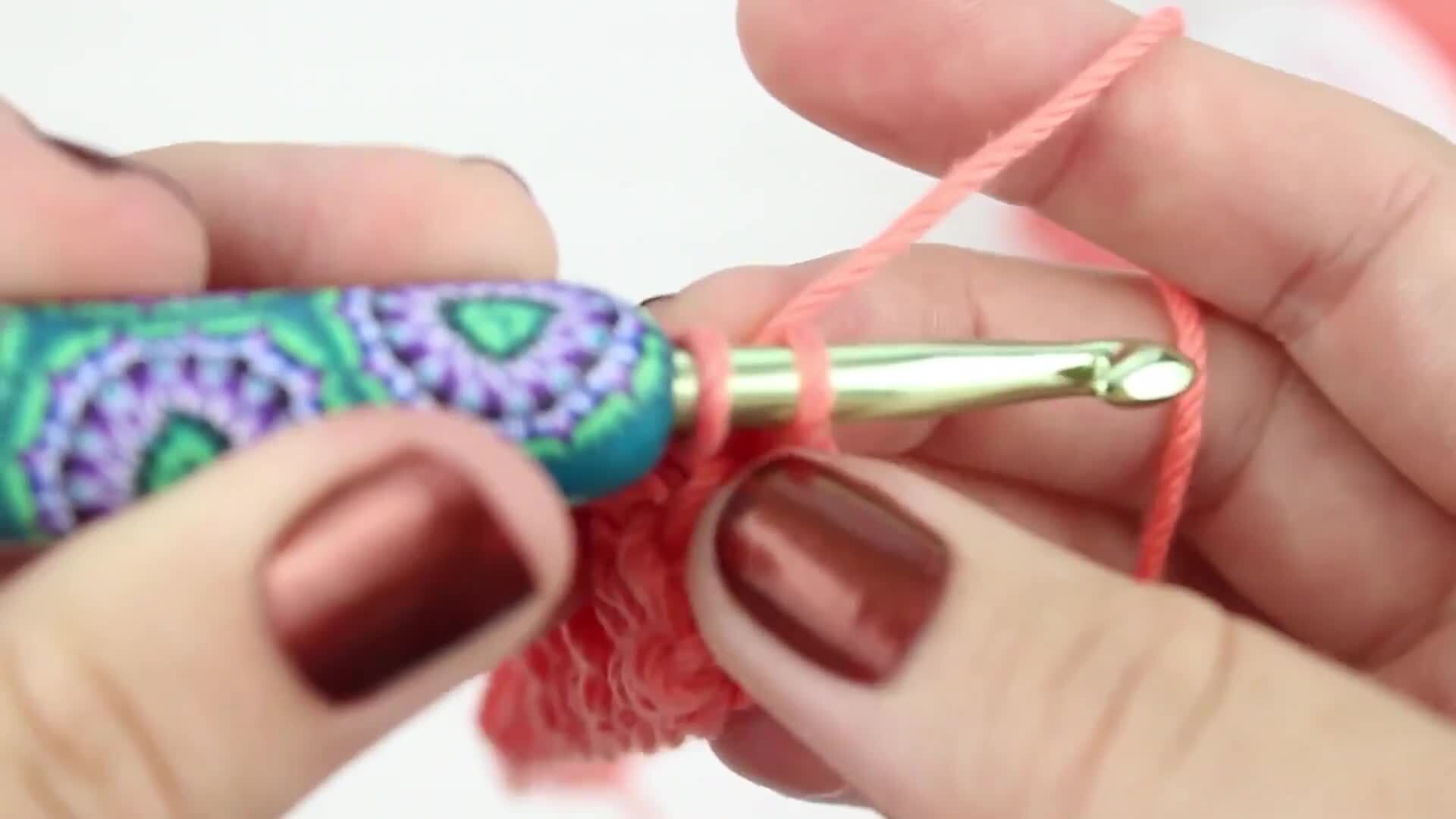 Silt Stitch (Left-Handed)
15:57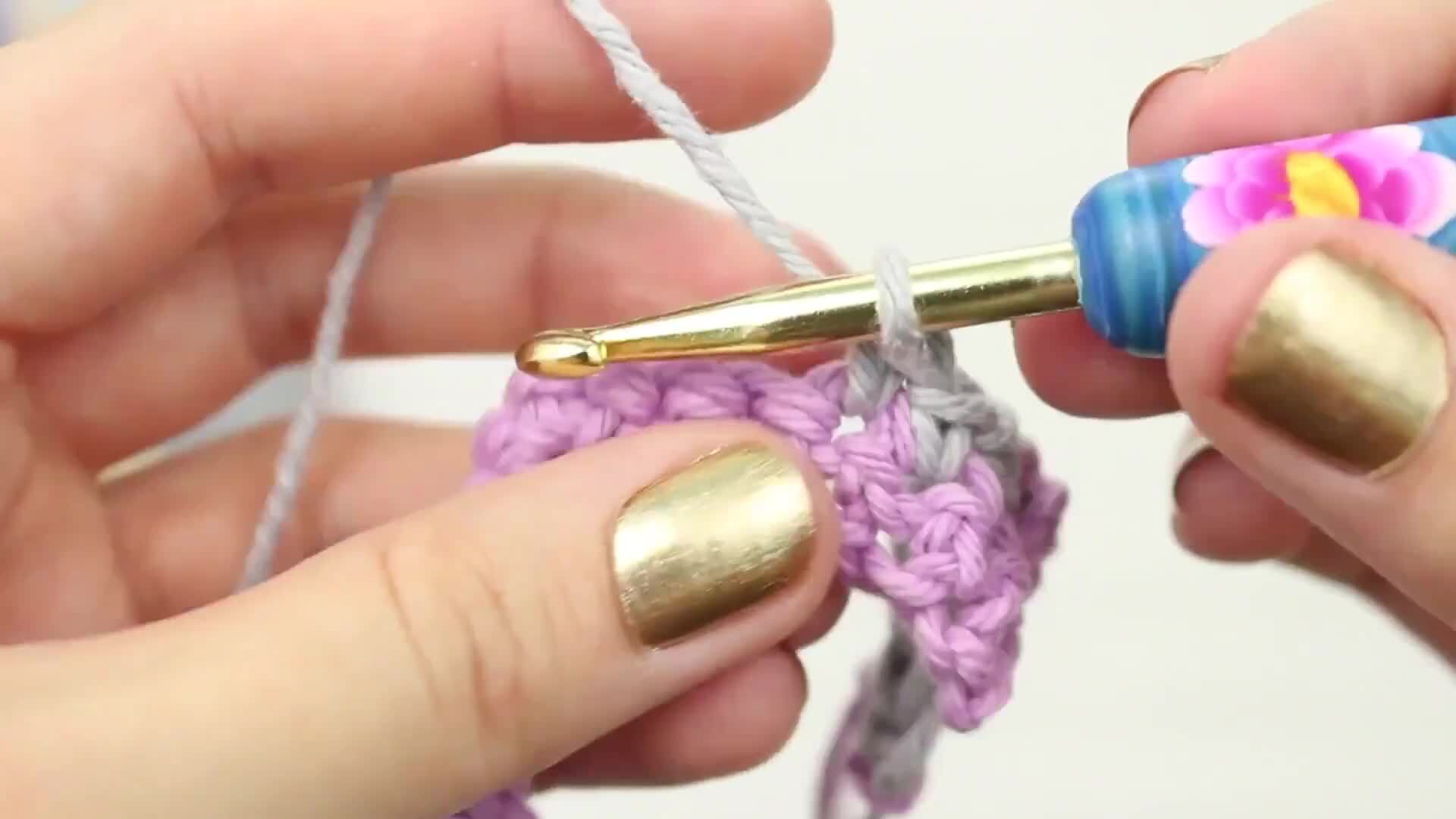 Simple Chevron Stitch
23:53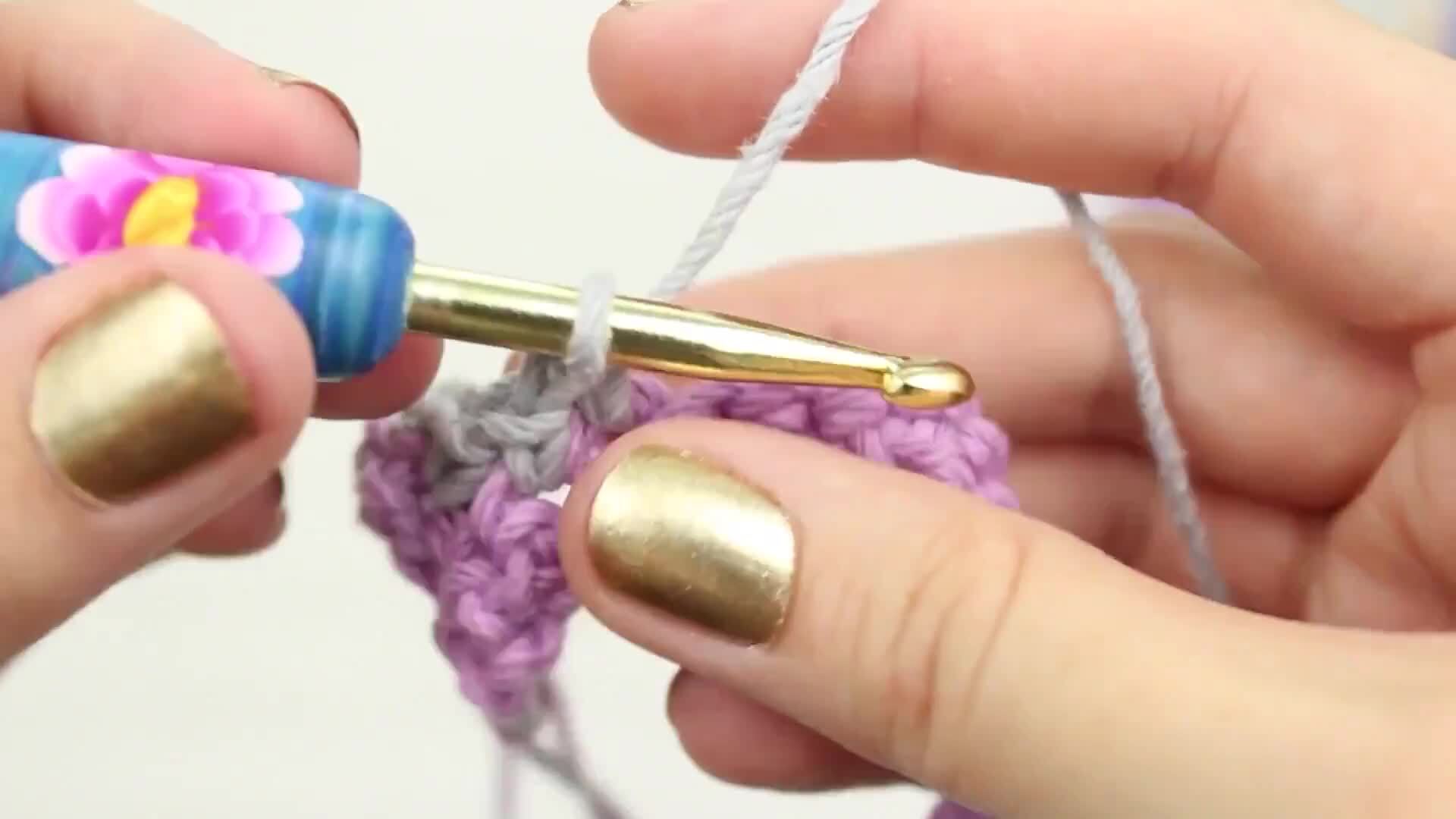 Simple Chevron Stitch (Left-Handed)
23:53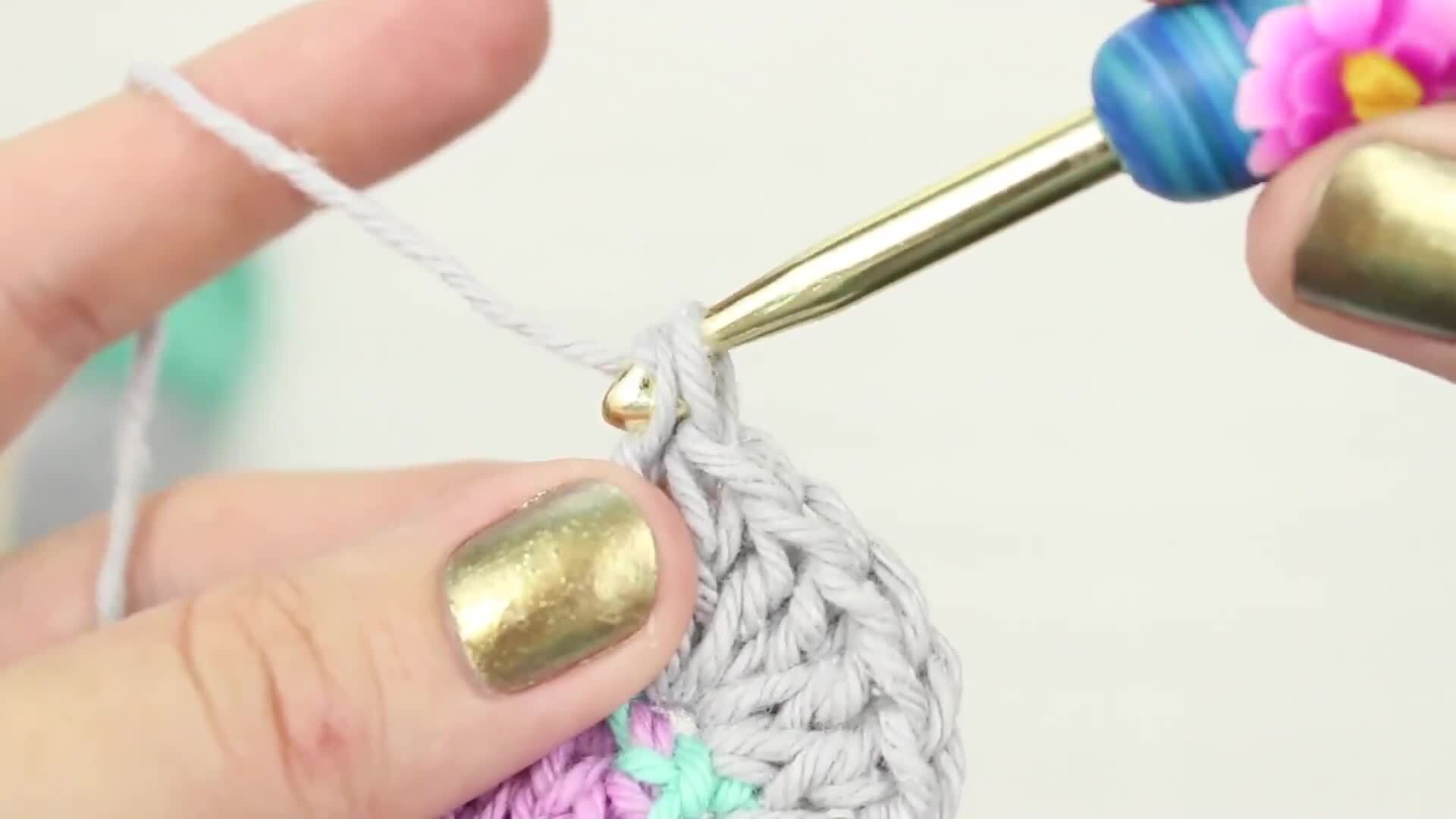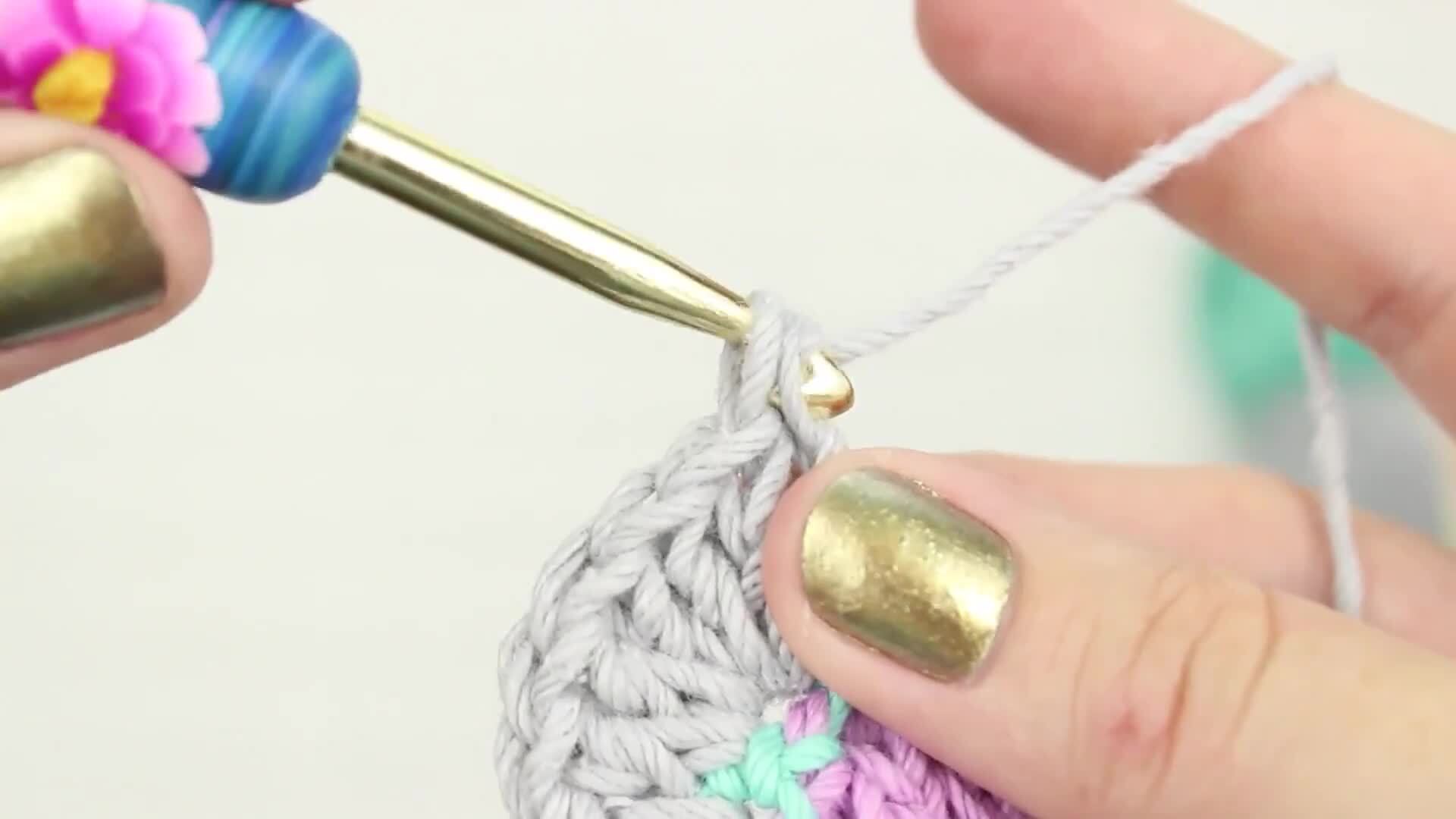 Simple Wave Stitch (Left-Handed)
35:59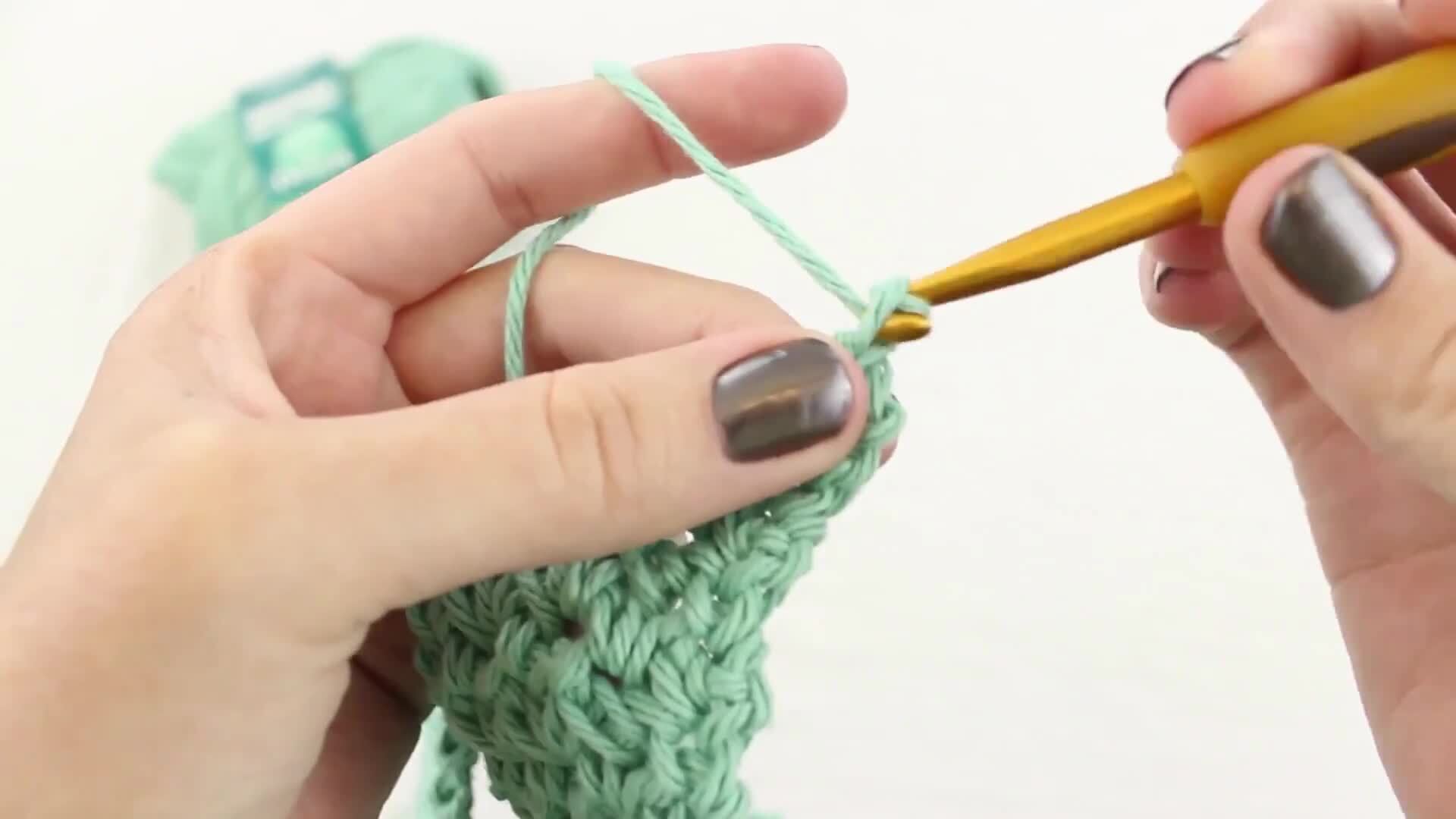 Single Crochet Cluster Stitch
19:22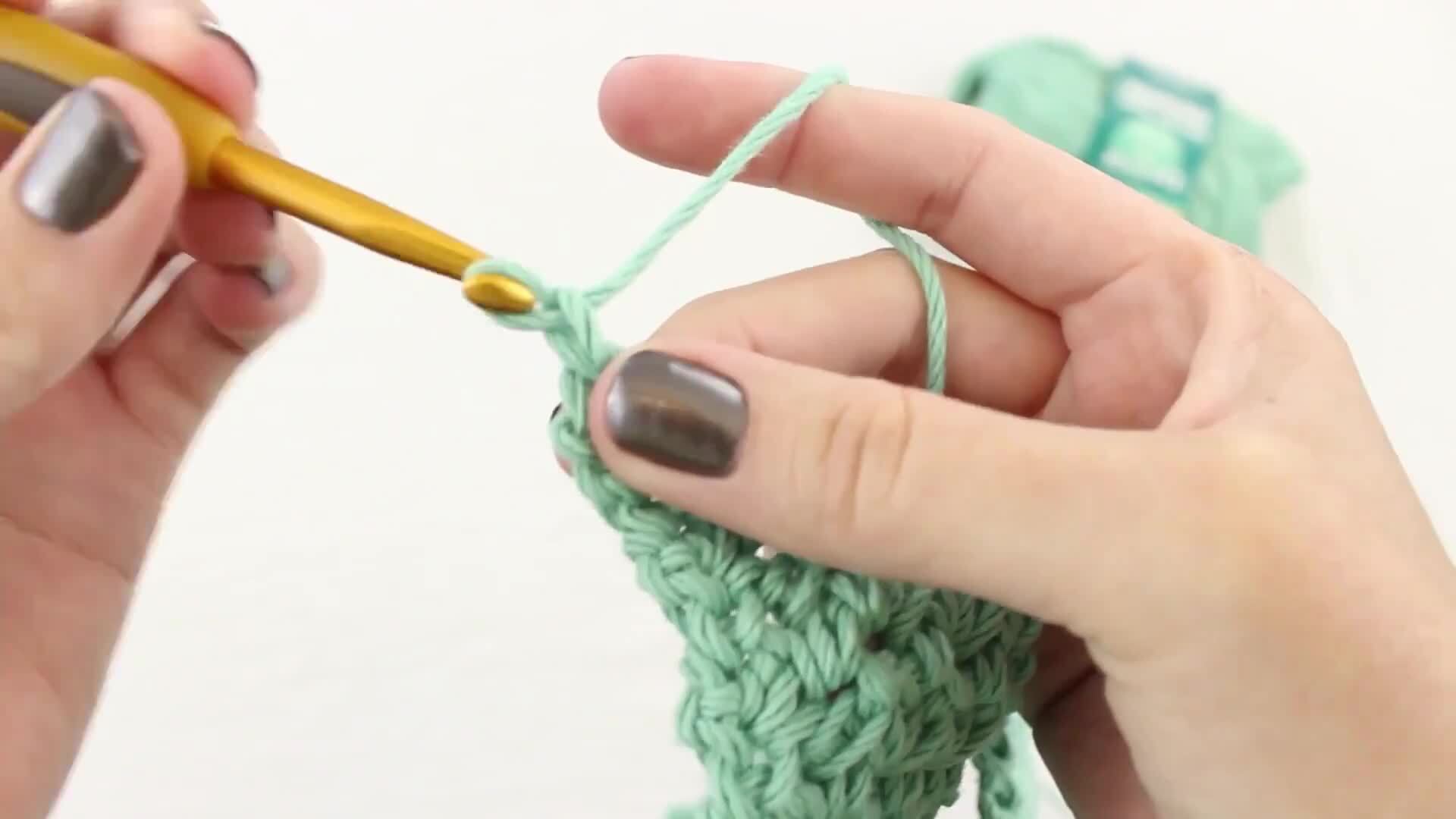 Single Crochet Cluster Stitch (Left-Handed)
19:22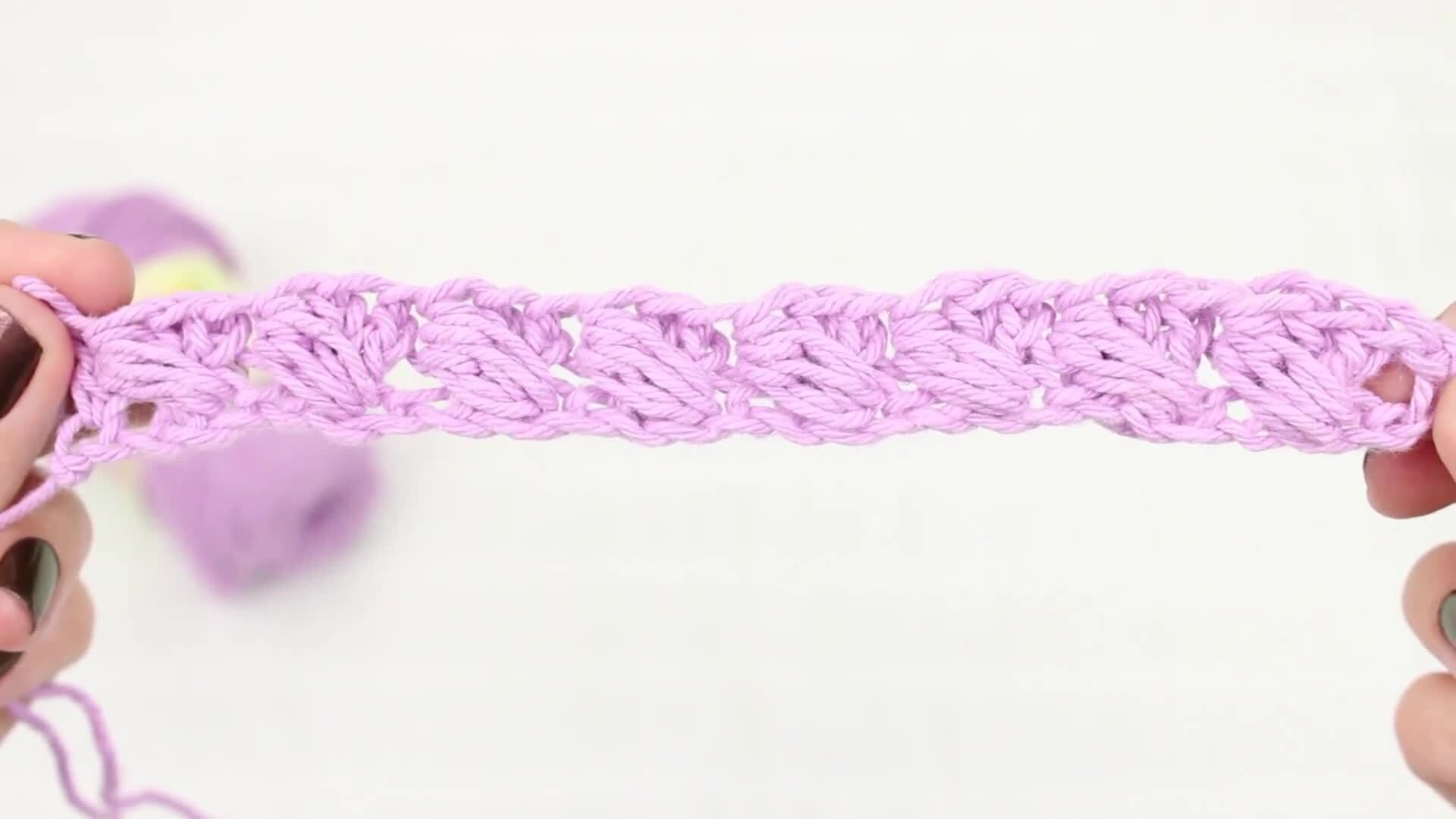 Slanted Puff Stitch
26:26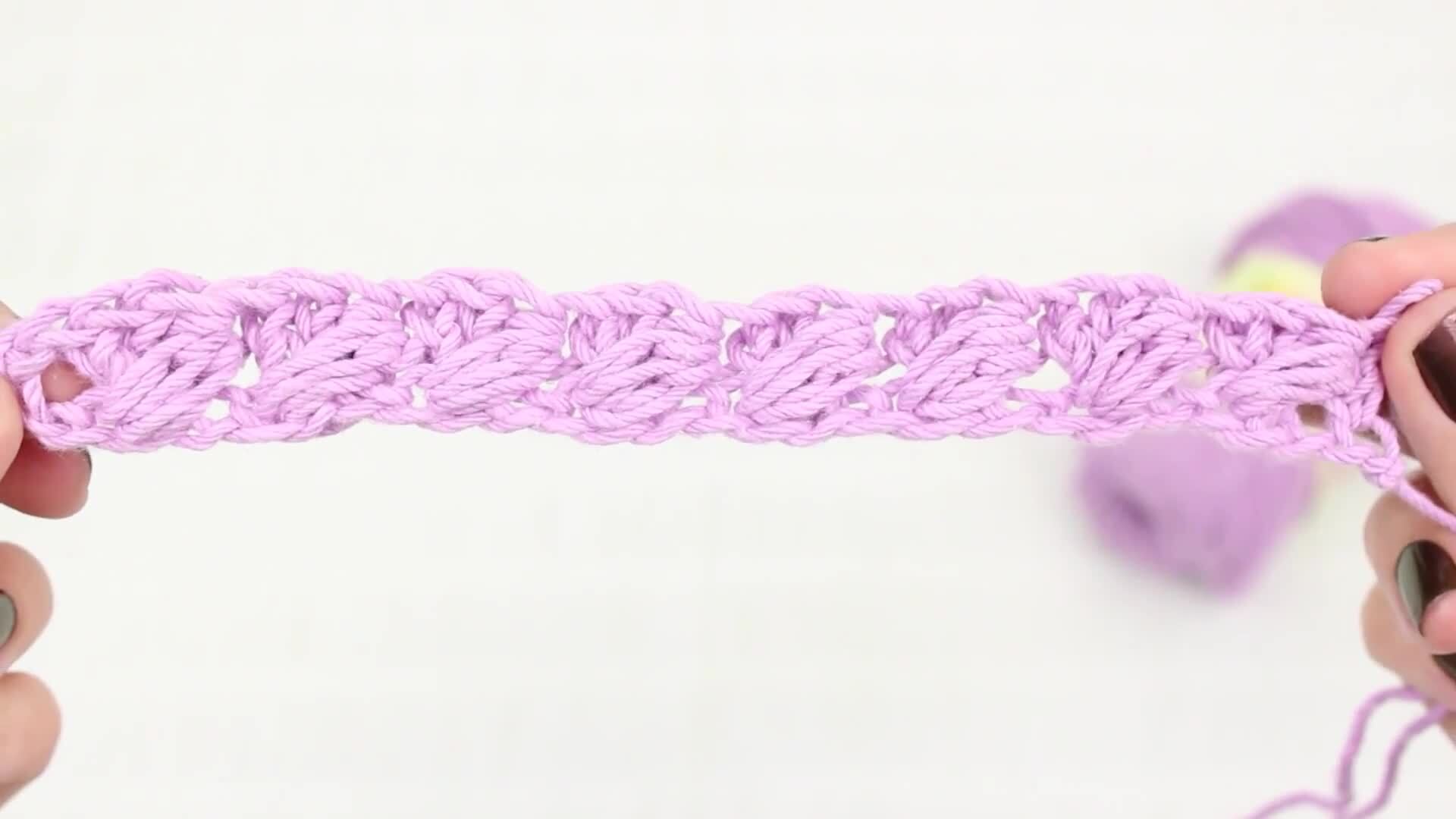 Slanted Puff Stitch (Left-Handed)
26:26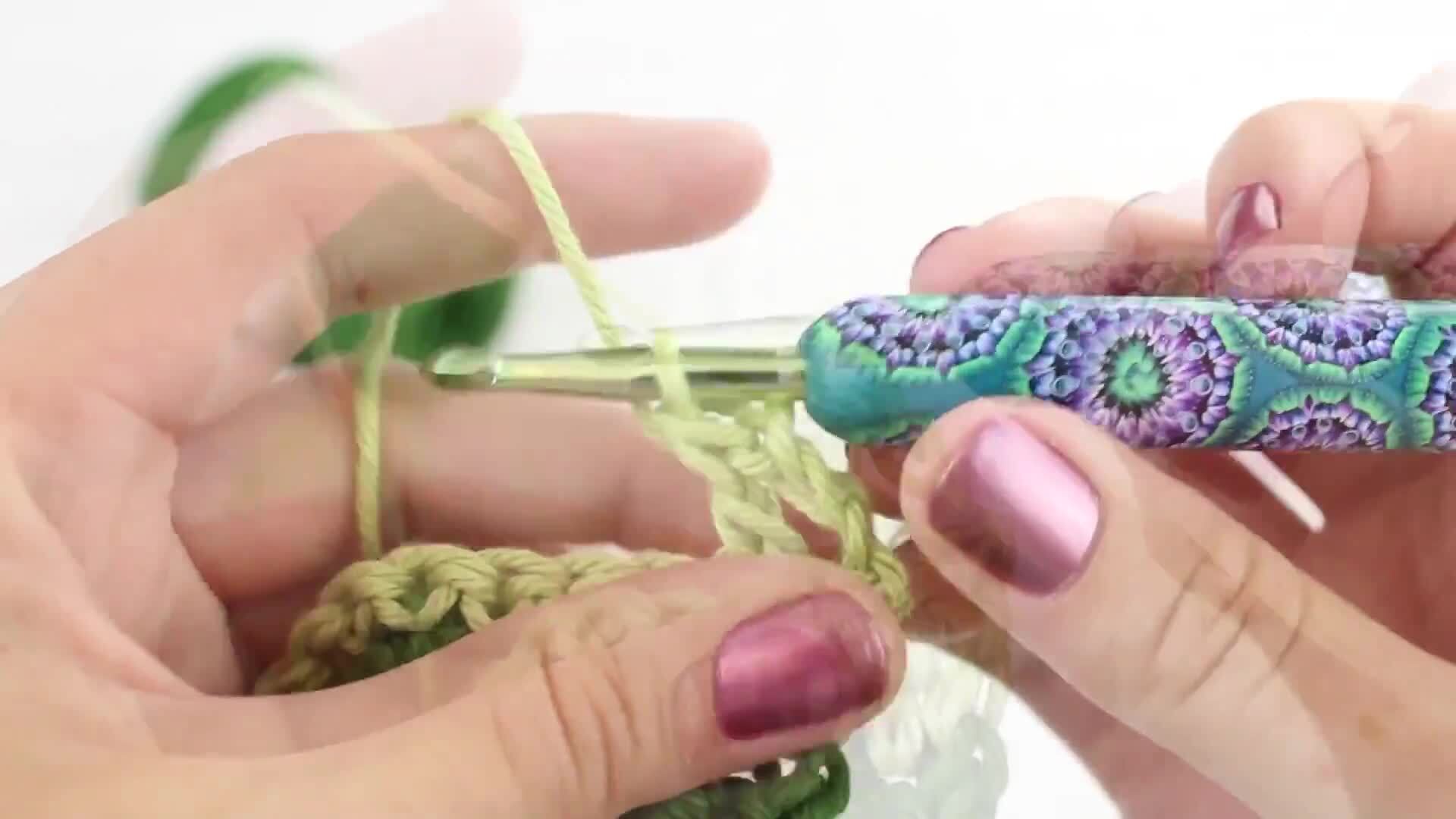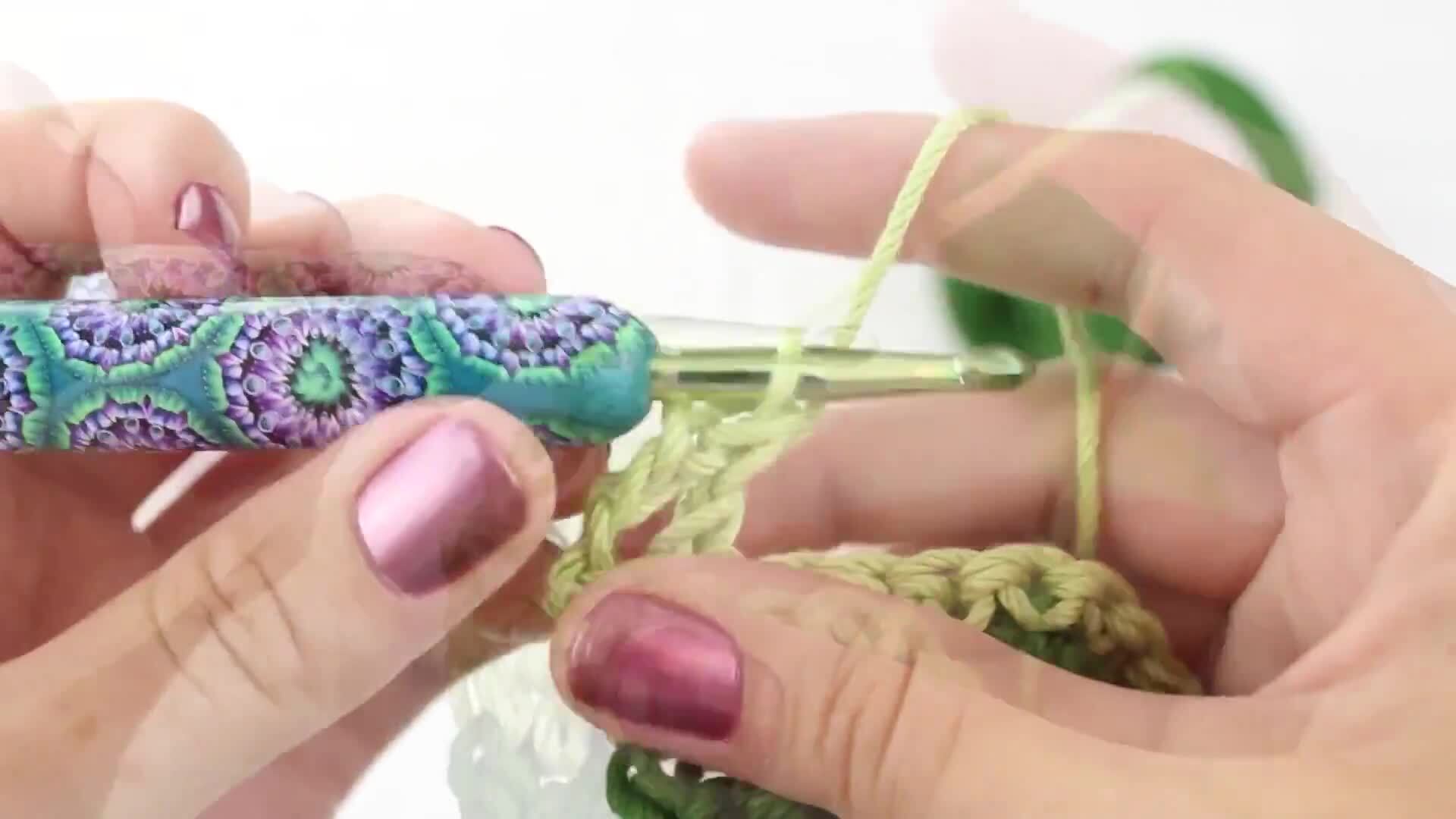 Smooth Wave Stitch (Left-Handed)
8:52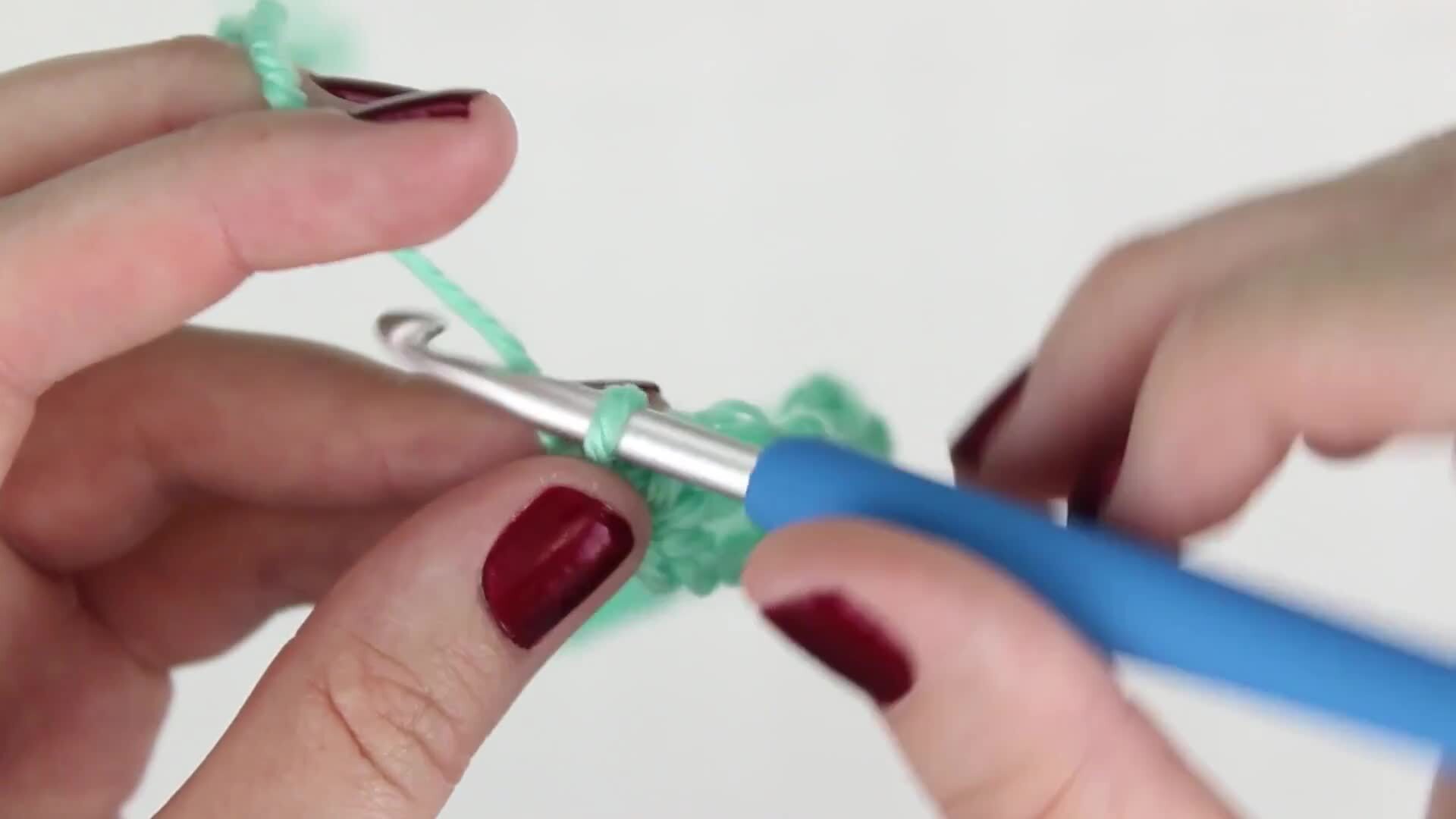 Solomons Knot Stitch
12:29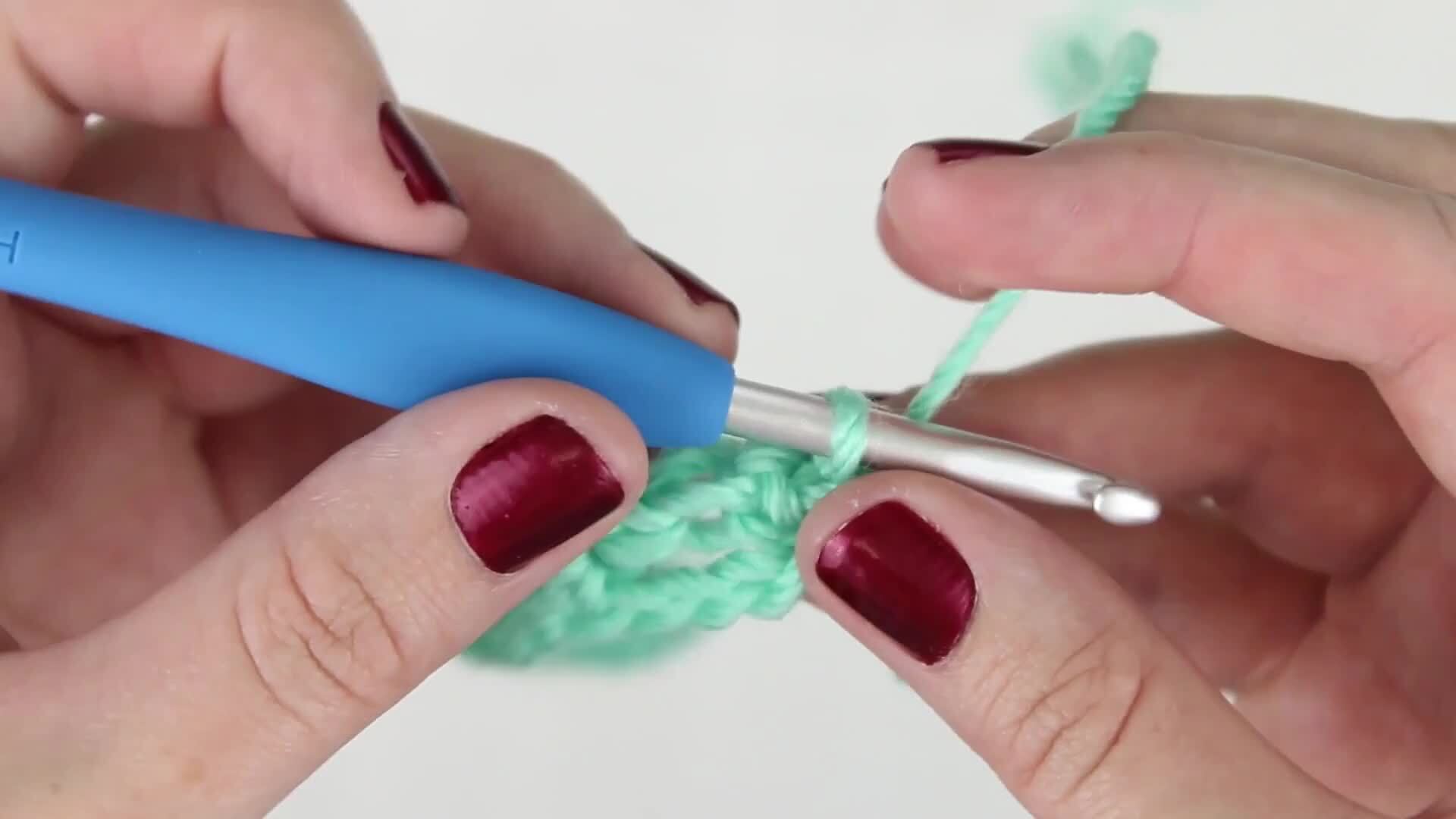 Solomons Knot Stitch (Left-Handed)
12:29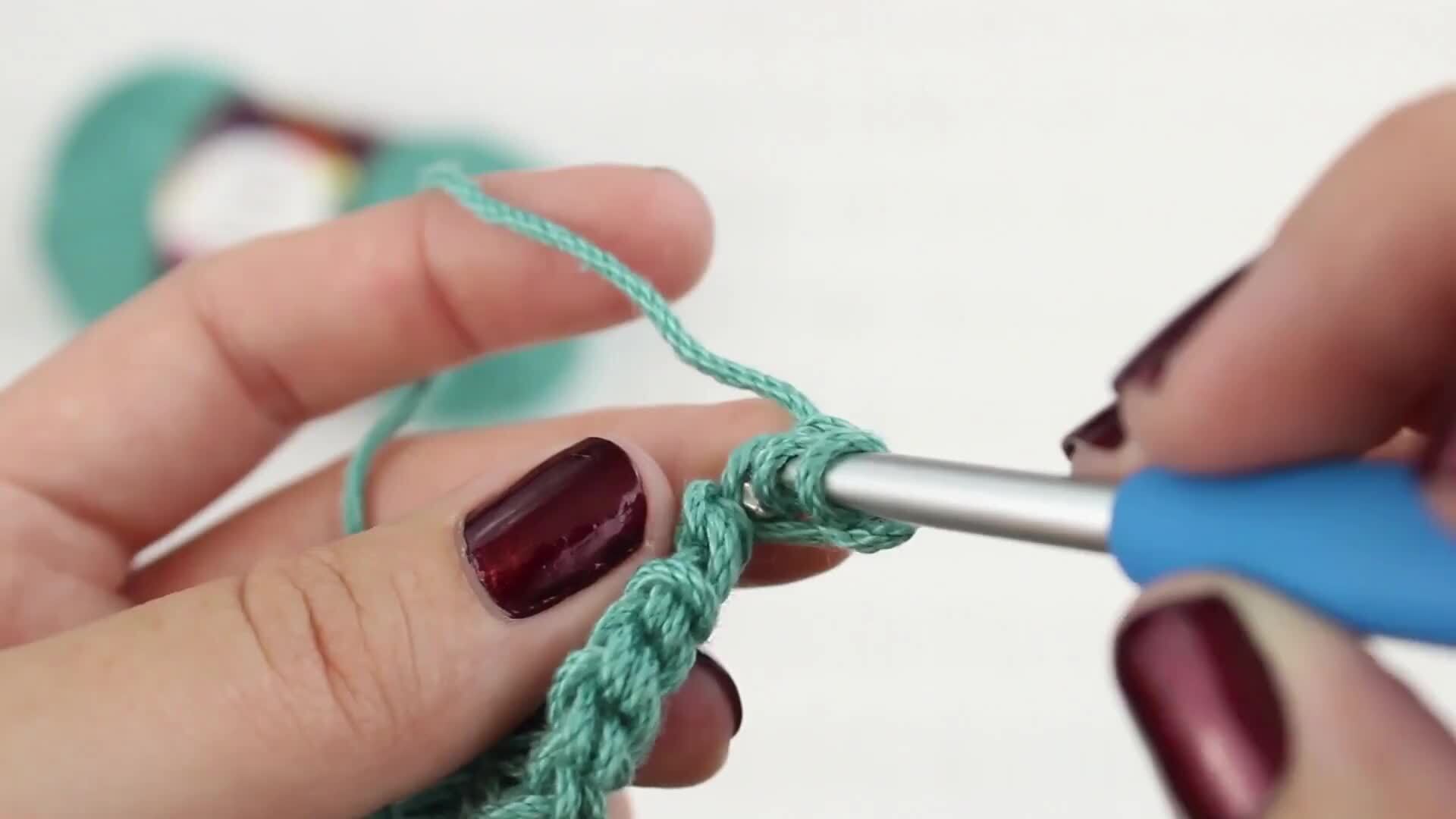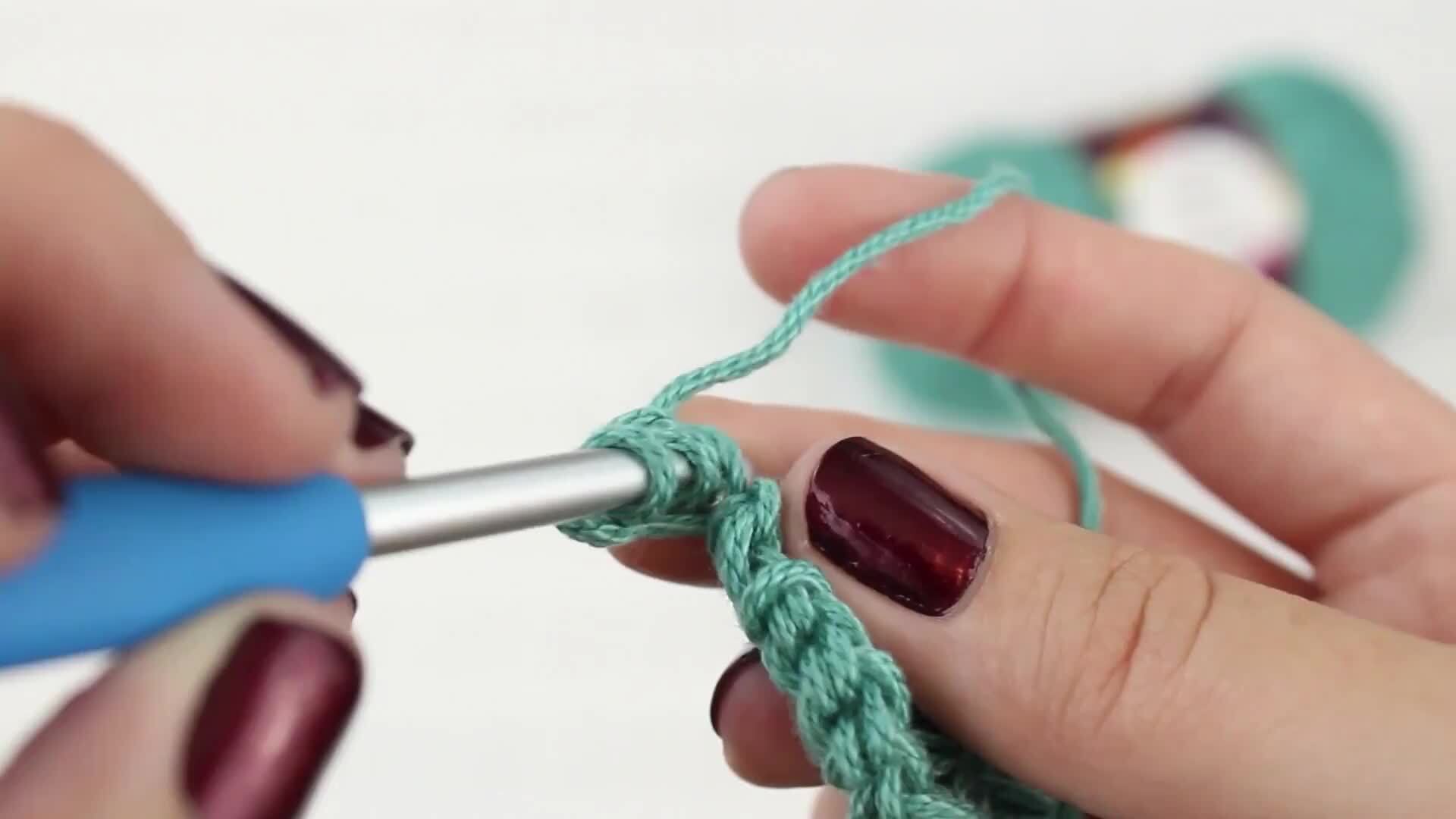 Star Stitch (Left-Handed)
27:28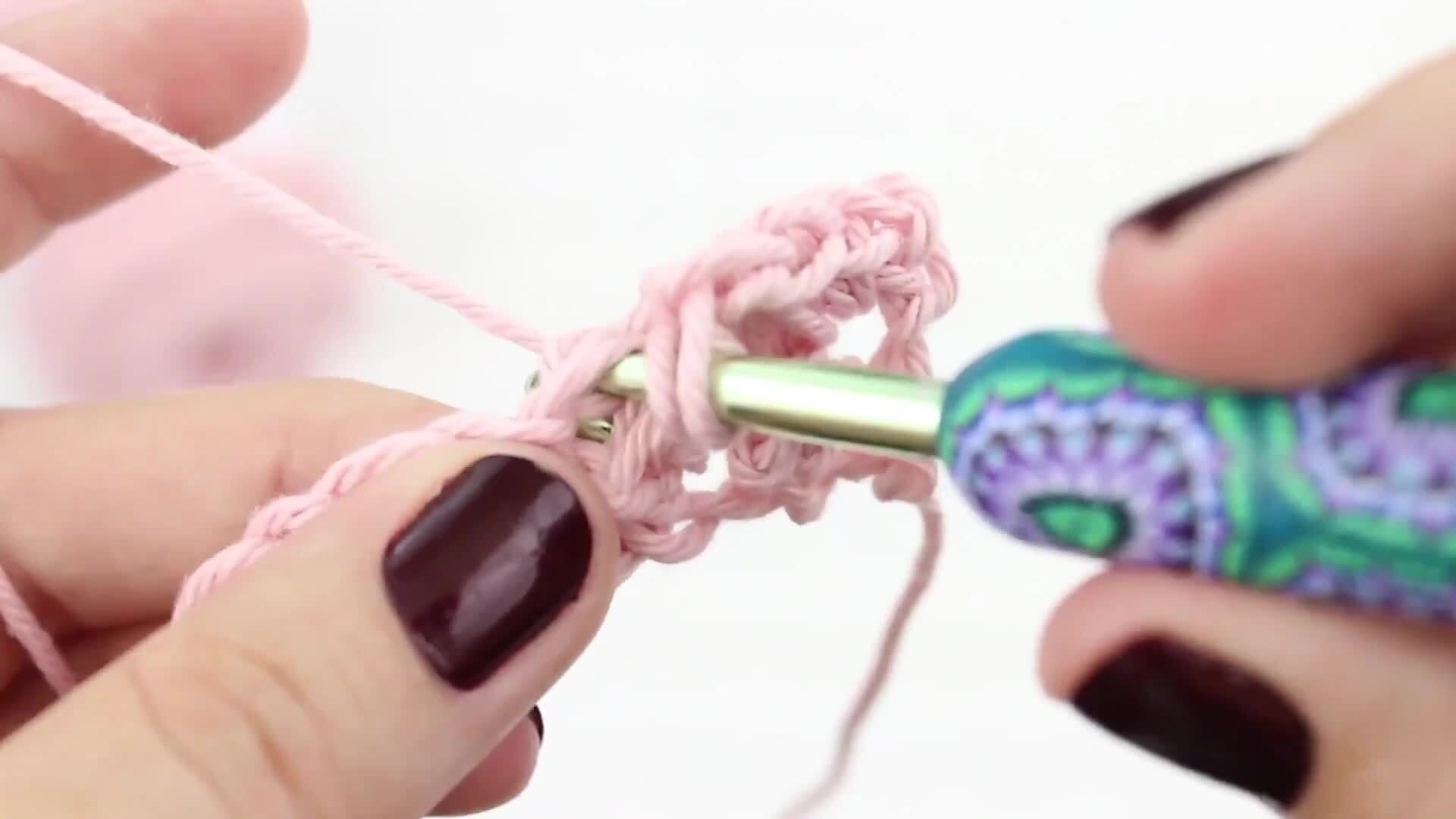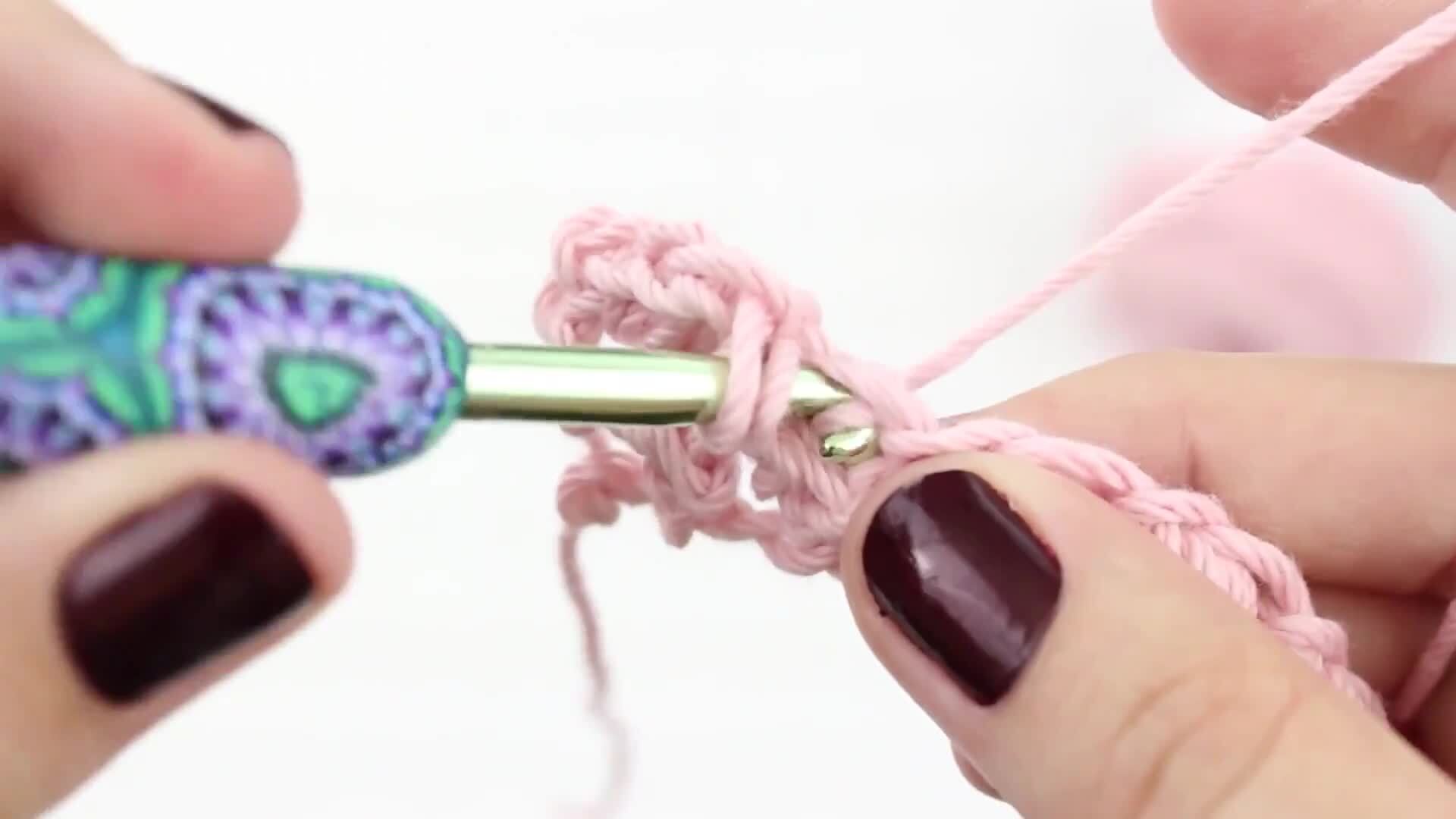 Trinity Stitch (Left-Handed)
19:10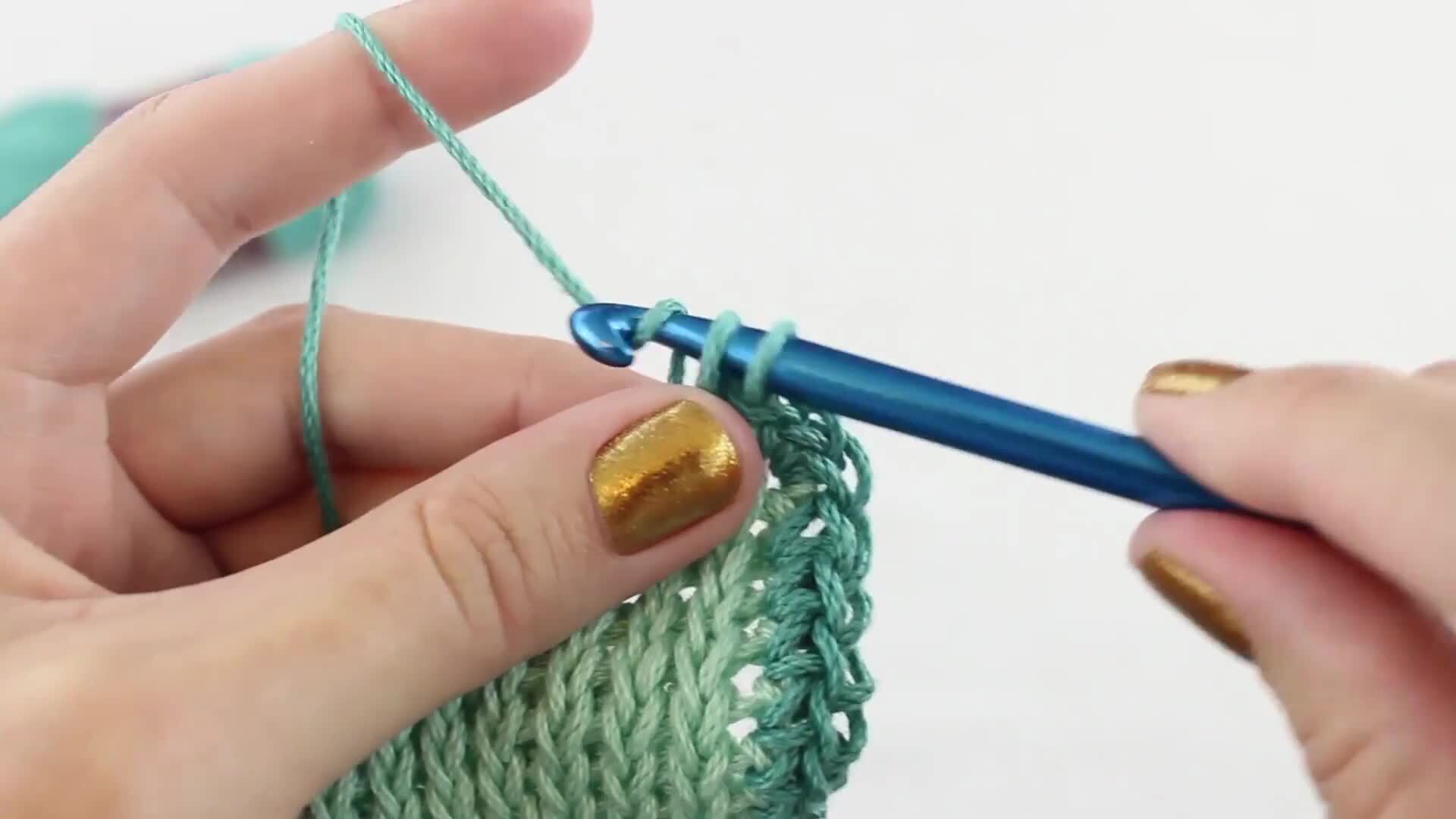 Tunisian Knit Stitch
19:22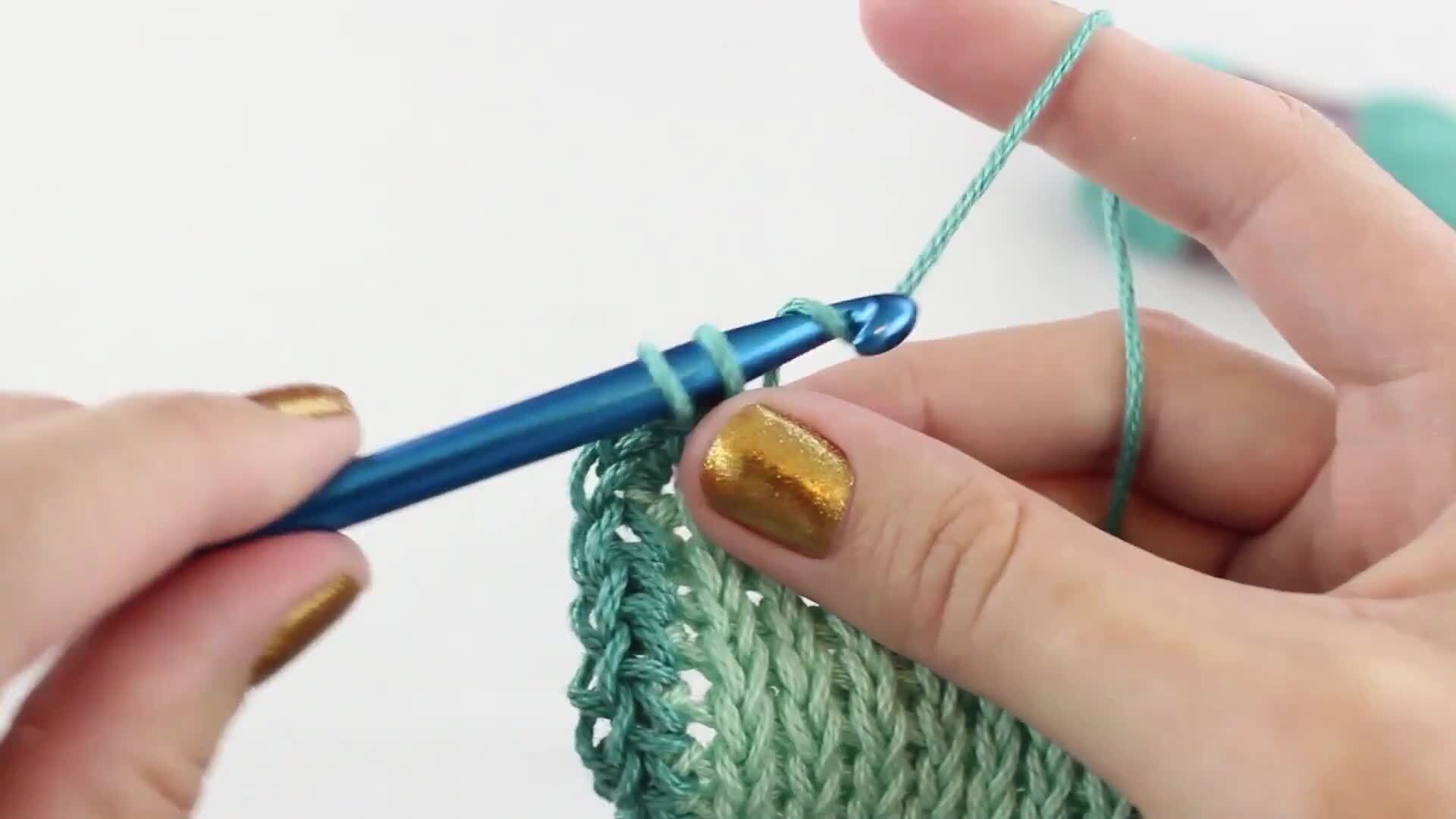 Tunisian Knit Stitch (Left-Handed)
19:22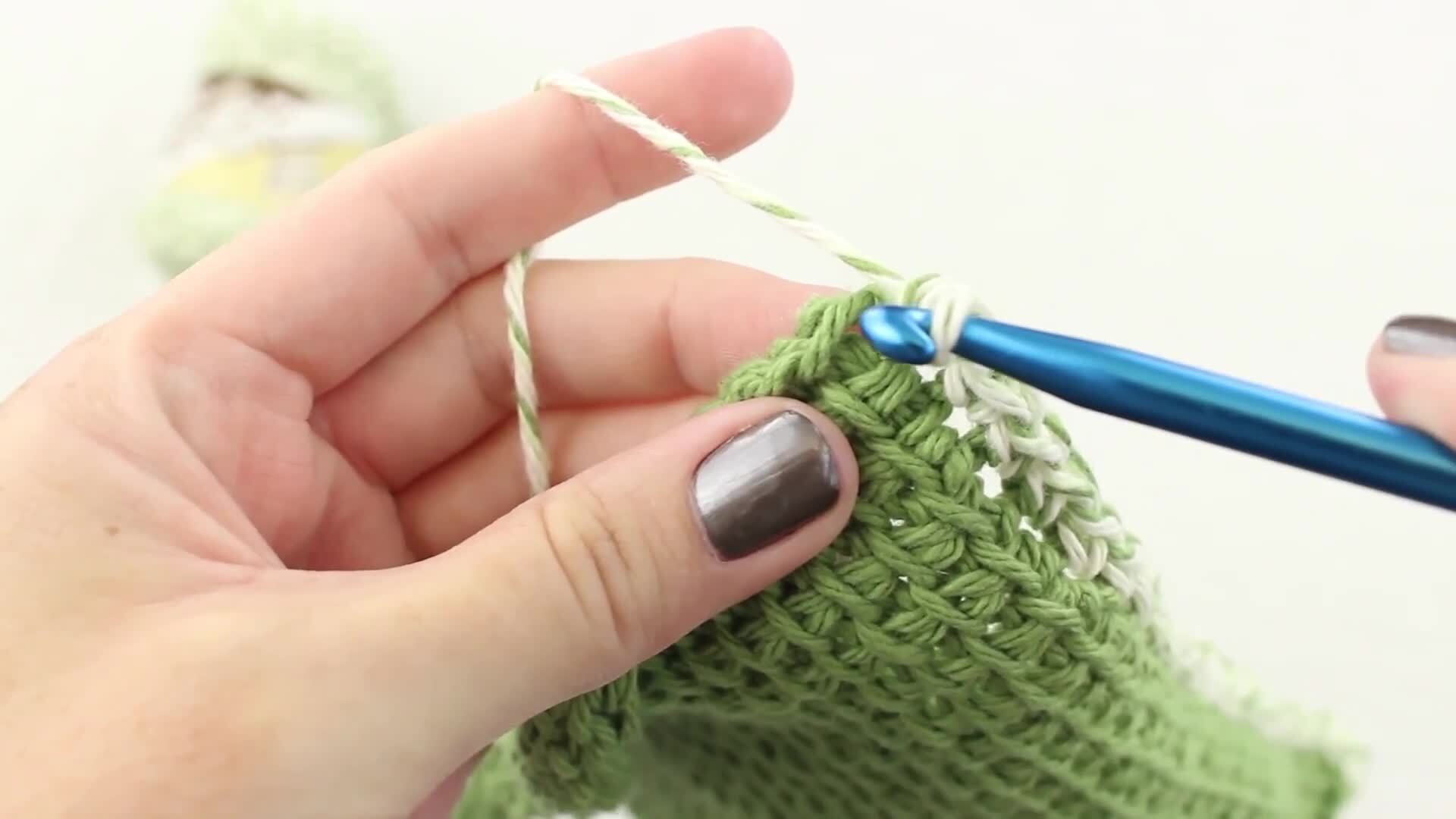 Tunisian Simple Stitch
17:24
Tunisian Simple Stitch (Left-Handed)
17:24
Uneven Berry Stitch
35:36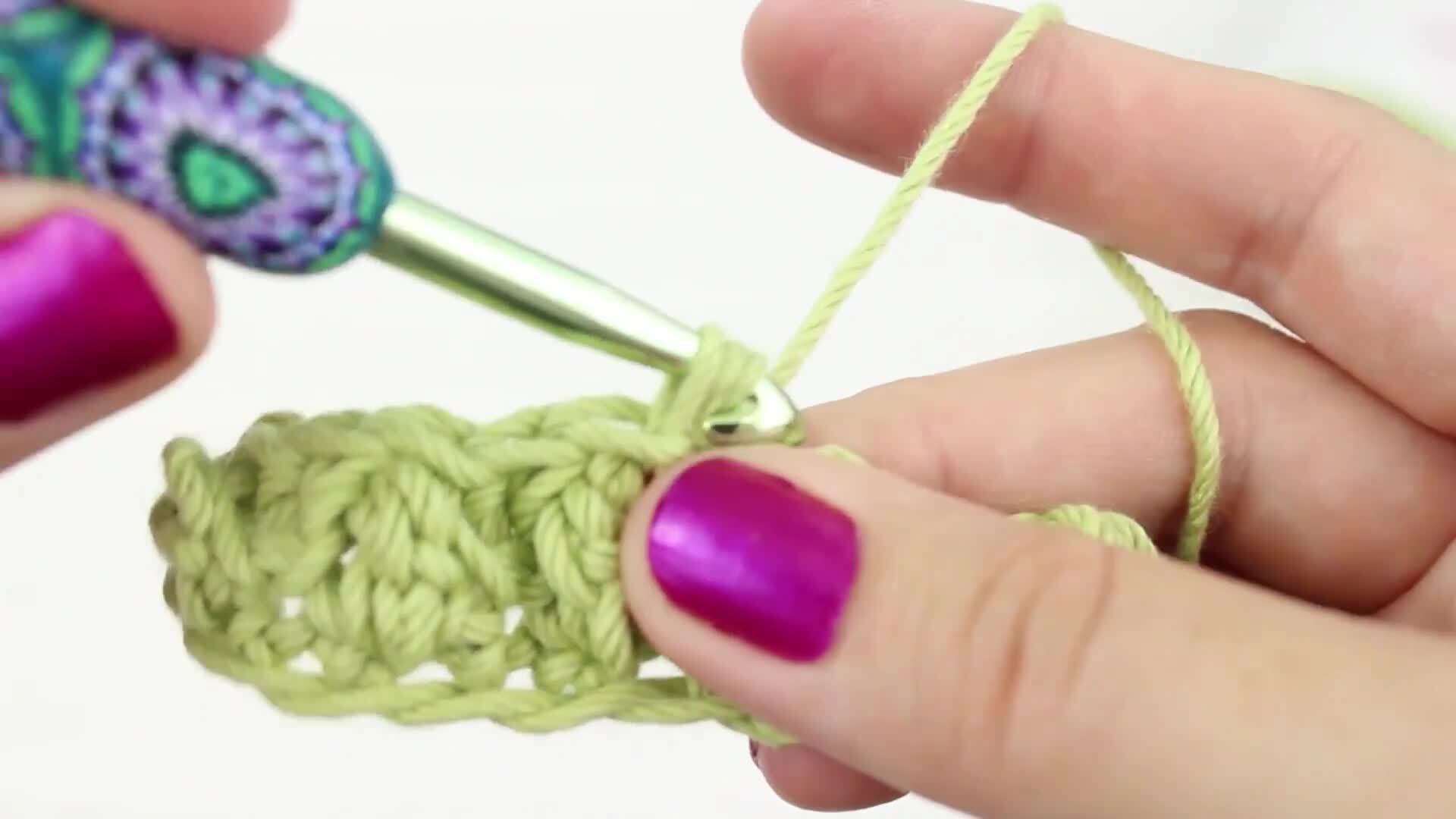 Uneven Berry Stitch (Left-Handed)
35:36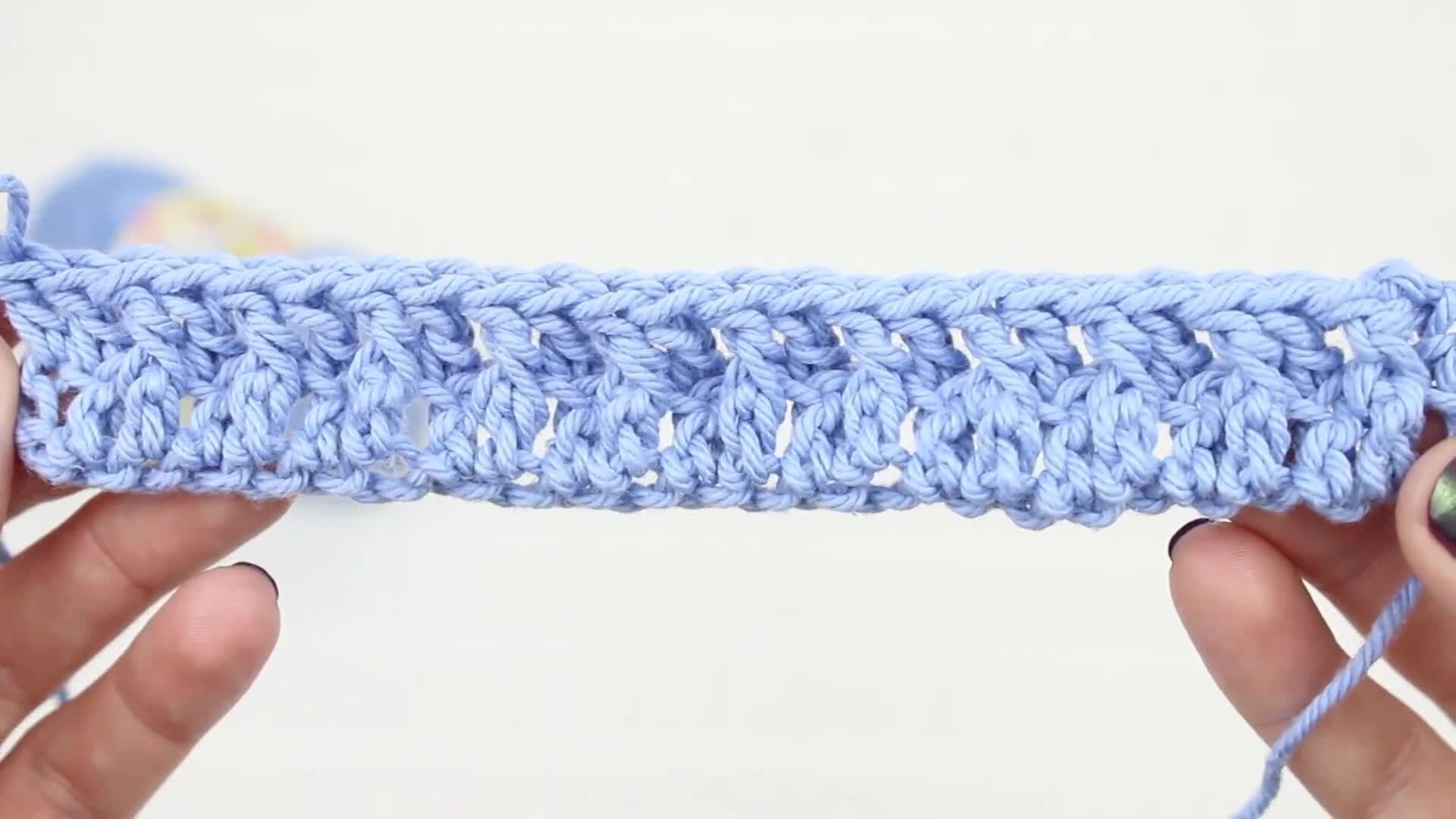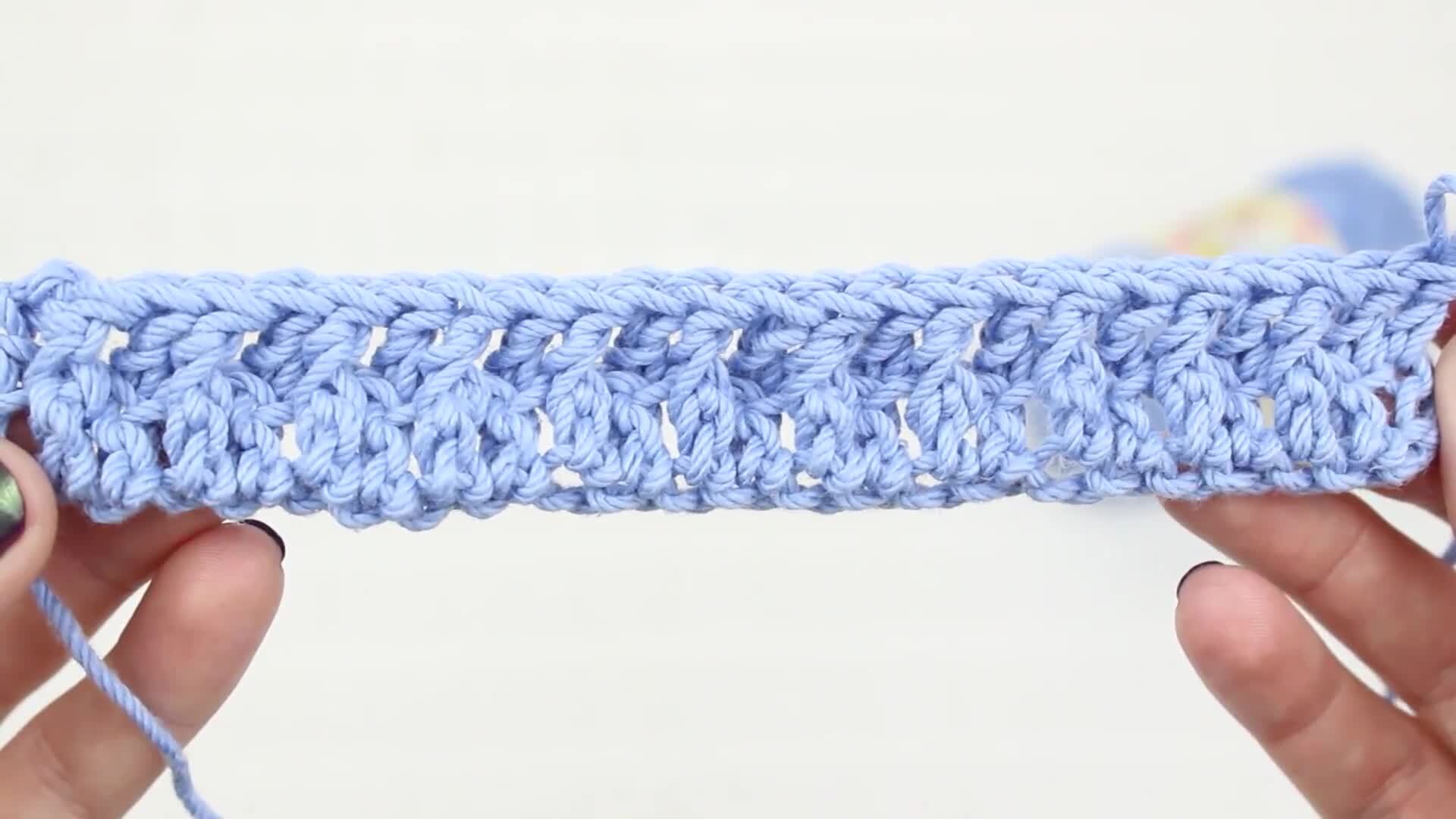 Waffle Stitch (Left-Handed)
17:07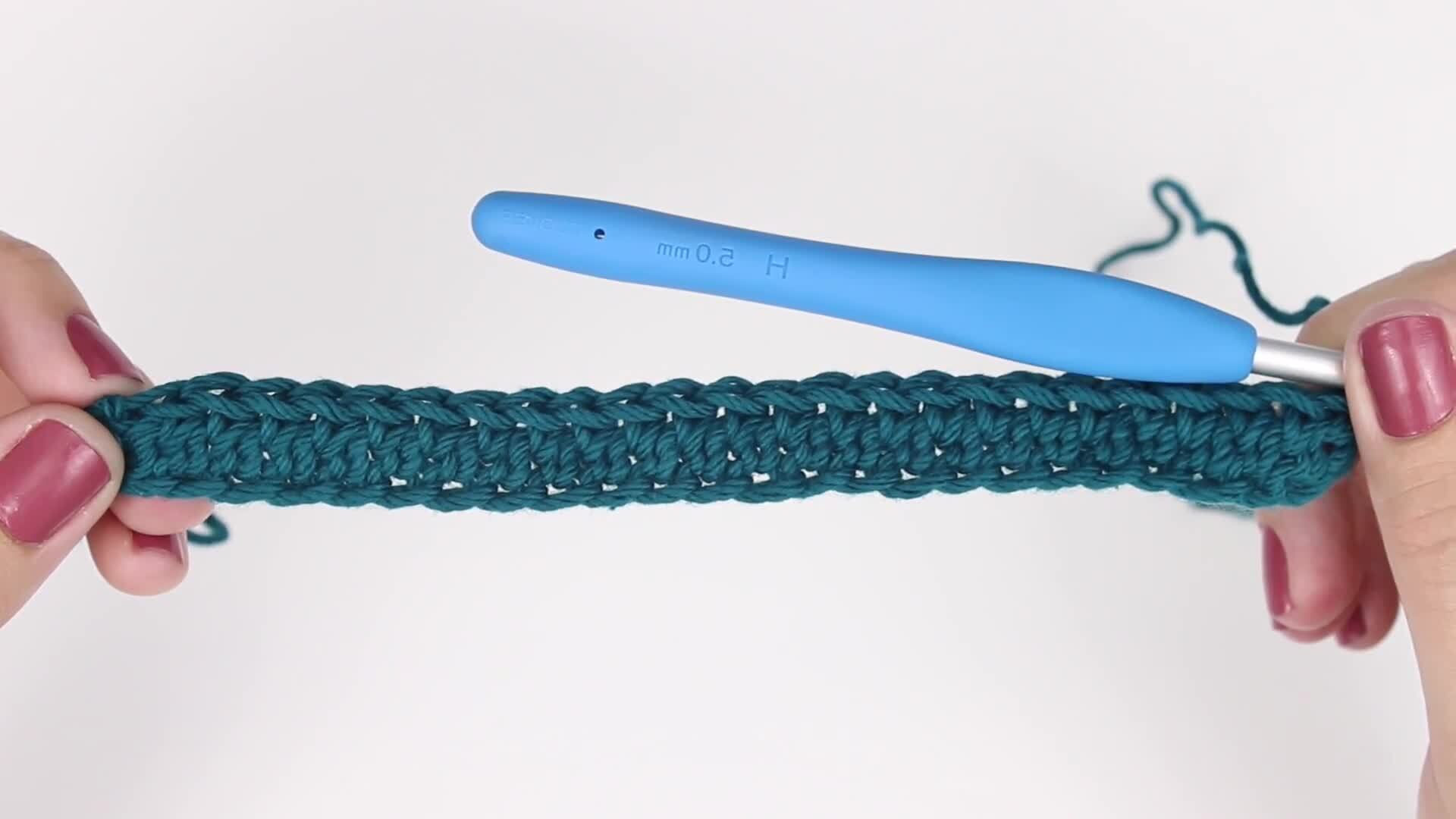 Waistcoat Stitch (Left-Handed)
14:38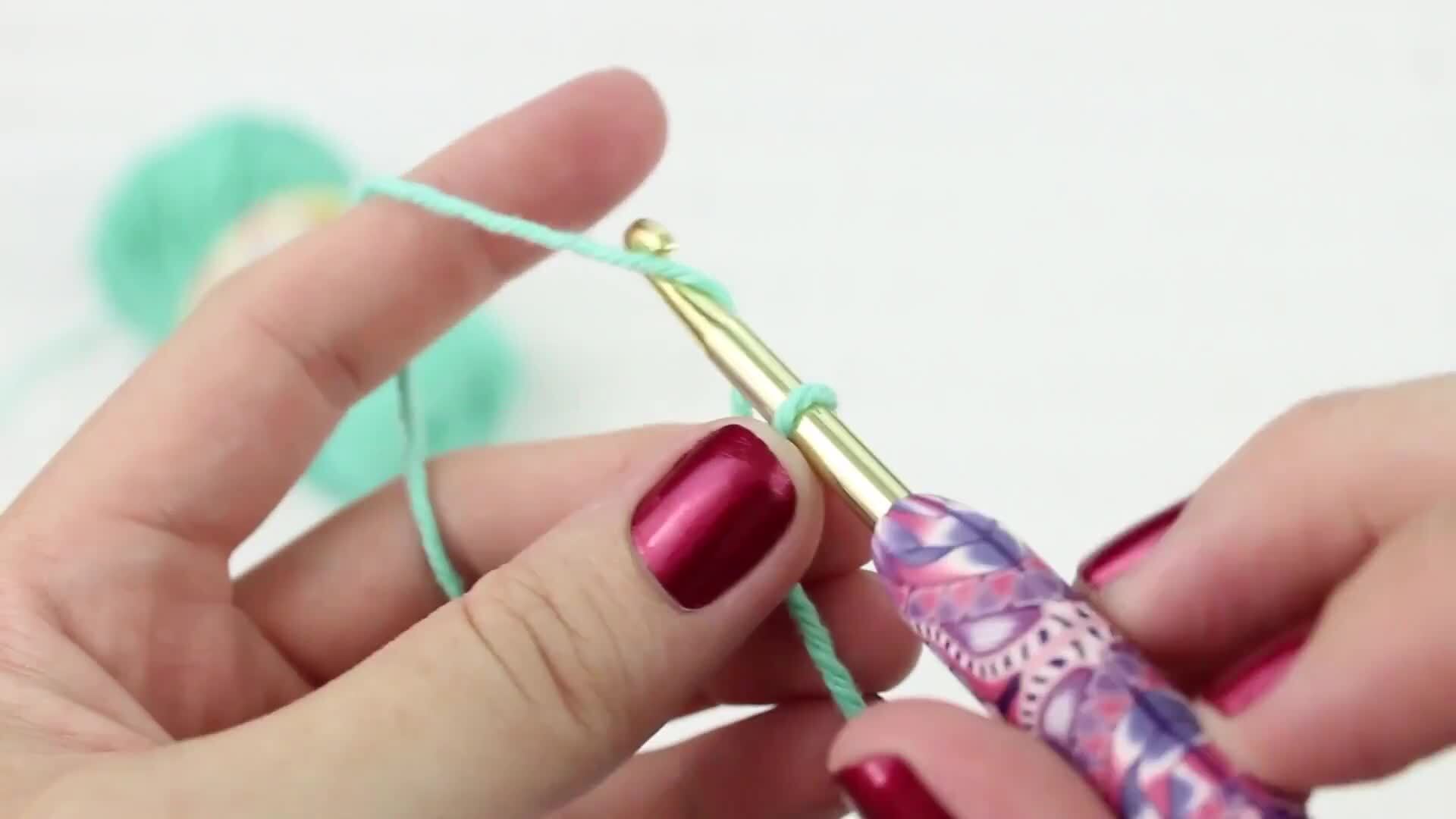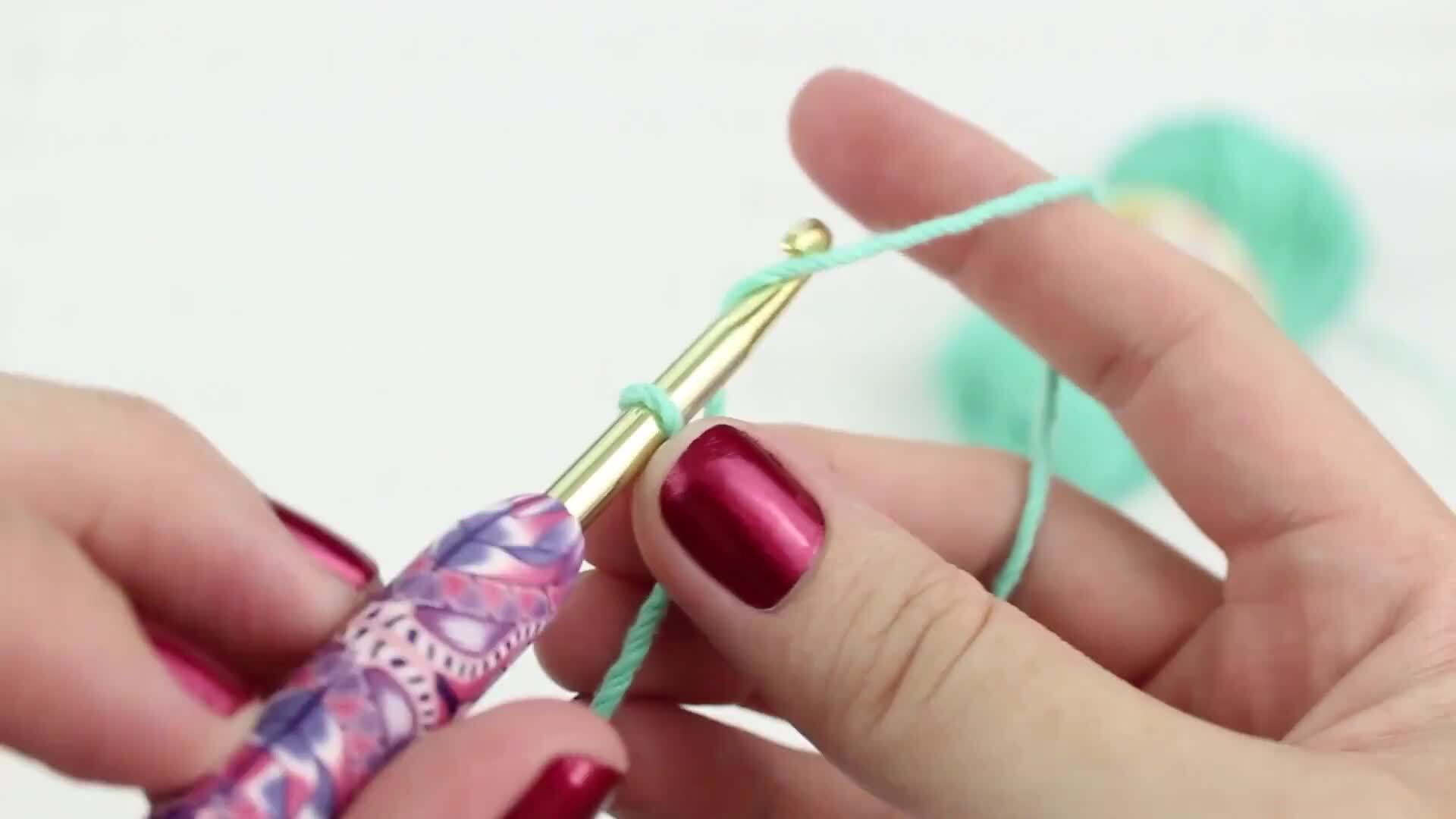 Wavy Shell Stitch (Left-Handed)
23:55
66 Lessons
22 hrs 28 mins
Learn step by step how to create 33 stunning crochet stitch patterns. Add them to your repertoire with these easy-to-follow tutorials for both righties and lefties, and practice with simple projects such as dishcloths and coffee-cup cozies. Downloadable patterns are included.
Bonus materials available after purchase
How do I know what the Class covers?
Do I have to be a Member of Creative Crochet Corner to purchase a Class?
How do I purchase a Class?
How do I access/view my Class?
Do I have to take the Class right away?
Is there a limit on the times I can view my Class?
Can I view a Class on my tablet device or mobile phone?
How do I get access to the Bonus Materials for the Class?
How does the Class Q&A Resource benefit work?
Can I print out Class details?
What are PDF downloads?
Are there any system requirements to view the Class video content?
Why do you need my email?
Can I get a refund if I don't like the Class?
How do I contact Creative Crochet Corner?
Purchase Class
Purchase class and add to your personal library with on-demand video access.
Enjoy on-demand video access to this content anytime, anywhere for the one-time cost below.
You won't lose access, with or without an active current Membership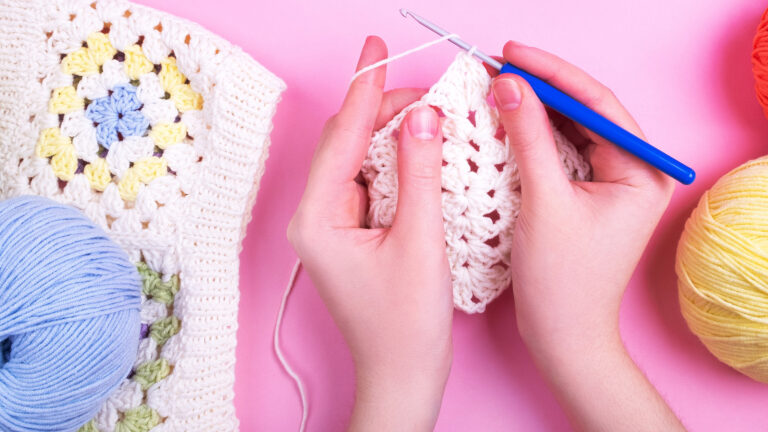 Stitch Mastery
Purchase this class for $39.99.