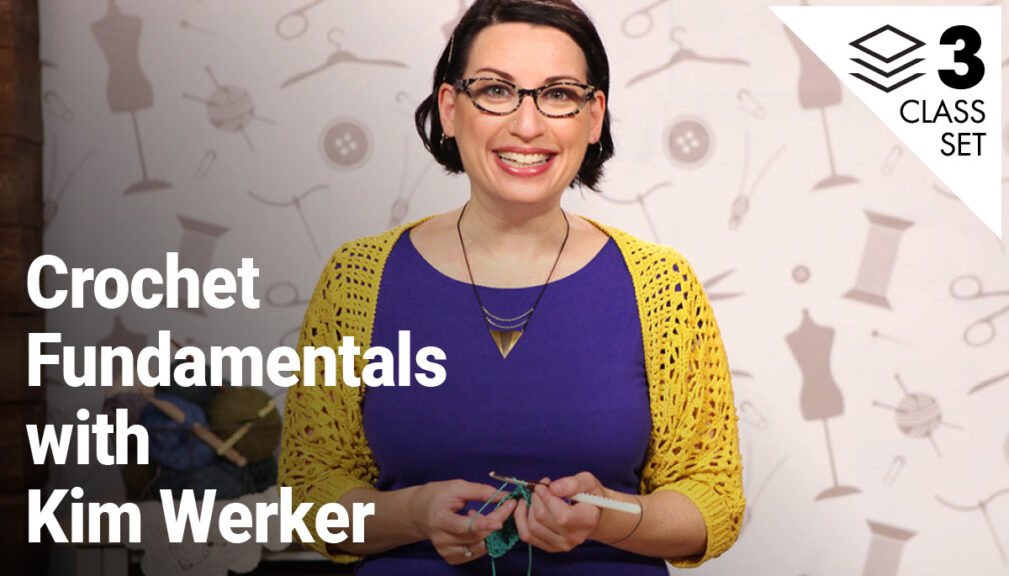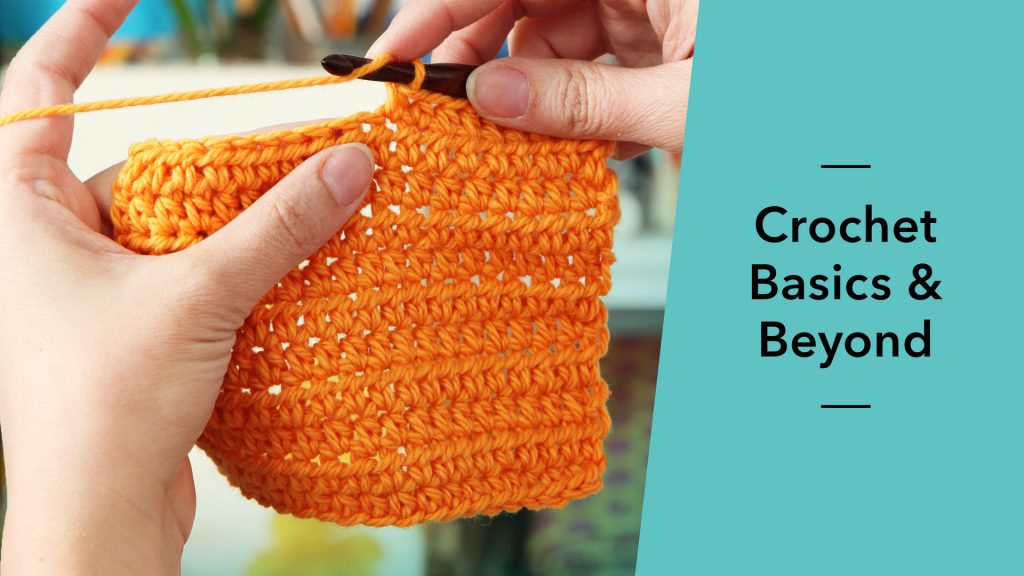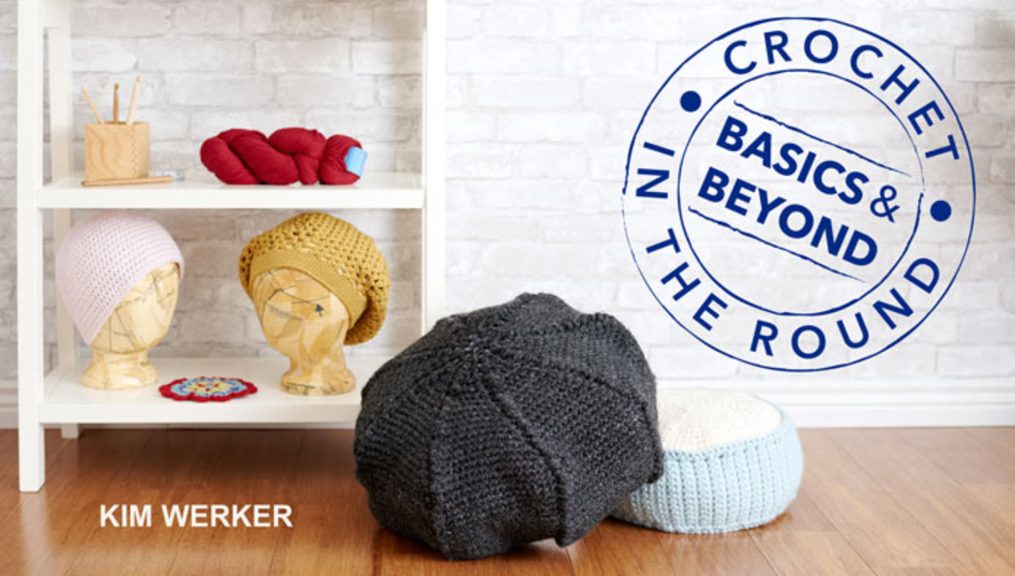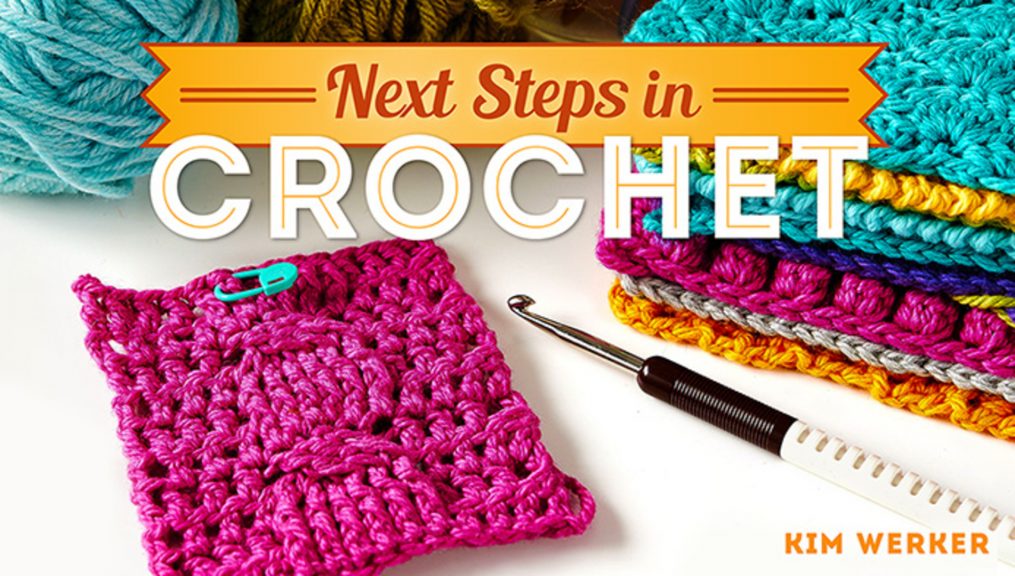 Crochet Fundamentals with Kim Werker 3-Class Set
You Save 10%
U7001Q
Description
3-Class Set: Crochet Fundamentals with Kim Werker
Strike up a new hobby and learn crochet fundamentals alongside Kim Werker in this tell-all 3-class set. Begin by learning the stitches, tools, and basic techniques to get you started, then eventually discover skills to create an adorable baby sweater!
Each class in this set comes with a helpful downloadable PDF that will add to the fun and success of each class. In total, you will gain access to 3 PDFs containing  28 pages of content, which you can view online anytime or print out to reference.
Crochet: Basics & Beyond (3h 27m)
Learn the stitches, tools, and techniques you need to get started with crochet! Join author and popular blogger Kim Werker as she provides step-by-step instruction for getting started – from selecting the right yarn and deciphering tricky yarn labels to properly holding your hook and working yarn. You'll love Kim's down-to-earth approach as she teaches you a basic chain stitch and demonstrates single, double, and half-double crochet and the slip stitch! Learn how to work in rows, keep your crochet on track and troubleshoot rows gone wrong. Then, learn three different ways to get started working in the round and become comfortable reading patterns! Finally, combine your new skills to create a charming granny square blanket you'll be proud to display or give.
Crochet in the Round: Basics & Beyond (2h 16m)
Create beautiful mandalas, throw pillows and hats by learning how to crochet in the round. Expand your stitching skills as you create five fun projects alongside crochet designer and author Kim Werker. You'll find out how to read stitch diagrams, make shaped designs and work patterns in the round for a number of exciting circular designs.
Next Steps in Crochet (2h 42m)
Move confidently beyond the basics and start exploring the breathtaking possibilities new crochet techniques have to offer. Join popular instructor Kim Werker and learn a variety of stitch patterns sure to add visual and textural intrigue to any project – from the quick, captivating V-stitch to the bold, dimensional bobble stitch and beyond! Along the way, you'll expand your repertoire for popular styles as you learn how to crochet cables, lace, and front- and back-post double crochet. You'll even get great pointers for smooth seaming, reading patterns, preparing for projects, and finishing. Plus, apply your new skills in the perfect practice project: an adorable baby sweater!
Kim Werker
Kim Werker is a writer and editor who started her career by founding the popular website CrochetMe (which, sadly, no longer exists). As an avid maker, she spends at least a few minutes every day making something, even if it's just a few stitches or macaroni and cheese from a box. Kim has served as the editor for Interweave Crochet magazine and authored six crochet books, including "Make It Mighty Ugly: Exercises and Advice for Getting Creative Even When It Ain't Pretty." Visit her website, kimwerker.com, to learn more.