Looking to try something new and unique in crochet? Try filet crochet! This interesting technique uses double crochet stitches separated by spaces created with chains in order to create open and closed blocks on the fabric. With these blocks, you can create all kinds of designs and motifs. In this video, Corrina Ferguson explains the basics of filet crochet.
Corrina begins by breaking down the construction of filet crochet. She notes that for many filet crochet motifs the open and closed blocks are created in groups of 4. That's not always the case though. It depends on the type of motif and the design that is trying to be achieved on the fabric. She then looks at a basic filet crochet grid and explains how the pattern is worked.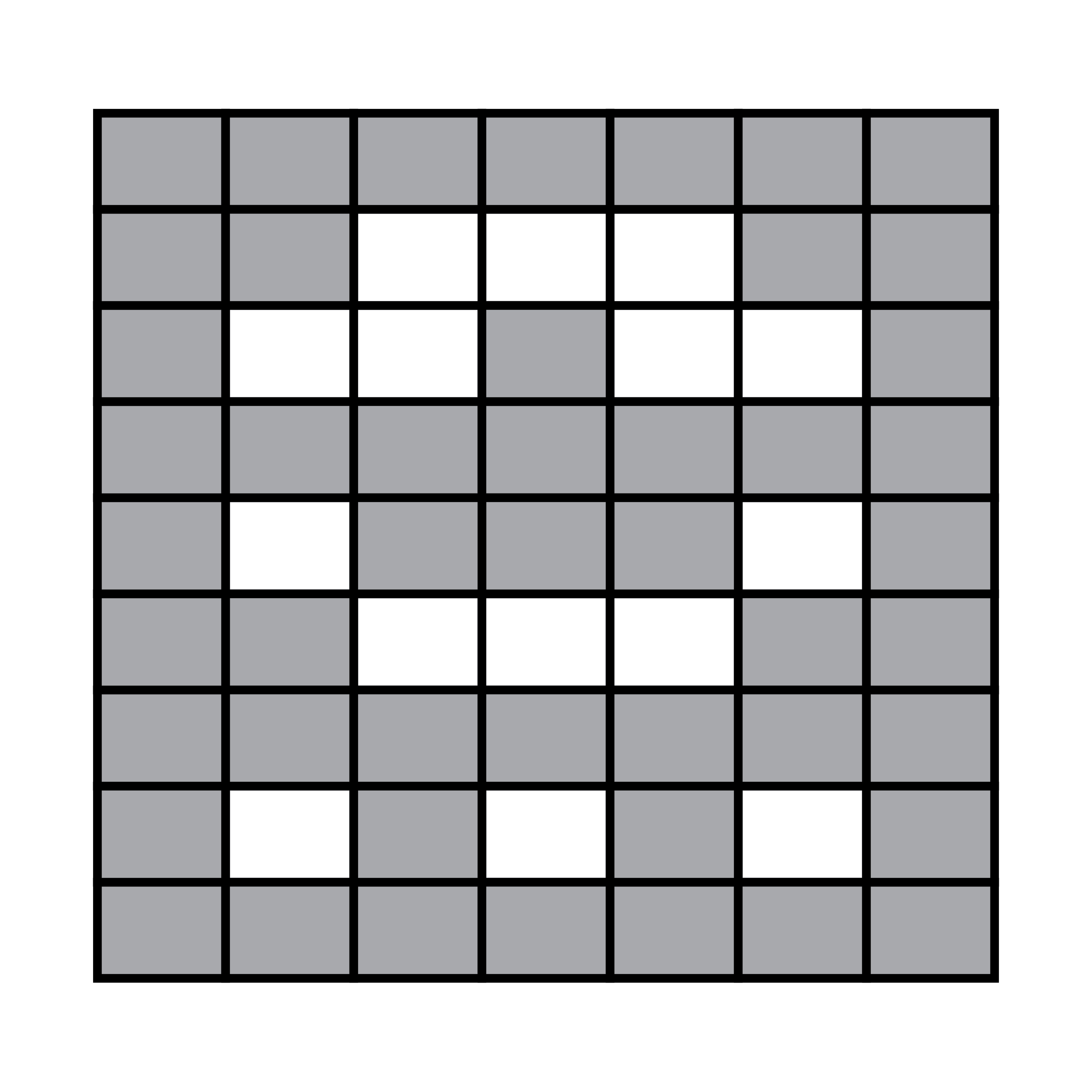 The pattern is worked, following the grid above. Open mesh and closed mesh are created using double crochet stitches and chains to create the design on the fabric.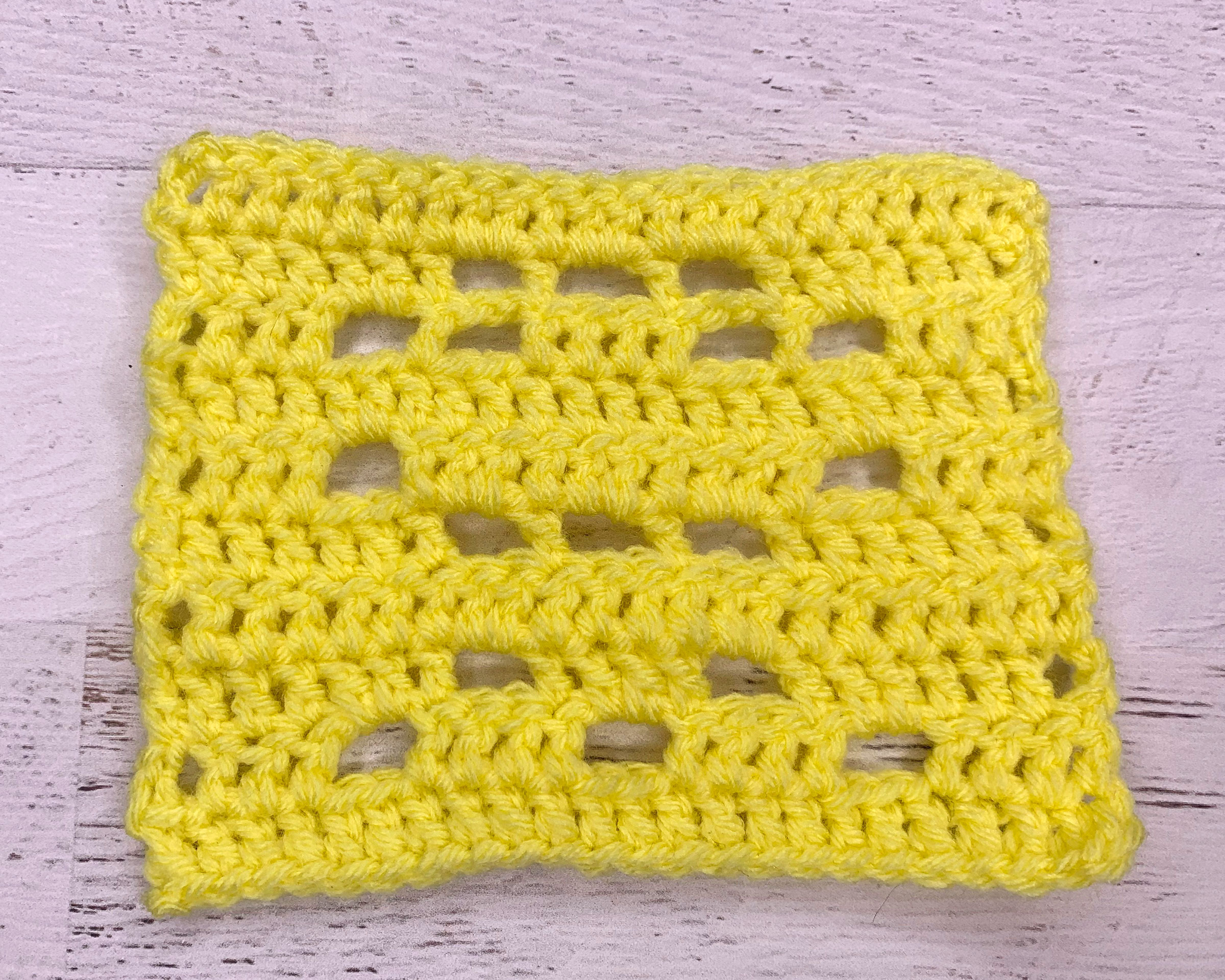 Corrina notes that this is just the very basics surrounding filet crochet. The patterns can become very intricate and be used on all sorts of projects. You can even try designing your own filet crochet motifs!

Popular All Videos videos